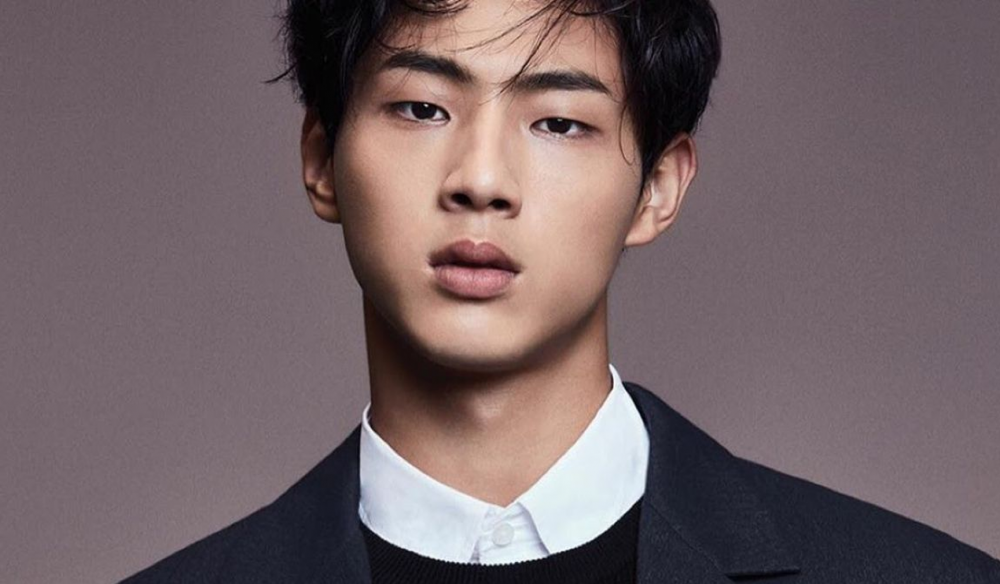 Actor Ji Soo will be leaving the drama 'River Where the Moon Rises.'
According to KBS2's drama, 'River Where the Moon Rises' on March 4, the drama has decided to part ways with the actor after much thought and discussion as a result of the school bullying controversy.
The production team is currently looking for a replacement actor but is still discussing various future measures. Details such as the length of Ji Soo's appearance and the timing in which his successor will appear in the drama.
Since the broadcast on February 15th, 'River Where the Moon Rises' has aired six episodes. It has been revealed that 18 episodes have already been filmed out of the 20 episodes.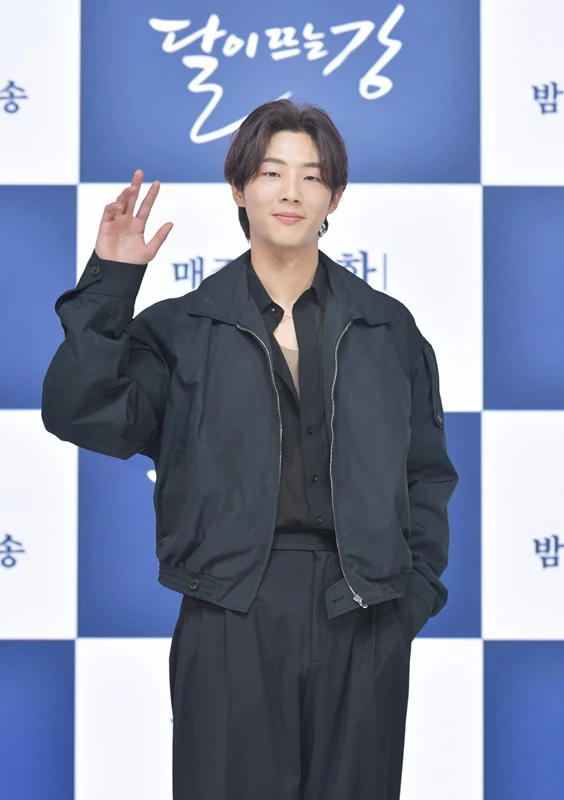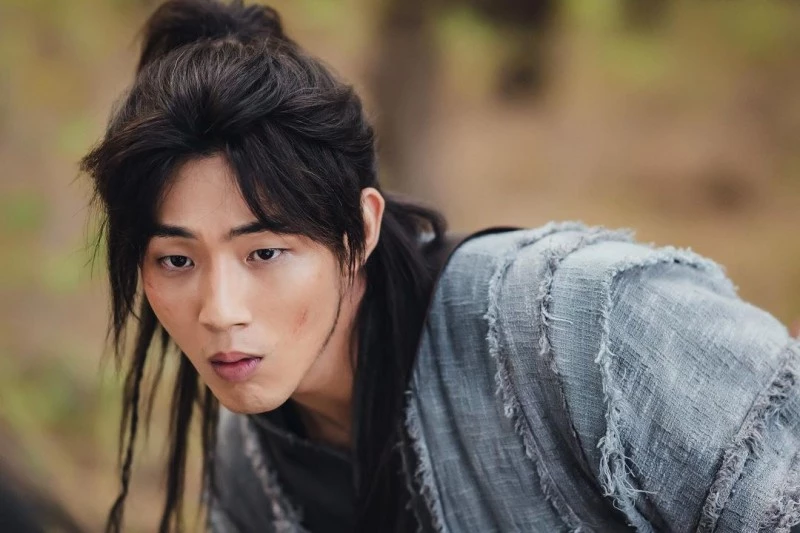 The level of Ji Soo's school violence was much severe compared to the other school bullying controversy. The actor admitted to all the allegations and wrote a handwritten letter apologizing to all who have been hurt by him. The drama production team contemplated and gave much thought but have decided to replace the main character given the severity of the controversy involving the male lead actor.

Netizens are responding positively to the news of Ji Soo's replacement as netizens commented, "I'm glad Ji Soo is being replaced," "I don't mind if the drama uses some ridiculous PPL for the funds," and "I won't even be mad if they start using smartphones in this historical drama."