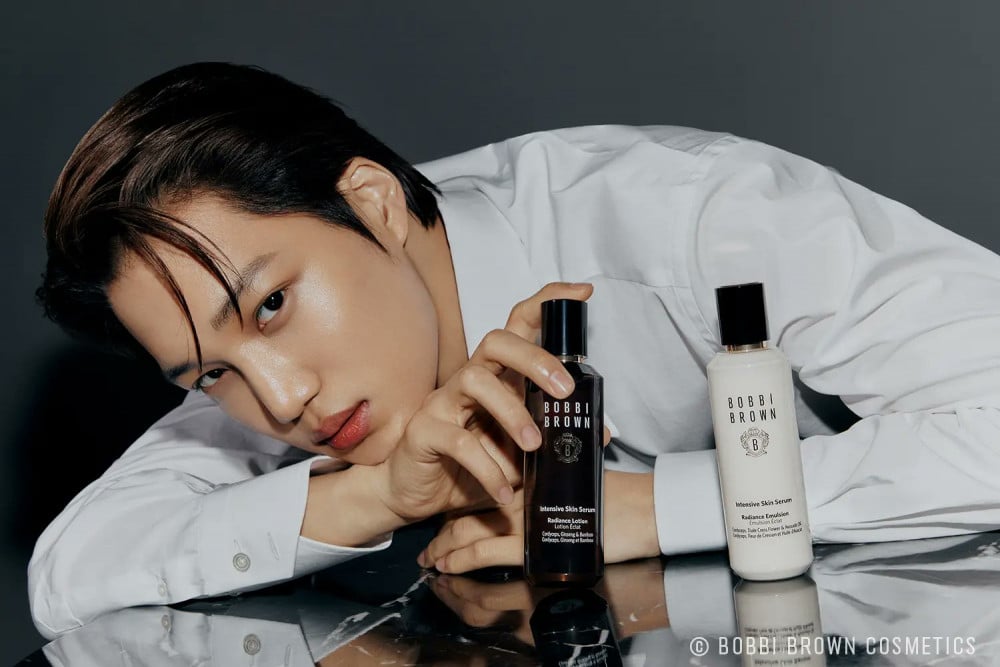 KAI is not only the model for big brands; he's a trailblazer with numerous 'First-ever' accomplishments.
He was the first Asian to be Gucci's Global Brand Ambassador. Now, well-known cosmetic brand, 'Bobbi Brown Cosmetics' chose KAI as their First Asia-Pacific Muse.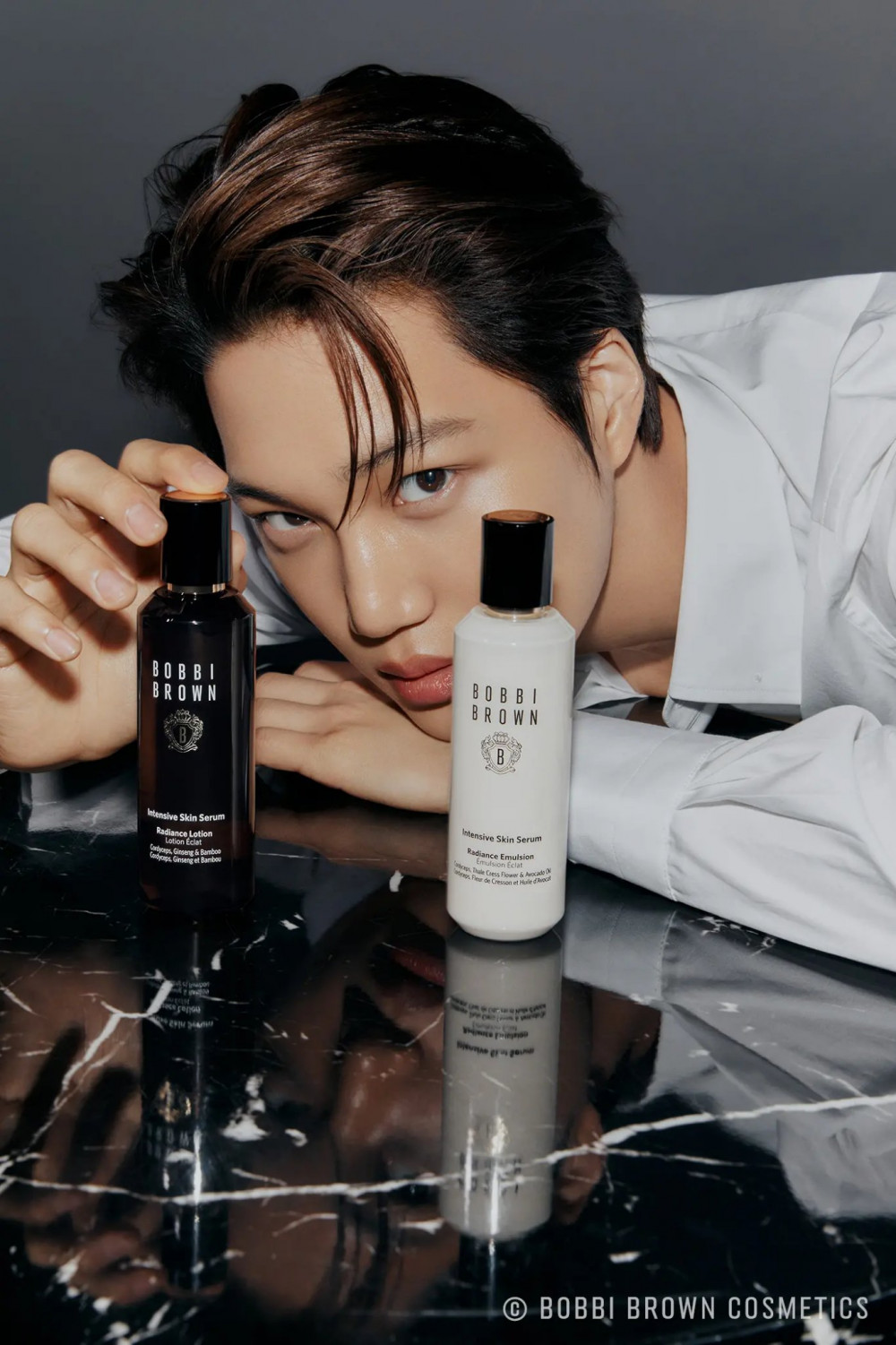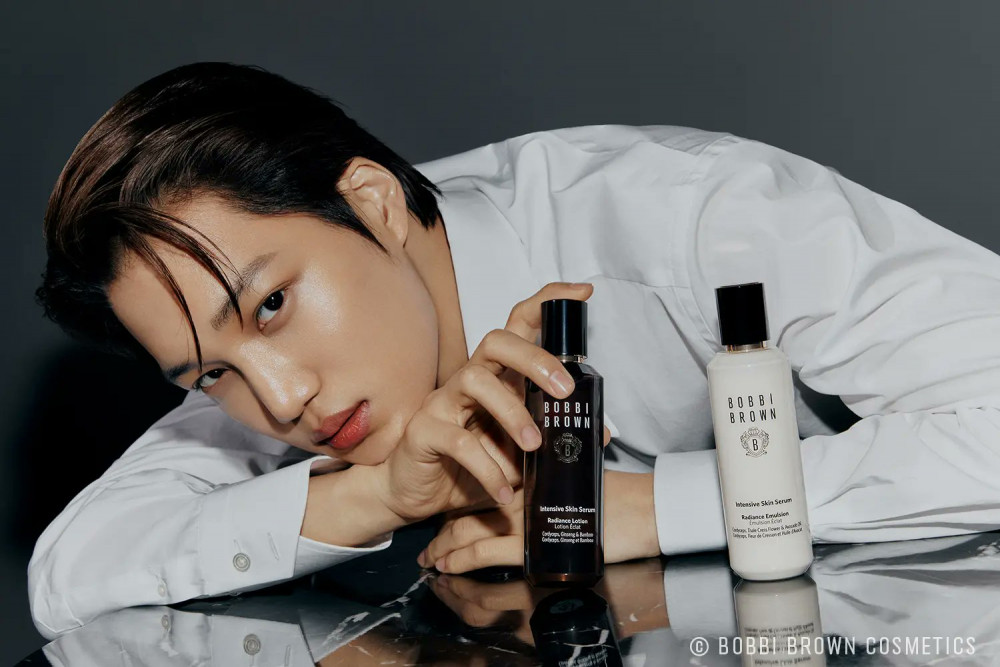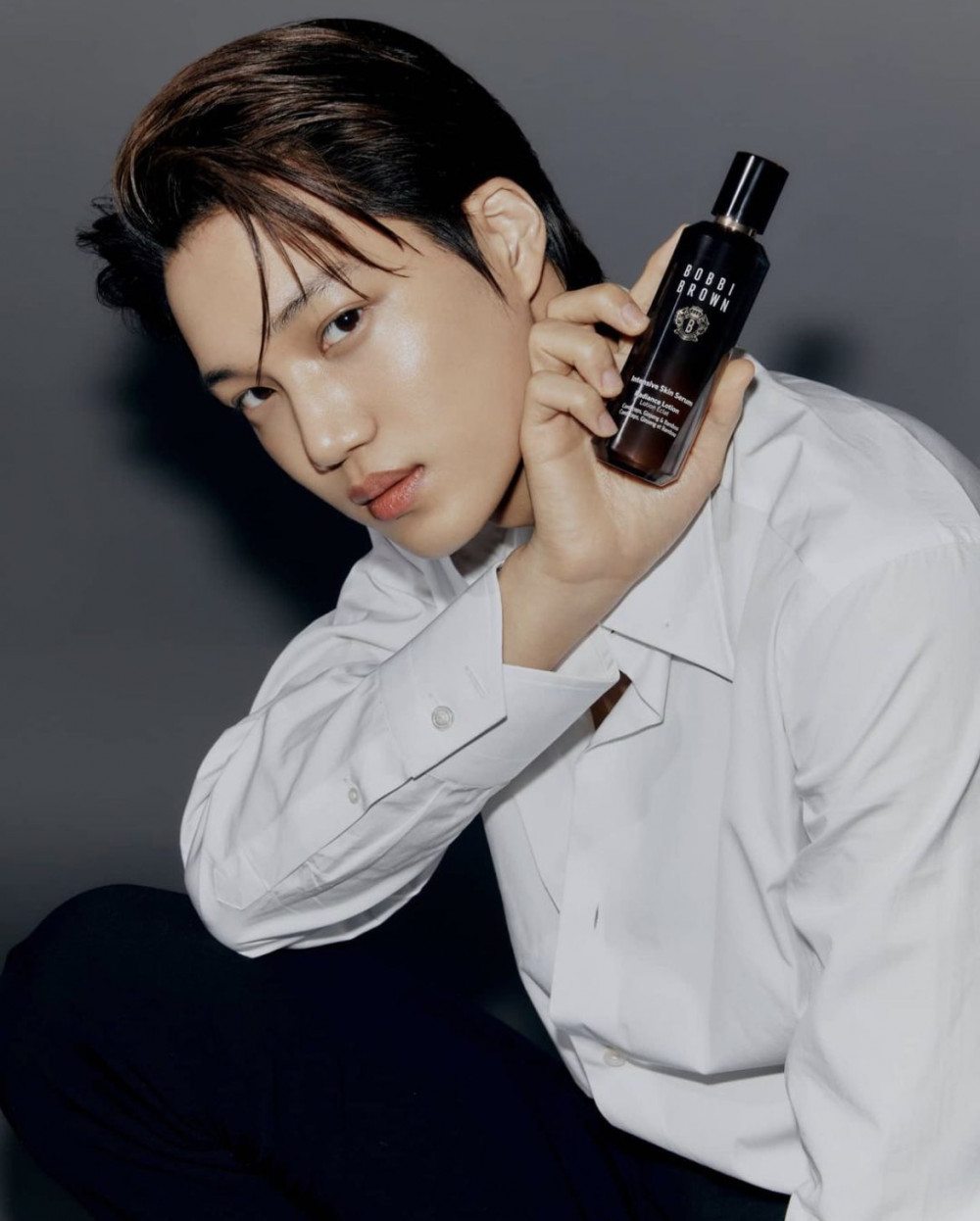 KAI, on being hailed as Bobbi Brown Cosmetics' First Asia-Pacific Muse by Daily MORE site,

"It's like a dream to be appointed as Bobbi Brown's first Asian muse. Bobbi Brown's philosophy upholds natural beauty as well as the importance of individual character and confidence. It is a perfect fit for me, I think. Being able to show a new side of myself through this partnership with Bobbi Brown is a very happy and exciting challenge, and I can't wait to show those parts from now."
Trans by INTLKJI


Last year, Kai was already chosen by Bobbi Brown Cosmetics and became their First-ever Male Muse for Korea and made a buzz worldwide.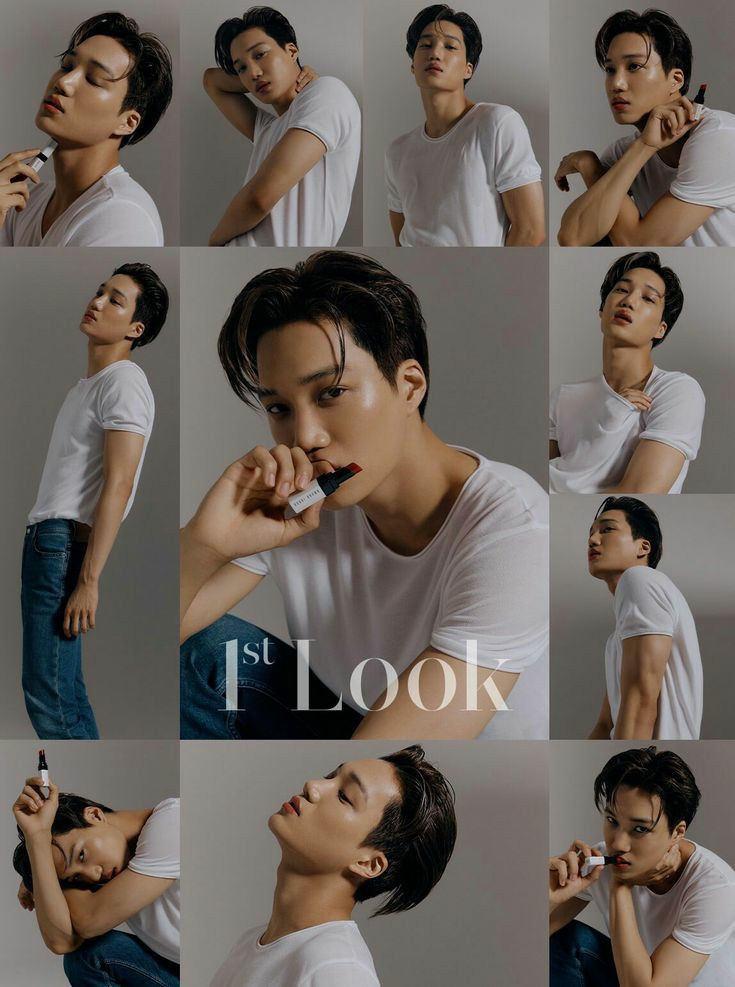 On March 26, Bobbi Brown Cosmetics officially announced KAI, their brand's Male Muse for Korea, as the First-ever Asia-Pacific Muse. He was the first Korean to be hailed as the cosmetic's brand muse, and they celebrated with a Teddy Bear mix balloon for Bobbi Brown's photoshoot scene.
To celebrate the thrill and excitement to everyone as they formally announce their new Asia-Pacific Muse, Bobbi Brown Cosmetics' official Instagram shared a dance that KAI choreographed.
KAI will model for the Intensive Skin Serum Radiance Collection & will be featured in 1st Look Magazine vol. 206, April Issue, along with more content!