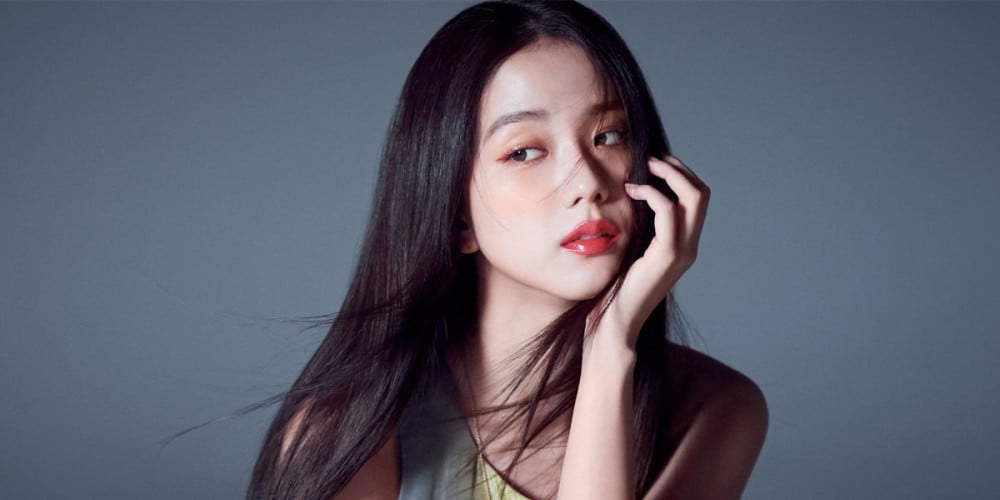 In light of netizens' boycott against the upcoming JTBC drama series 'Snow Drop', the story of the real life figure Chun Young Cho is garnering attention.
In 'Snow Drop', BLACKPINK's Jisoo plays the role of a young university student named Young Cho.
Allegedly, the drama deals with the romance between Jisoo's character Young Cho and a male university student, Soo Ho (played by Jung Hae In), who is on the run after a failed attempt to plant a bomb near government quarters. Young Cho and Soo Ho fall in love, but later in the story, Soo Ho turns out to be a trained spy disguised as a student protestor, whose mission is to conspire against the government. According to some interpretations of the synopsis for 'Snow Drop', the story also features a love triangle between Young Cho, Soo Ho, and a young National Intelligence branch officer, named Lee Kang Moo (played by Jang Seung Jo).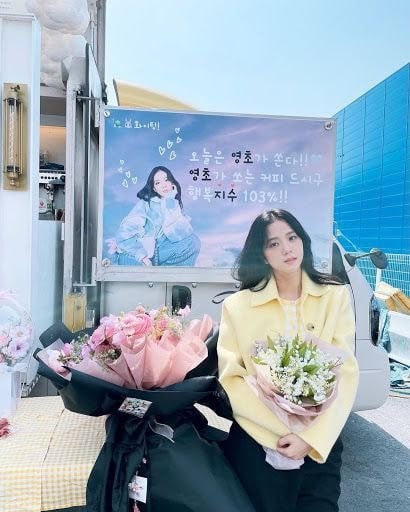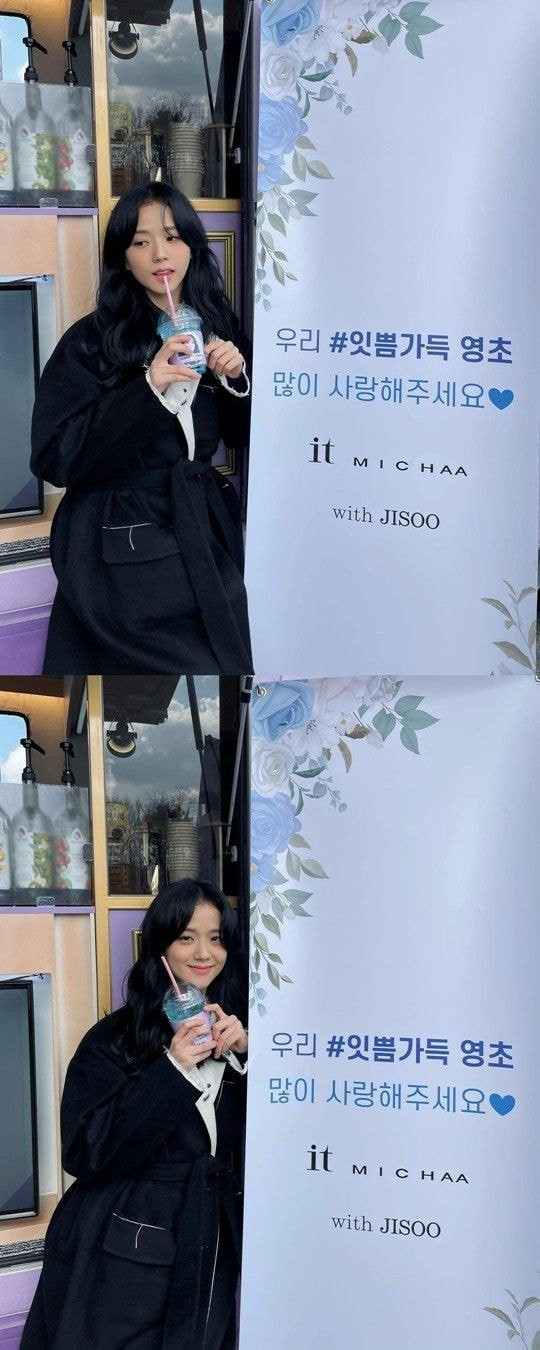 For many netizens, the fact that Jisoo's character Young Cho is based off of a real life student protestor from the historic 1987 democracy movement in South Korea is highly controversial.
The name "Young Cho" is in fact "representative of female student protestors who contributed to the democracy movement of 1987", according to one publisher who worked on the award-winning novel 'Young Cho Unnie' written by Seo Myung Sook. The novel is dedicated to the life of Chun Young Cho, a woman who was active as a student protestor during the 1980s while attending Goryeo University.
Not only was Chun Young Cho a well-known student protestor who survived questioning and torture at the infamous Namyeong-dong National Police Agency, which was known to house the "most perfectly concealed torture chamber" of the time, but her husband, Jung Moon Hwa, was also captured and framed as a "spy and conspirator of the government" during the democracy movement. After his imprisonment, Jung Moon Hwa died at a young age due to malnutrition.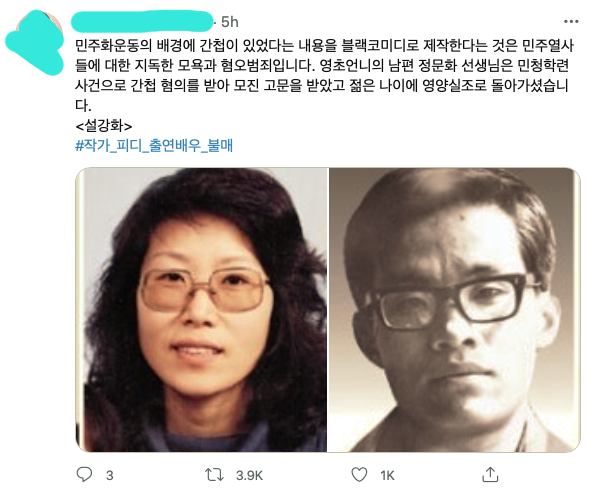 Furthermore, Mrs. Chun Young Cho is still alive today. After her husband's death, Chun Young Cho moved to Canada with her son, where she became involved in a severe accident and lost her eyesight, as well as 70% of her brain capacity. She is currently residing in Yangpyeong while receiving lifelong treatment.
One publisher who worked with author Seo Myung Sook on the novel 'Young Cho Unnie' commented in light of the ongoing controversy surrounding 'Snow Drop:
"The fact that a 'black comedy' drama deals with the story of a spy who hid among the protestors of the democracy movement can only be seen as hate crime act, mocking those who dedicated their lives to the cause of democracy in Korea."
Currently, online boycotts against the production and airing of JTBC's 'Snow Drop' is ongoing.