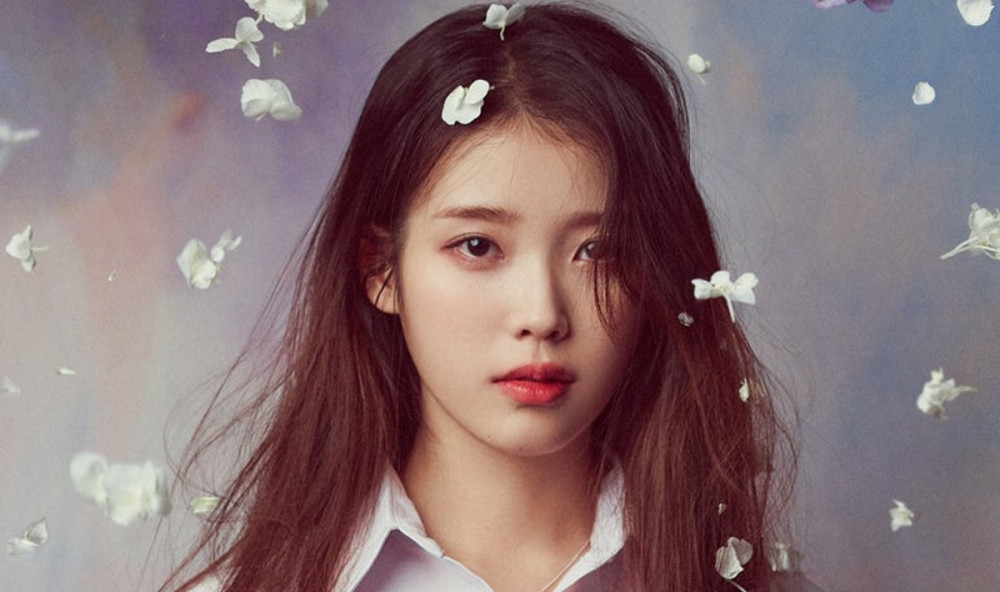 IU will be featuring as a guest on 'Sketchbook'.

According to reports on March 26, IU will be filming for KBS' 'Yoo Hee Yeol's Sketchbook' on the 30th to promote her latest album 'LILAC'. The singer-songwriter previously held a mini concert in September of 2020 for the 12th anniversary of her debut on the show, and she'll be returning after just 6 months.

It's reported IU is preparing more sweet musical gifts for the upcoming filming, and she'll be having a serious talk with host Yoo Hee Yeol about her recent release.

In other news, IU made her comeback with "LILAC" and "Coin" this past week.