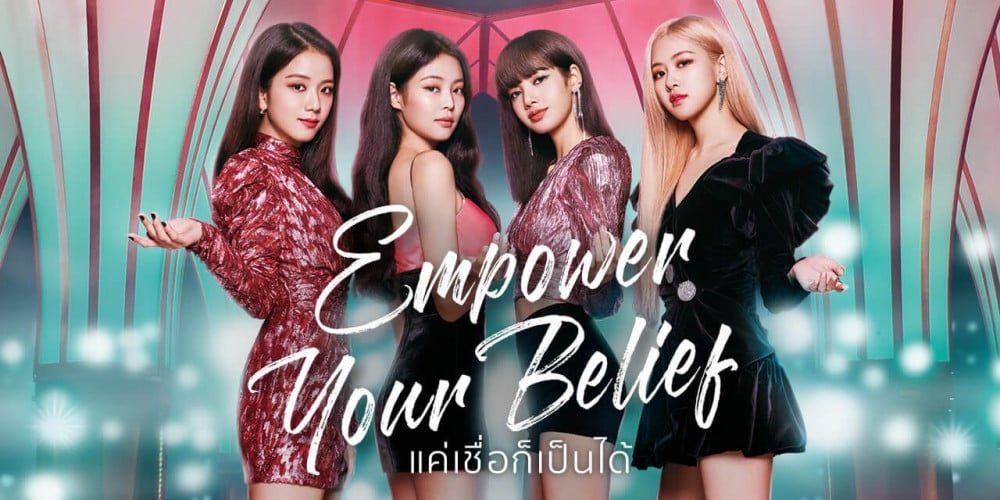 Many K-Pop artists have partnered with top brands to produce extremely high-quality commercials (CFs). Some brands have even released exclusive songs as part of their promotional material. Check out a few of the best CF songs below. These songs are so good they could be released as a title track.
1. ZICO and KANG DANIEL - "Refresh"
It's hard to go wrong with a collaboration between top producer and rapper ZICO and top K-Pop artist KANG DANIEL. Pepsi's CF song, "Refresh," is so well-produced that it could be a title track for an album!
2. BIG BANG and 2NE1 - "Lollipop"
When it comes to legendary CFs, "Lollipop" is definitely among the top songs. "Lollipop," which was used to promote the LG Cyon Lollipop phone, became a hit and even overtook Super Junior's "Sorry Sorry" for the #1 spot.
3. NCT 127 - "Taste the Feeling"
NCT 127 partnered with famous beverage company Coca-Cola to produce the track "Taste the Feeling" as part of the SM Station project series. The catchy music video was popular not only among NCT fans but also among K-Pop fans worldwide.
4. Taeyang - "SO GOOD"
BIG BANG's Taeyang turned the CF for LEXUS LC into a full-on music video. His dreamy vocals and outstanding performance make the song feel like one that would be released as part of an album!
5. 2PM and Girls' Generation - "Cabi Song"
The collaboration between 2PM and Girls' Generation was absolutely iconic. The "Cabi Song," which was released to promote the Caribbean Bay waterpark, instantly drew attention from fans for both the music video and catchy melody.
6. Girls' Generation and f(x) - "Chocolate Love"
Known as CF queens, Girls' Generation participated in the digital single "Chocolate Love" to promote the LG Cyon Chocolate phone. Labelmate f(x) also made their own version of the CF, adding in a more electronic pop style. The CF not only has a catchy song but also an aesthetic music video.
7. BLACKPINK - "Empowers You"
BLACKPINK did not disappoint in their CF for KBank. The song "Empower You" was well-loved by fans. Despite being a CF song, it has as many — or perhaps even more — views compared to a typical music video!
8. BAE JIN YOUNG and KIM YO HAN - "I Believe"
As part of the PEPSI x STARSHIP project, BAE JIN YOUNG and KIM YO HAN, two beloved contestants on the 'Produce 101' series, partnered to produce "I Believe." In addition to the fact that it features two top idols, the song itself received love from fans.