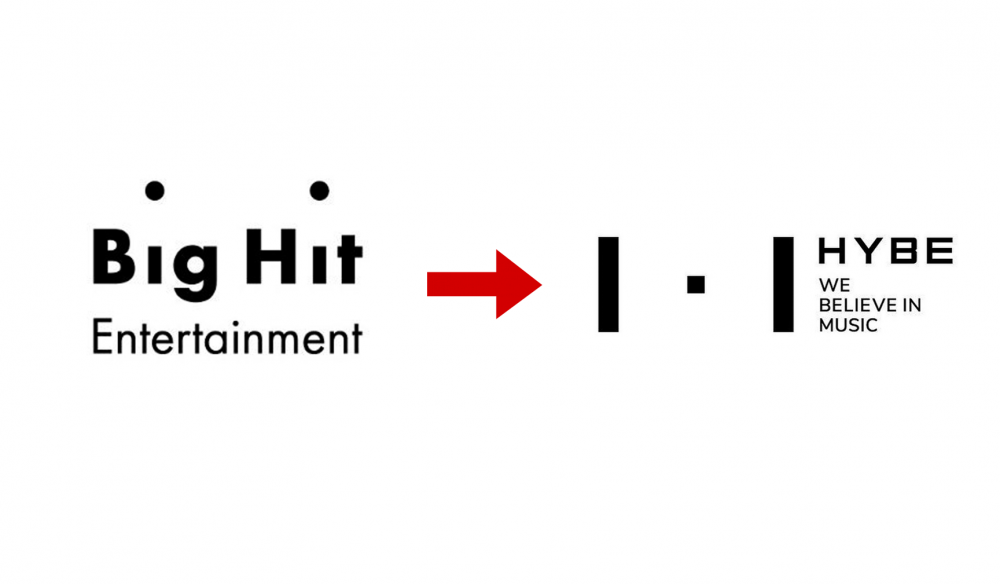 Big Hit Entertainment announced it will be changing its official company name to HYBE Corporation.

According to reports, the name change marks Big Hit Entertainment's transformation from a management agency for acts like BTS and TXT to a comprehensive content company. The label made the announcement through a report with Korea's Financial Supervisory Service.

Company head Bang Si Hyuk stated, "We'll become the world's leading entertainment and lifestyle platform company. By removing 'entertainment,' we'll have a new, comprehensive image as a general content group, which is our mission."

Under the HYBE Corporation umbrella, the various music labels and subsidiaries such as Big Hit Label will maintain their names, and the company will maintain the structure. HYBE Corporation will also oversee real estate by renting out practice rooms and other spaces for their subsidiary companies and affiliates, alongside music production, performance, management, and internet business.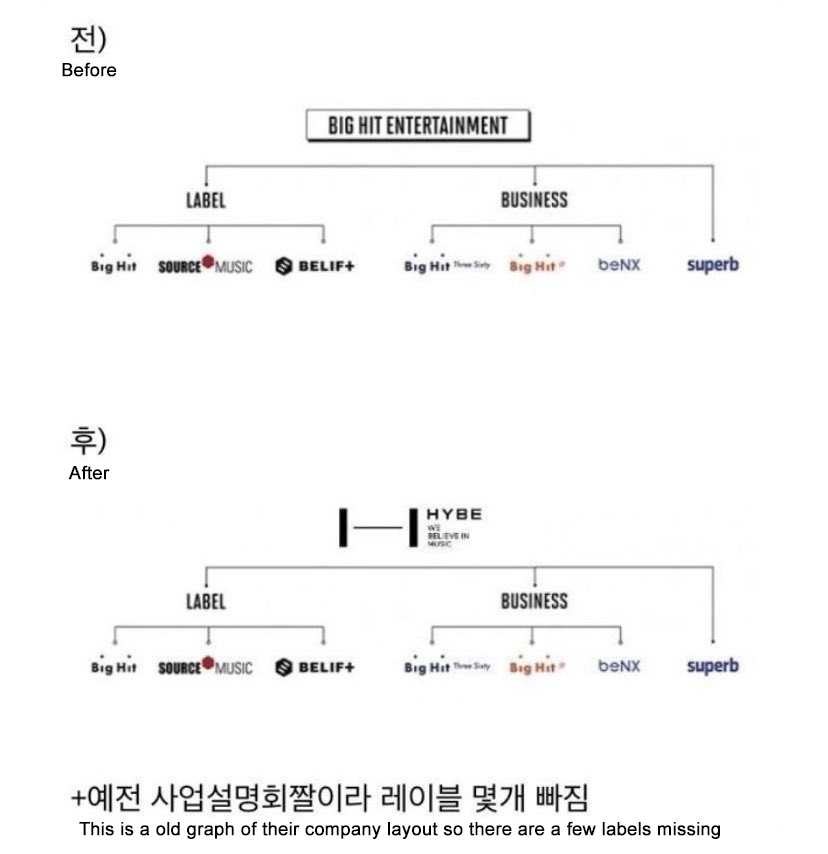 The general shareholder's meeting covering the name change from Big Hit Entertainment to HYBE Corporation will be held on March 30 KST.

Previously, netizens had speculated that Big Hit Entertainment was to release another group under the name of 'HYBE' because the company had previously filed for a trademark for the name and logo. With the announcement of the company's name change to 'HYBE,' netizens couldn't help but be surprised.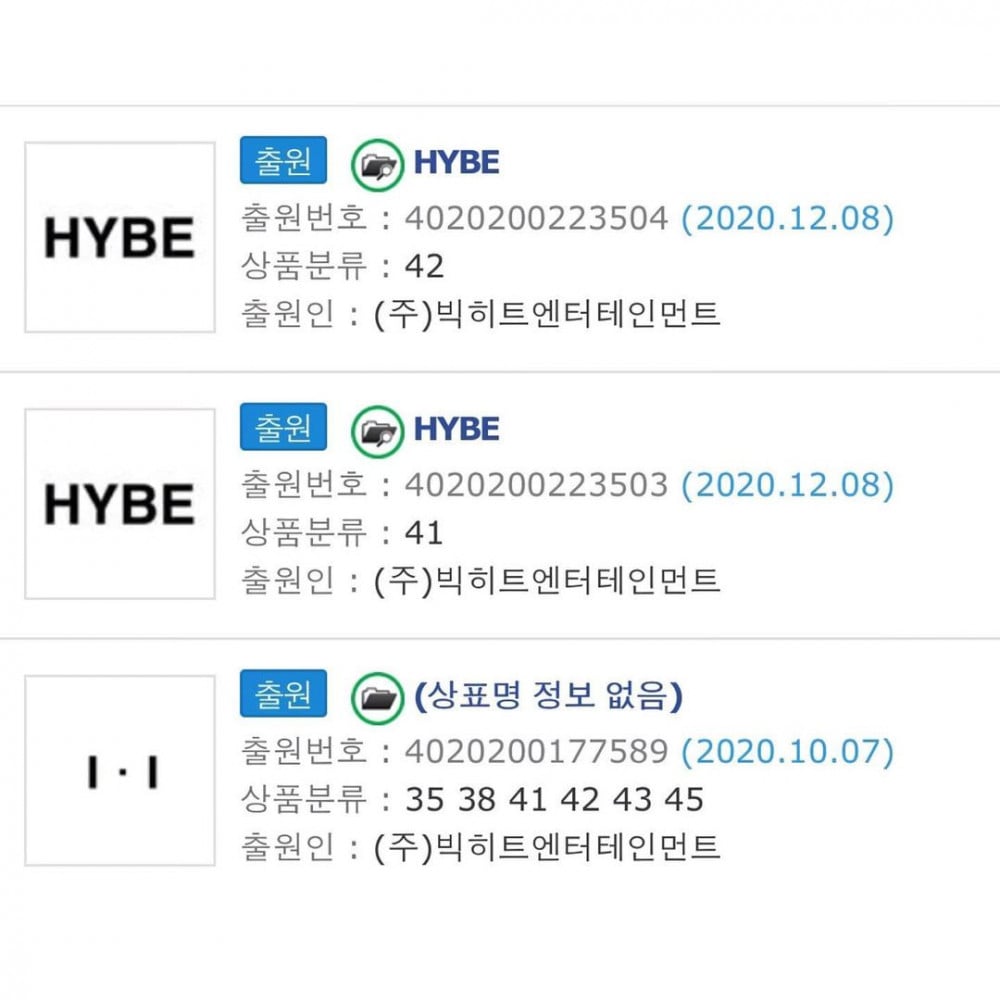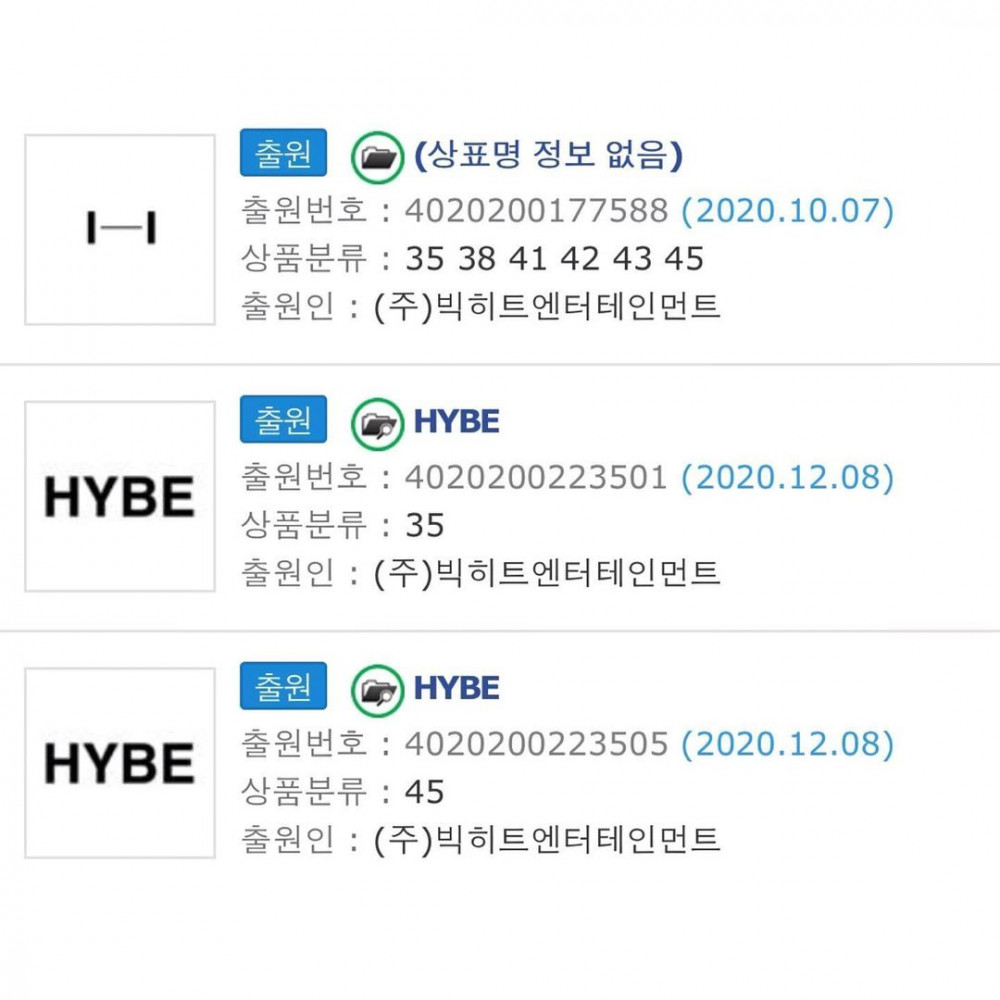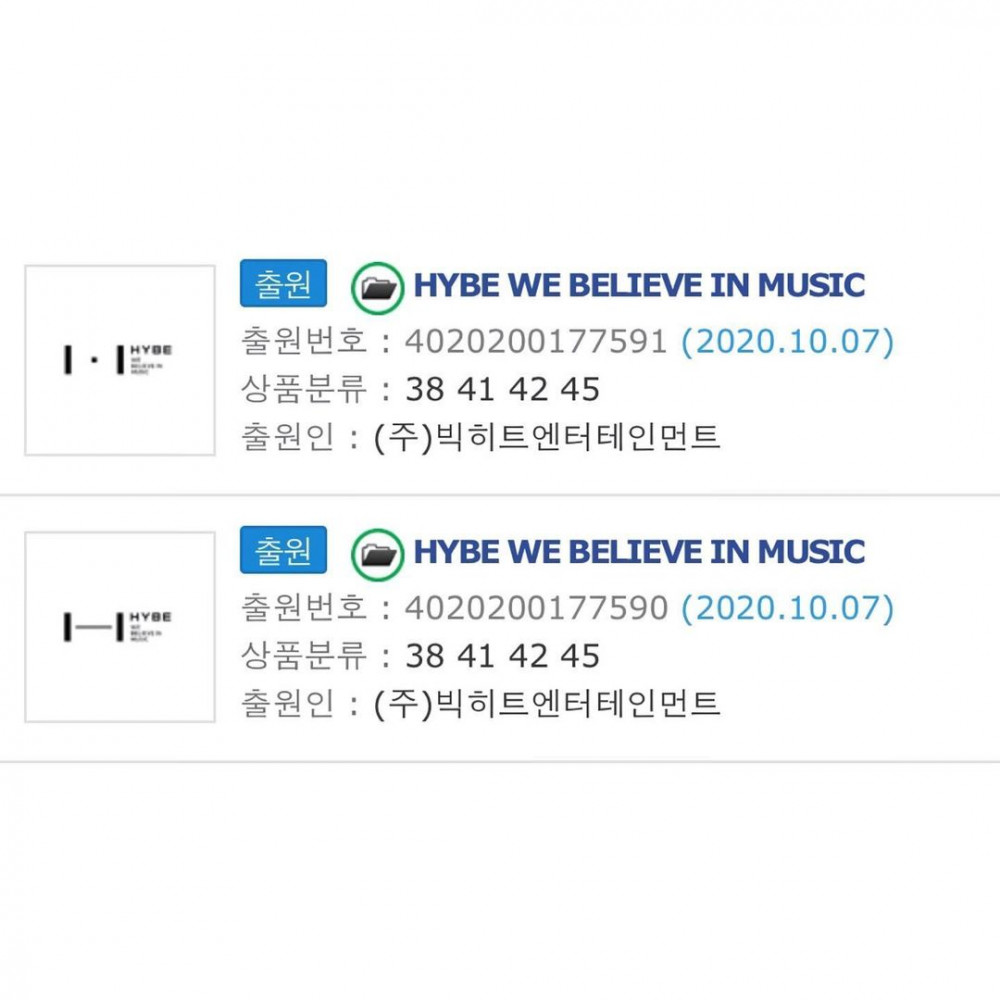 Many Korean netizens gathered to online communities and social media to give their two cents on the matter. Netizens commented, "Why are they doing this?" "I like the name Big Hit so much better," "What does HYBE even mean anyway?" "Why?... I like Big Hit," "Everyone knows Big Hit, I don't think it's a good idea to change the name now," "Big Hit is so iconic," "Wasn't 'HYBE' the name everyone thought would be for a girl group last year? lol," "What is going on Big Hit?" and "Oh man, why are they changing their name?"