BTS's Jimin proved his global popularity by successfully rising to the No. 1 spot in the global idol popularity poll.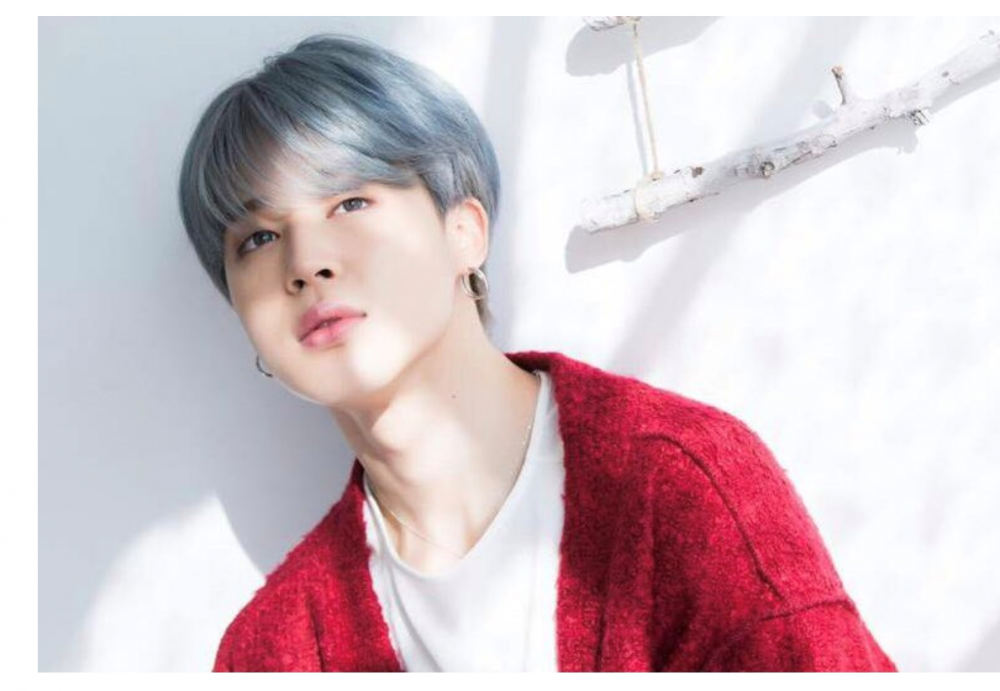 On March 2, it is reported that Jimin topped the weekly popularity list with 89,468 votes, or 25 percent of the votes, in a poll conducted from February 22 to February 28 on Japan's K-pop idol ranking website "Nehan."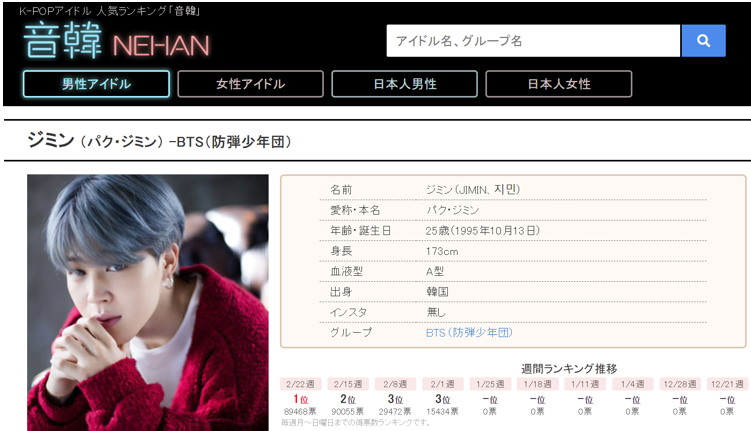 "Nehan" is a popular website that provides the popularity ranking of Korean idols along with "BIHAN," a website that delivers weekly popularity rankings of Korean actors and drama information.

With weekly votes counted from Monday to Sunday, Jimin topped the No. 1 spot this week, showing the popularity of Jimin in Japan.

Additionally, on the largest Japan Music site - Line Music Japan "2020 K-pop Top 100 list", Jimin's solo song "Filter" emerged as the highest-ranking BTS's solo song while Jimin's self-produced song "Friends" is also ranked in the chart, further proving Jimin and his songs unrivaled popularity in Japan.


Jimin, the main dancer and the lead vocalist of BTS, is sweeping popularity votes at home country and abroad. Jimin has been ranked #1 daily since August 2020 on "K-DOL," a global K-pop idol popularity voting service that can be voted in countries around the world. Up until today, Jimin has received a total of 145,721,644 hearts, ranking first in the "Hall of Fame."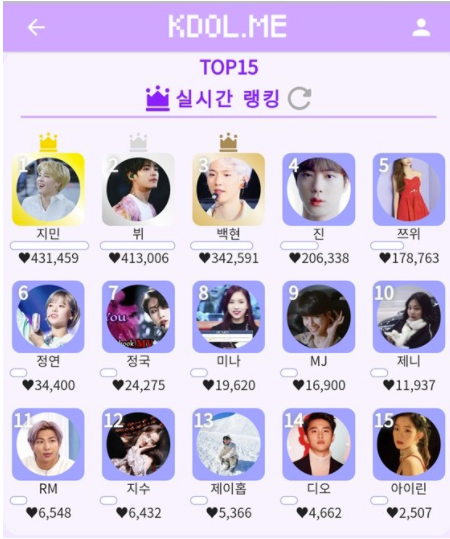 "K-DOL"'s vote can be participated from overseas countries such as China, Japan, Southeast Asia, and South Korea, and is ranked 100% by user votes.

Jimin ranked #1 on the list for 28 consecutive weeks from the first week of August 2020 to February 22, 2021 (February 22 to February 28). With this, "K-pop Frontman" Jimin also topped the monthly ranking for seven consecutive months from August last year to February this year, showing unrivaled popularity rising up to the "Hall of Fame."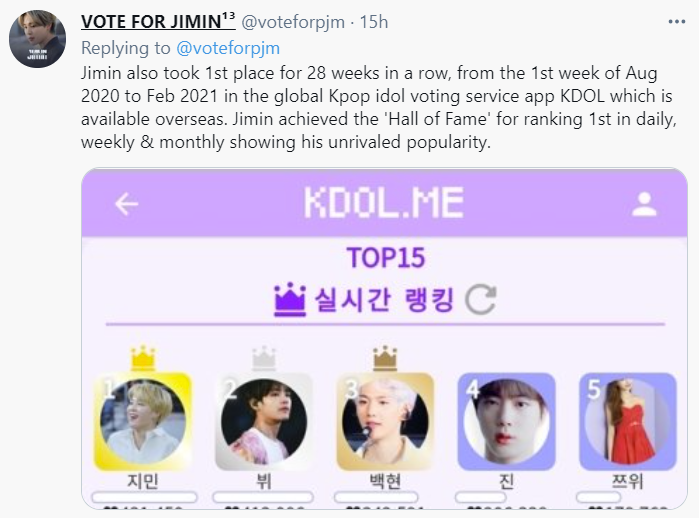 Jimin, dubbed as the "Born to Be Idol," has been the only idol to set a new record of No. 1 brand reputation for 26 consecutive months and also the only idol that ranked No. 1 in Korean Gallup Idol preference for two consecutive years, captivating fans around the world.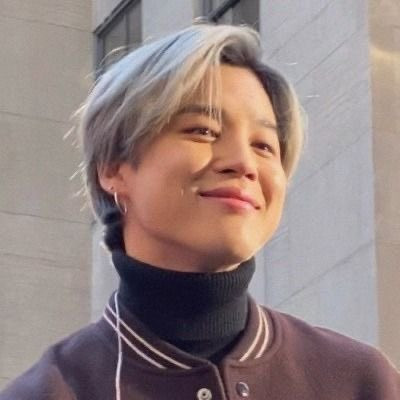 Congratulations on the unrivaled global popularity, Jimin, the IT boy.


Naver article:
BTS Jimin, Japan's Nehan K-pop idol popularity and KDOL 'Popularity Tower.'