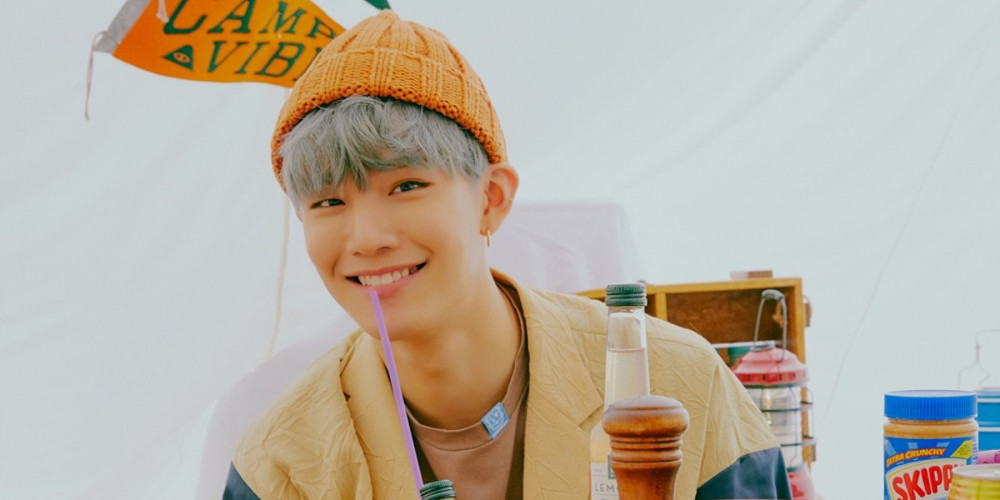 CIX's Seunghoon will be making his film debut very soon, as the male lead of an upcoming music & dance film 'Turn: The Street'!
In the upcoming film, Seunghoon takes on the role of a young dancer who gives his 100% every moment, not just in dance but in life, love, everything. He'll be joined in 'Turn: The Street' by Hong Eun Ki, Choi Yeon Chung, Lee Yoo Jin, and more in a touching story centered around young dancers, their dreams, and growing pains.
'Turn: The Street' is expected to premiere across various streaming platforms some time in mid-March, delivering a refreshing viewing and listening experience for viewers at home. Check out the film's first teaser poster, below!