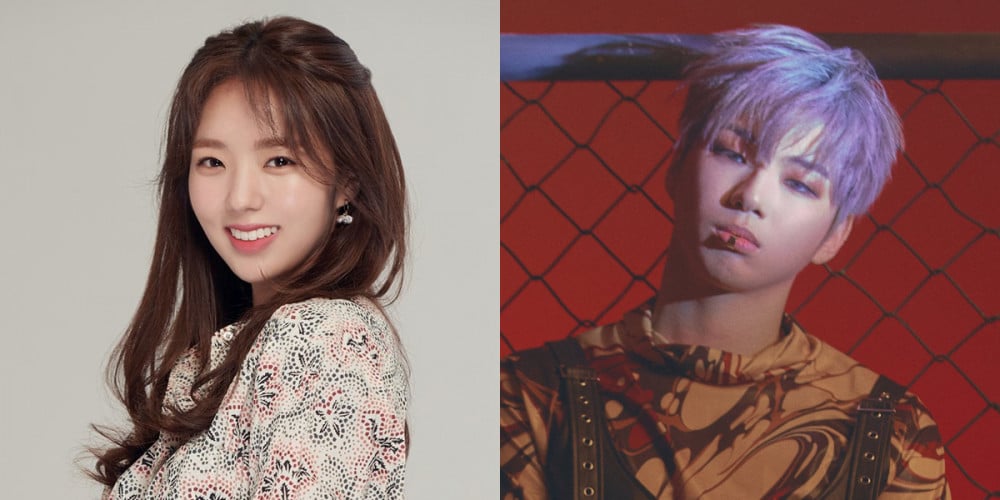 Actress Chae Soo Bin may be starring as the female lead of an upcoming youth romance drama series, 'Our Police Lessons'!
Previously, the drama series garnered attention as it was reported that singer Kang Daniel will be making his acting debut through the production, as a male lead. 'Our Police Lessons' tells the stories of university students enrolled at an elite police training academy, and their day to day lives under a strict system of justice.
'Our Police Lessons' is expected to air some time later this year via online streaming platforms. The series will be produced by Kim Byung Soo of 'He Is Psychometric'.