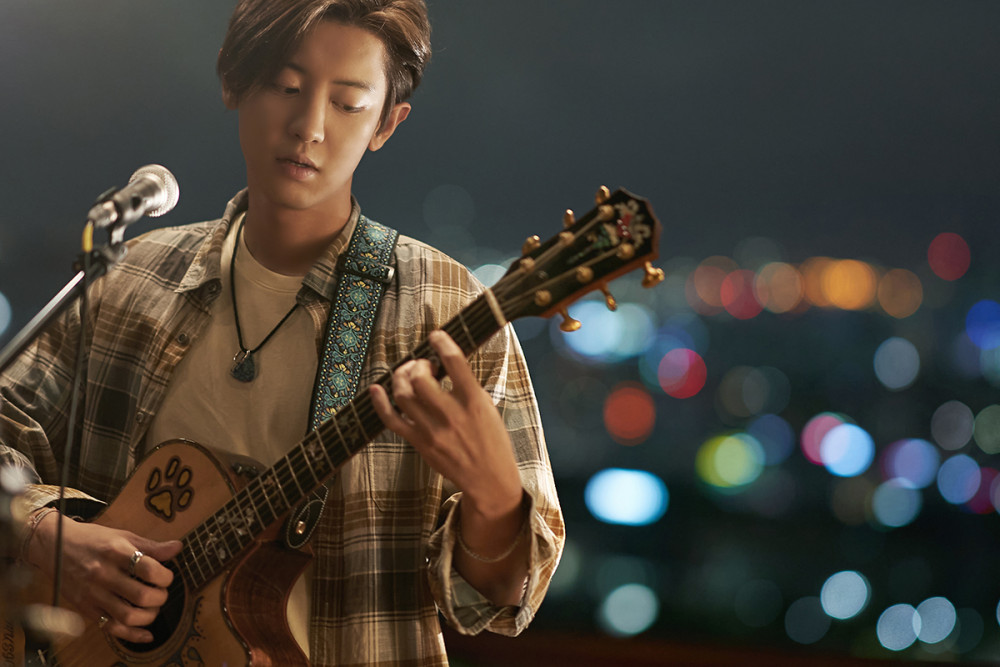 EXO's Chanyeol will be greeting viewers on the big-screen soon with his upcoming new road music film, 'The Box'!
Premiering in theaters later this spring, 'The Box' tells the story of a young, aspiring musician named Ji Hoon (Chanyeol), who can only sing if he puts on a box over his head. But after meeting a music producer named Min Soo (Jo Dal Hwan), Ji Hoon begins to change.
Ahead of its spring premiere, 'The Box' has newly released its first set of still cuts, as well as a short teaser clip! The brief, but impactful teaser clip below details Min Soo's first time meeting Ji Hoon, as Ji Hoon sings along to his own, unique cover version of Billie Eilish's "Bad Guy".
Will you be looking forward to Chanyeol x Jo Dal Hwan's 'The Box'?