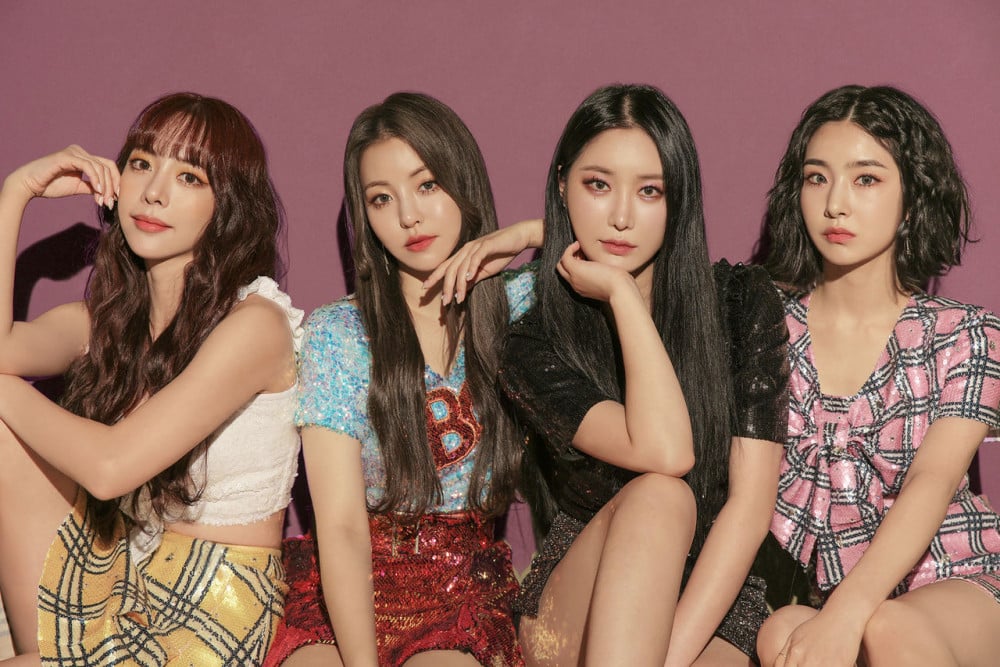 Brave Girls is set to feature as a guest on 'You Quiz on the Block'.

On March 10th, tvN announced "Brave Girls will be appearing on 'You Quiz on the Block'. The members will film the episode later today and it will be aired next week."
As previously reported, Brave Girls' 2017 track "Rollin'" has recently gone massively viral. As of March 2 at 12:30 PM KST, "Rollin'" is #1 on both the real-time and daily song chart on Bugs, as well as #1 on Genie's real-time chart (#2 on the daily chart). The group will be returning to the stage with their viral song as well.
Stay tuned for updates.