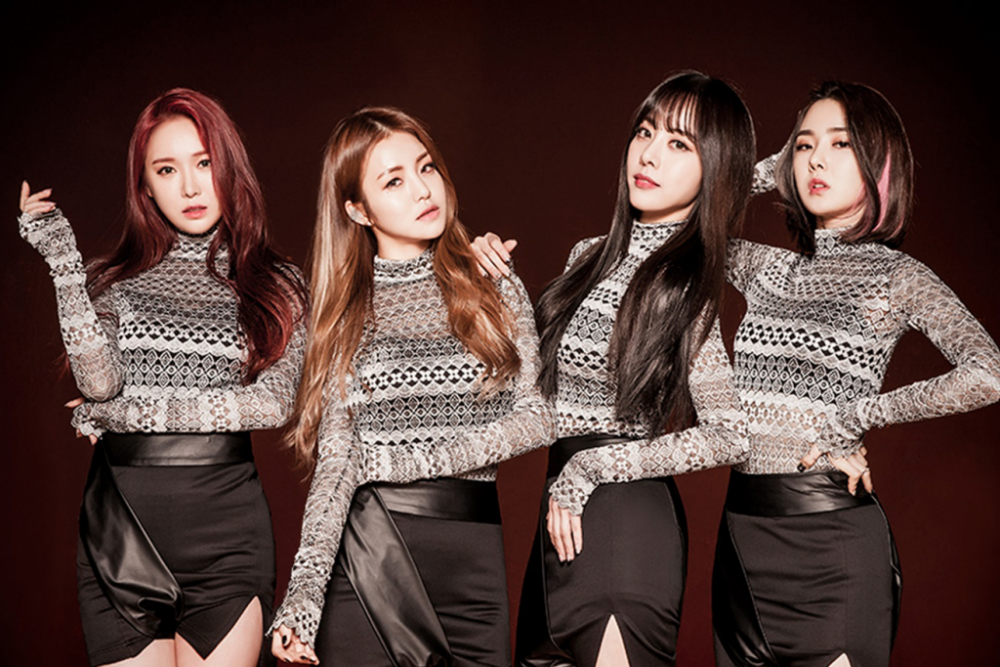 Brave Girls are living the dream these days!

The story of the four girls can't get any more dramatic than this. Just a month ago, the members of Brave Girls were discussing disbanding due to their lack of popularity. However, with a YouTube video of their live performance becoming viral, the girl group rose to fame overnight. Since then, Brave Girls have been sweeping up the charts and taking home music program awards.
The members of Brave Girls have said they are living a dream every day and stated that their dreams have come true. Brave Girls made their debut in 2011 and was created by the famous producer, Brave Brothers. There were some changes to the members and the group finally settled as a four-member group consisting of Minyoung, Yoojung, Eunji, and Yuna.

Recently they held an interview to talk about their life changes.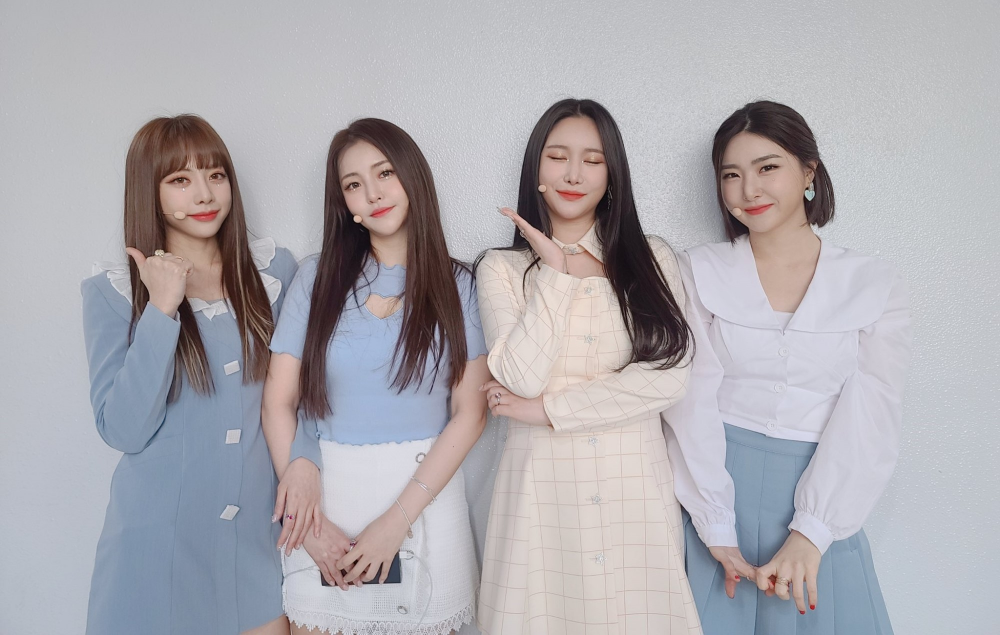 Q. What changed since the belated popularity of "Rollin"?
A. "Before, we didn't imagine making the music chart. We have won six consecutive times in a music program so far. Also, our waiting room and appearance order has changed. During music programs, the most popular artists appear at the end. We used to appear the earliest even if we debuted a long time ago. Now, we perform almost at the end. I think also, the most noticeable thing that we can see is that we see the camera directors and the staff dancing to our song. Before, only a few of our fans knew us."
Q. Since you're so popular, does this mean you won't be able to go perform at the army bases?
A. "No, they are the ones we owe our popularity to. We will go back to perform for them definitely."

Q. You're not as young as the other groups and also you did not receive much recognition for a long time.
A. "We joined the group late so it's been five years for us but the group received recognition after ten years. A lot of fans send us DMs through our official social media account. They tell us they were moved and apologize that they couldn't recognize us sooner. We were given another chance after five years but we're thankful for even this chance. To be honest, we know so well that there are so many artists in the music industry that didn't receive recognition. For us, we had a long hiatus, and to be honest, some of us moved out of our dorms before but we moved back in after the belated popularity. We're really happy though to be summoned again."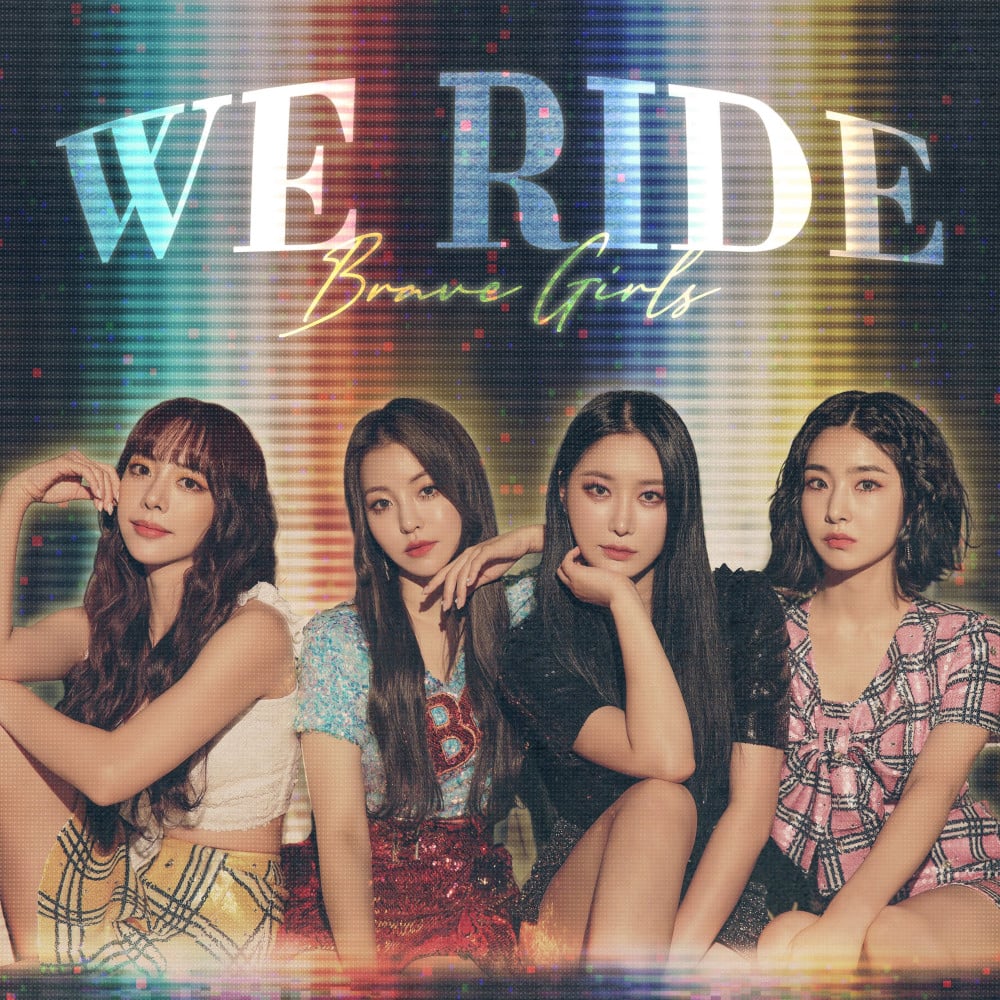 Q. What were some difficulties that you experienced?

A. "Last summer we released 'Just Drive' and it was really difficult to release. We released it with our lives on the line but that failed as well. All the members fell into a slump. We felt 'I guess we aren't successful even if we try. We can't help it so let's find another way to live.' We didn't know what to do since we were in this industry preparing for this work since we were young. There is one member who was preparing to enter a company that makes clothes, there is another member who got her barista certificate, and some of us thought about becoming beauty Vloggers."
Q. Is there anything you want to say to those who didn't know Brave Girls until now?
A. "If we were successful as soon as we debuted, then we wouldn't have been able to appreciate this. I think this is very dramatic. There are many people who say that we give them hope but we still have a long way to go. We feel overwhelmed and we want to do well but at the same time feel afraid we will disappoint. I hope that everyone can love us even though we lack."
Q. The next song is more important.
A. "I think we found our identity so we're happy. We did a sexy concept right after we debuted but we even changed the album cover for the song "Rollin" because of fans' requests. So we changed the image to something fresher. We already decided on the concept for our next album. We want to prepare well this time. I think the public wants a 'Summer Queen,' which is something that we wanted to do as well."