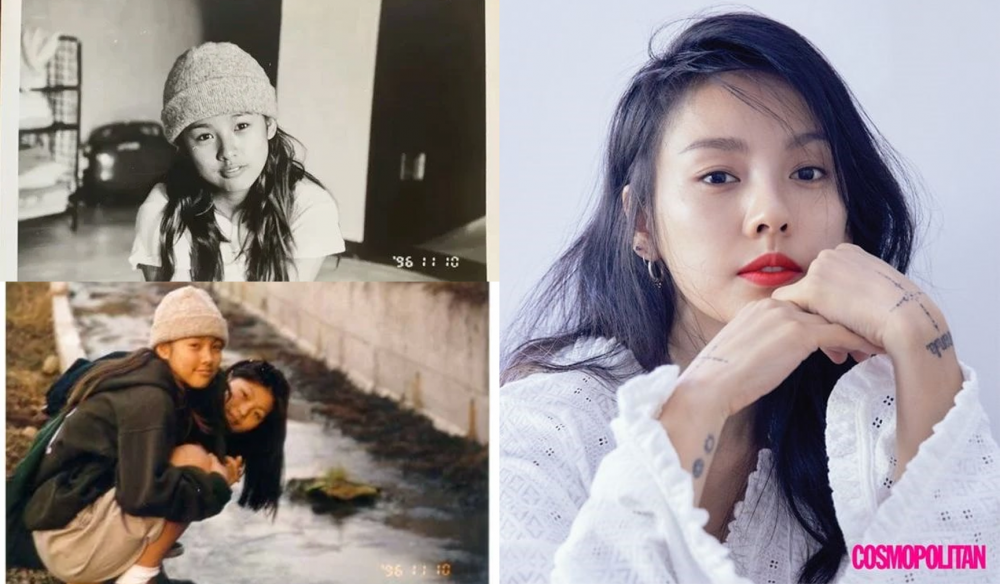 Recently, Lee Hyori's husband Lee Sang Soon revealed a photo of Lee Hyori when she was a child.
The photo was taken back in 1996 showing the young Lee Hyori wearing a beanie hat and looking directly into the camera. The photo was quickly shared in various online communities and social media outlets where many netizens were impressed with Lee Hyori's unchanging beauty.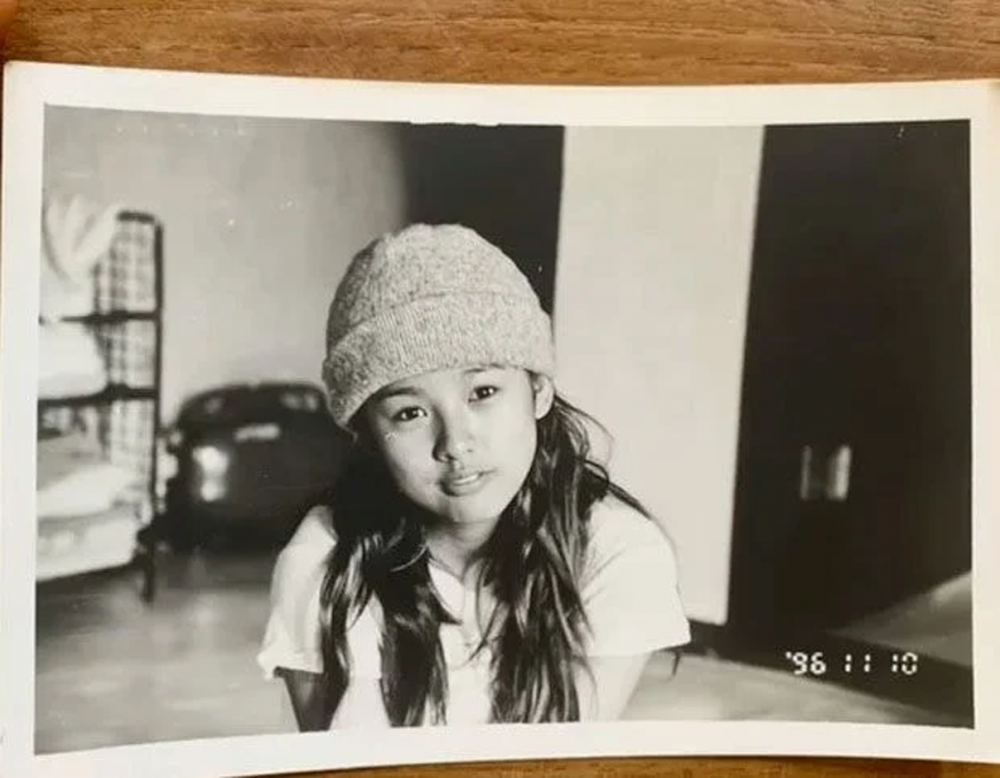 Lee Hyori looks the same as she does now except with a little bit of baby fat. Looking at the date on the photo, it is speculated that Lee Hyori was in middle school at that time. Still, Lee Hyori boasted of exceptional beauty that impressed many people.
Lee Hyori's childhood photos were also previously shared on various broadcasts, and netizens were amazed by Lee Hyori's unchanging beauty throughout the years as well.

Netizens commented, "Wow, she looks the same as she does now," "She's so cute when she was young," "The only thing that's different is the baby fat," "She's such a baby in that photo," "I can't believe she didn't get any plastic surgery, her face is perfect," and "She's so beautiful."