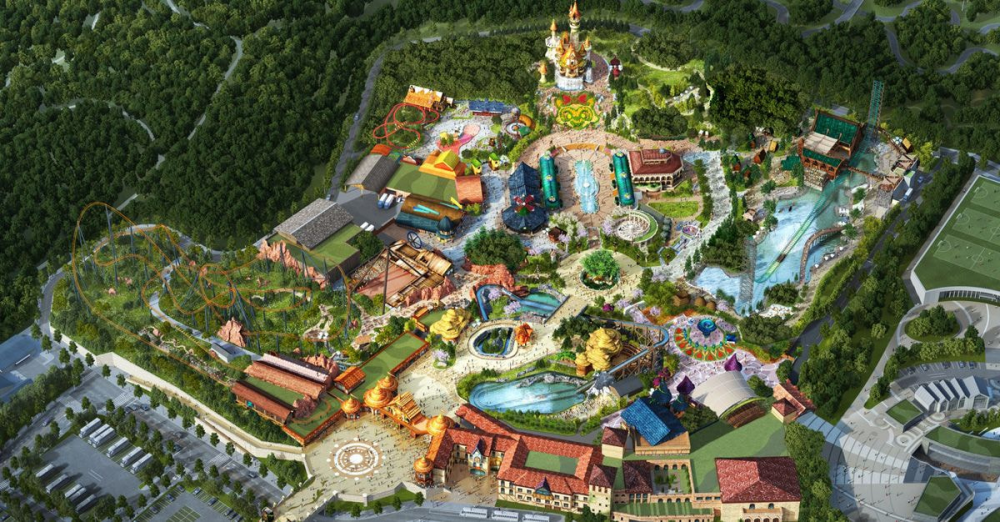 Lotte World is reportedly building a new theme park in Busan.

A theme park named Lotte World Adventure in Busan (tentative name) is being built in Osiria Tourist Complex in Gijang-gun, Busan. The theme park is being built with a fairy tale forest kingdom concept and scheduled to open in May.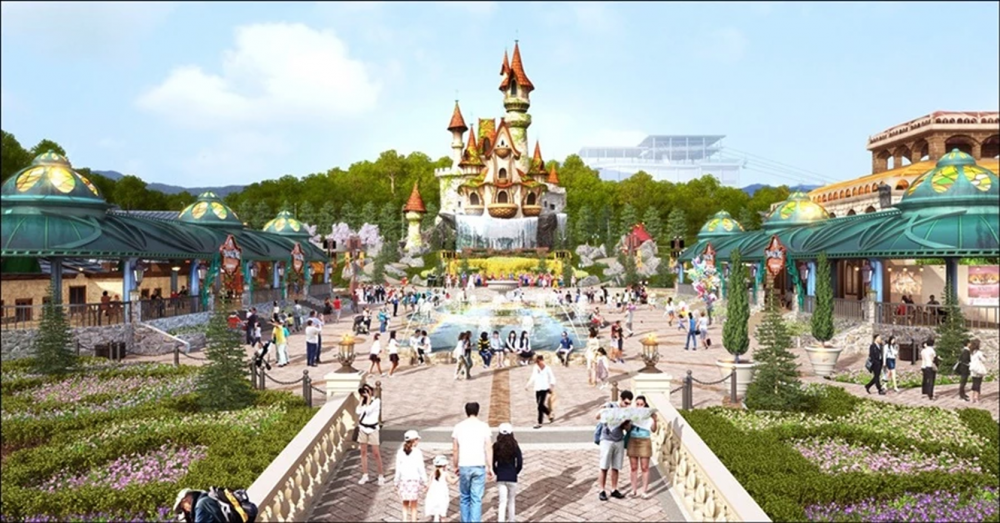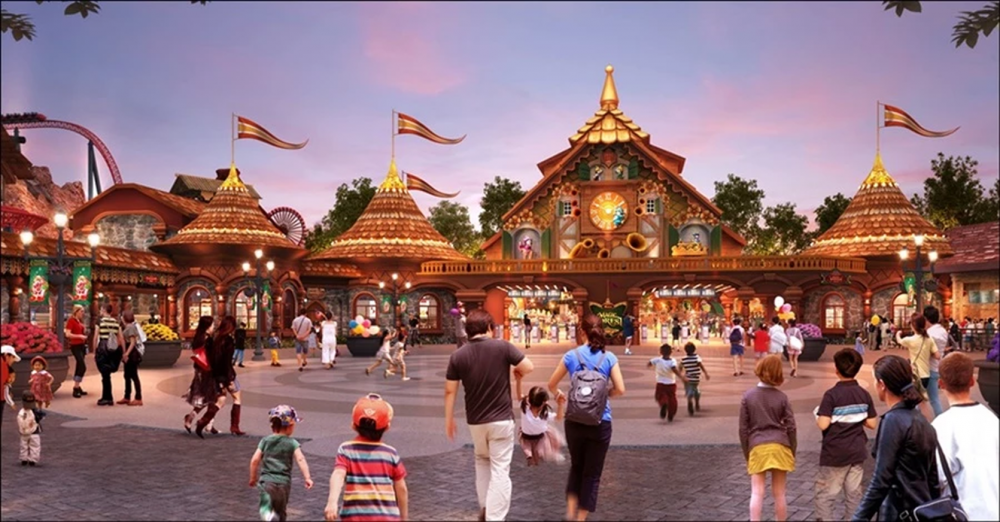 There are no theme parks in Busan currently, so residents living in Busan had to travel a long way to attend a theme park in Gyeongsang-do or in a metropolitan area such as Seoul.

With the new theme park under construction, this inconvenience will be resolved for many citizens in Busan. The new theme park will be one of the largest, including accommodations for tourists.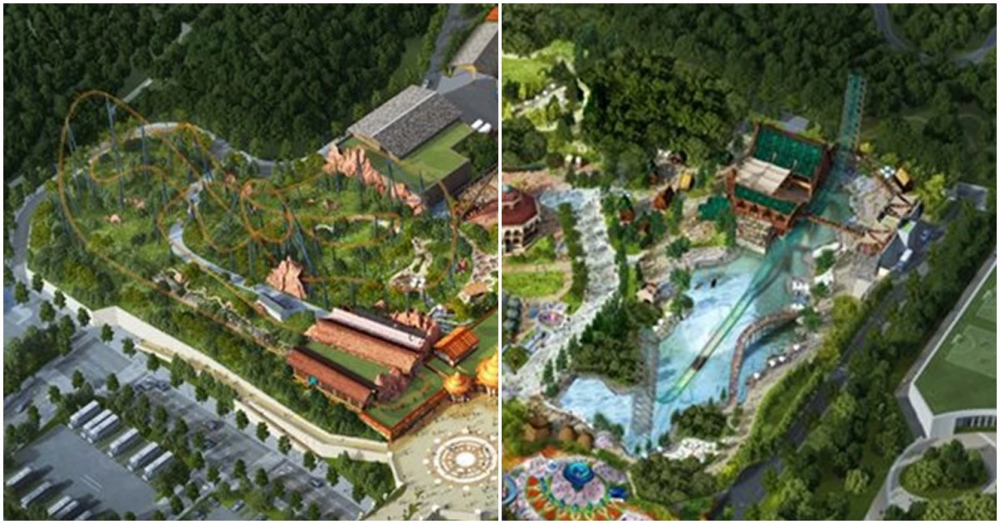 In particular, two new roller coasters that can be seen in the bird's eye view are eye-catching. Roller coasters boast a high speed of over 100 kilometers and will be built as tall as a 13 story building. In addition, several fantasy-themed buildings and castles will be created.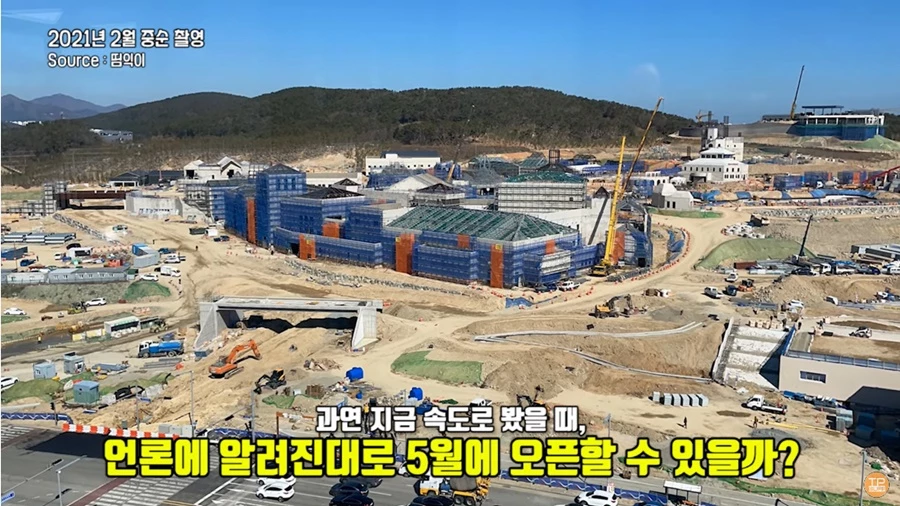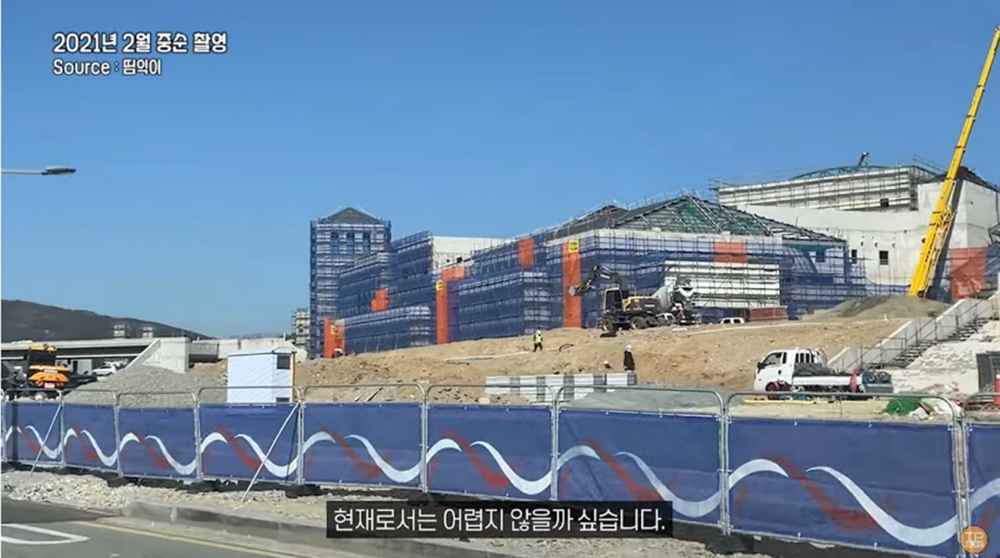 Lotte World Adventure in Busan, which was originally scheduled to open in May, will likely postpone the opening due to the delay in the construction process.

YouTube channel Theme Park BUFF uploaded a video of the construction site and revealed that the buildings are still under construction. According to the YouTube channel, the theme park seems to be far from complete and expects a delay in the opening of the theme park.