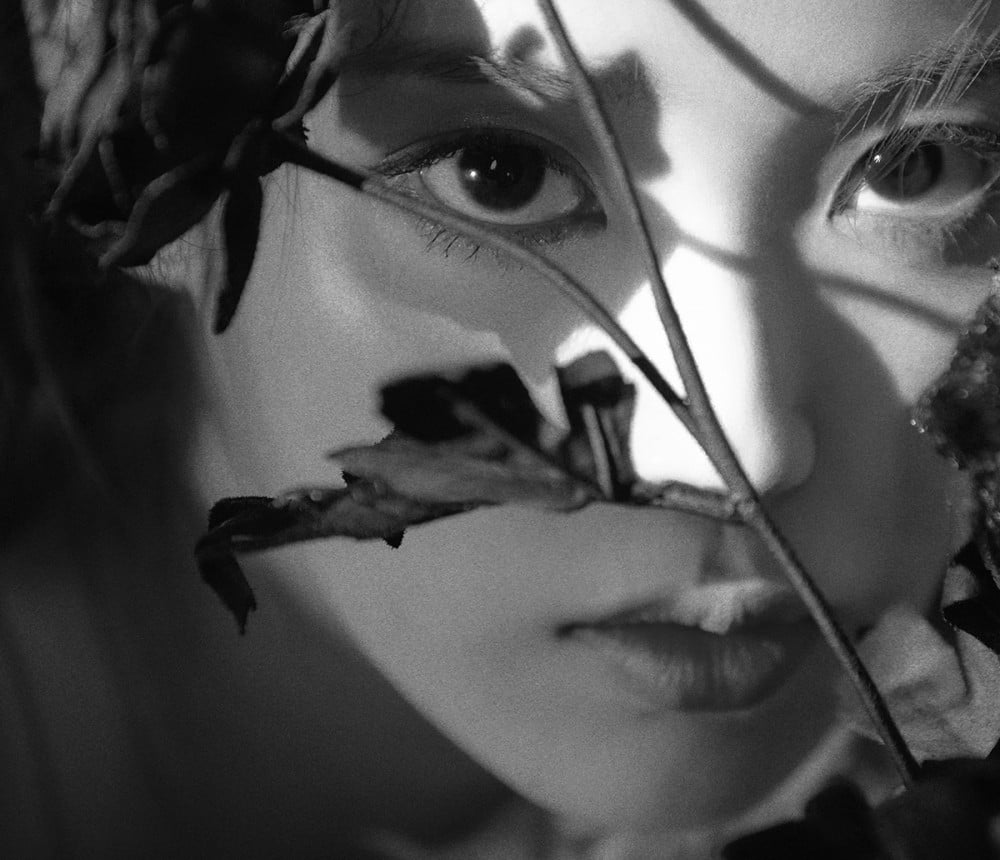 IU has unveiled a sentimental new objet teaser film named 'HILAC', accompanied by a soothing melody.
Thus far, IU has hinted at her 5th full album comeback with two very different teaser series - one titled 'HILAC' and another titled 'BYLAC'. It's currently unclear how these two themes will be connected, so fans will have to wait a little longer to find out more specific details surrounding the singer/song-writer's comeback album.
Meanwhile, this will serve as IU's first full album release in approximately 4 years, since 'Palette'. The solo artist will return some time this month, so stay tuned!