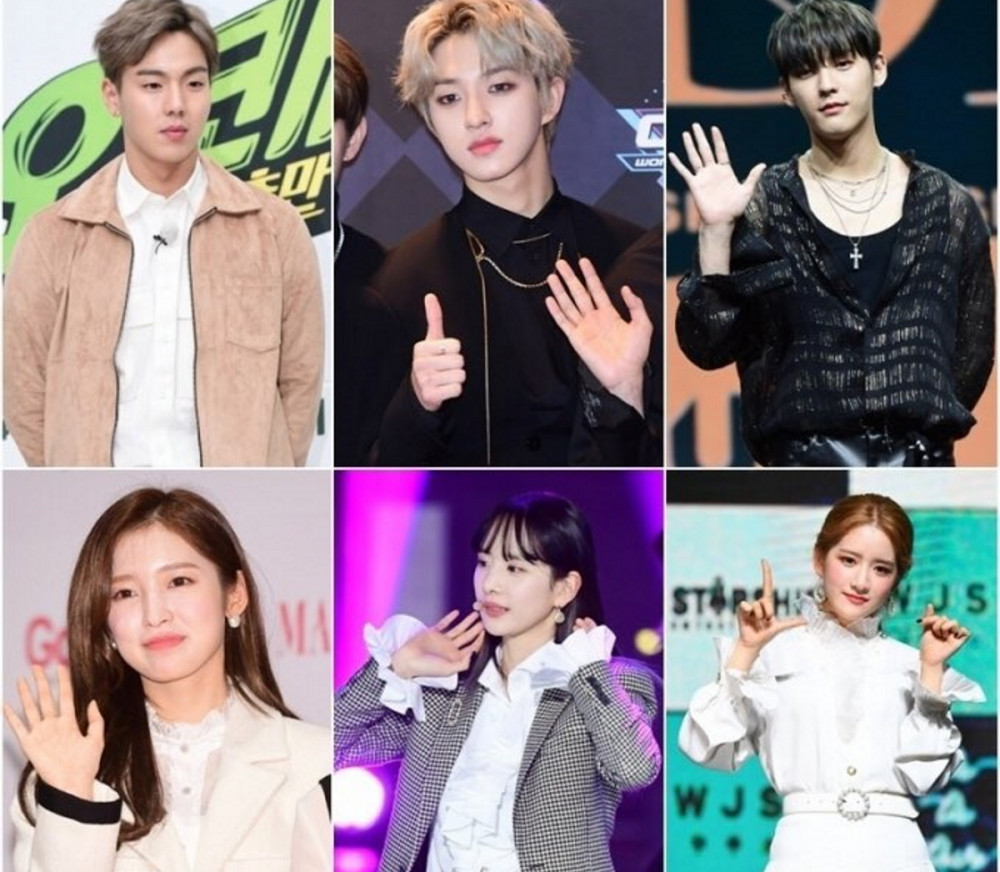 'Goedam 2' has revealed more cast members for the upcoming horror series on Netflix.

According to reports on March 17, MONSTA X's Shownu, BTOB's Minhyuk, The Boyz' Ju Haknyeon, Lovelyz' Seo Ji Soo, Golden Child's Jaehyun, Cosmic Girls' Seola and Exy as well as Lee Ho Won are set to join the 'Goedam 2' cast lineup following confirmation of Oh My Girl Arin's casting.

As previously reported, 'Goedam' is an 8-part series featuring 7-15 minute horror shorts about ghosts in the city, and 'Goedam 2' is expected to follow the same format.

Stay tuned for updates on 'Goedam 2'.