[This review reflects the opinions of the author and not necessarily those of allkpop.]
Track List:
1. All or Nothing
2. Breathing
3. Dancing in the Dark
4. Diffuser
5. Winter, Flower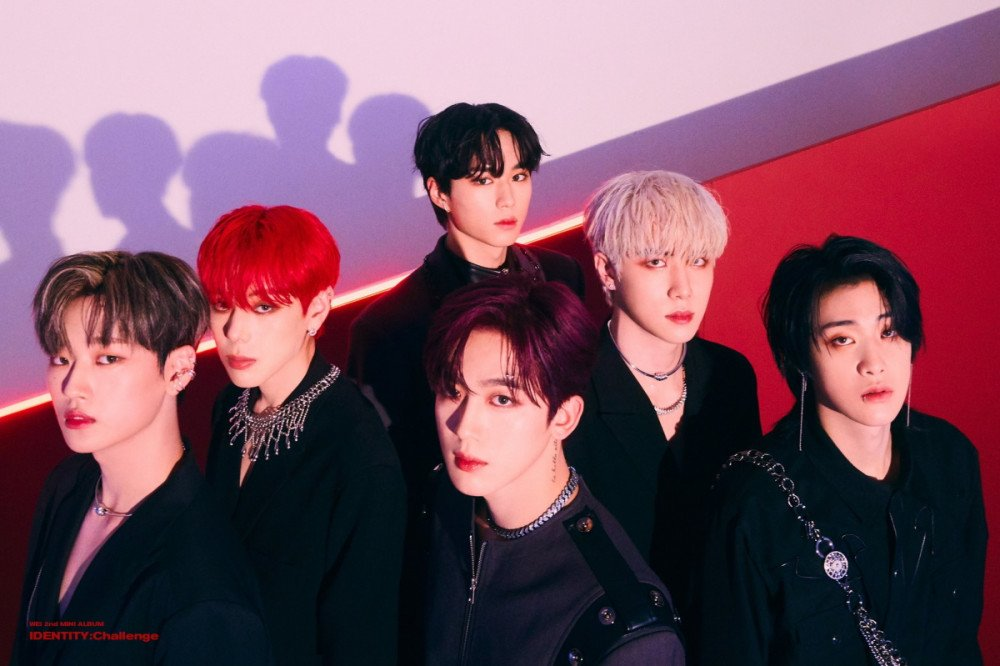 Identity: Challenge is WEi's second-ever mini-album, and these rookies do not disappoint. The members of WEi lead their album with the title track, "All Or Nothing," a brassy and loud EDM-heavy single. Powerful and rhythmic, this exciting title is a great start to a dynamic album.
"Breathing" follows "All Or Nothing" and offers a sweeter EDM-based melody that's a clear indication that the rest of the album would focus on an electronic sound overall, a choice that's slightly against the grain for typical K-Pop trends this quarter. "Breathing" is exhilarating and spontaneous with a chill-inducing drop that's interlaced with a phenomenal vocal performance. Track 3, "Dancing In The Dark," follows the EDM pattern with a trap beat that's highly percussive to the ear. There's more of a classic pop song in this track than the other songs that serves as a pleasant change-up. Not to mention, the falsetto is fantastic.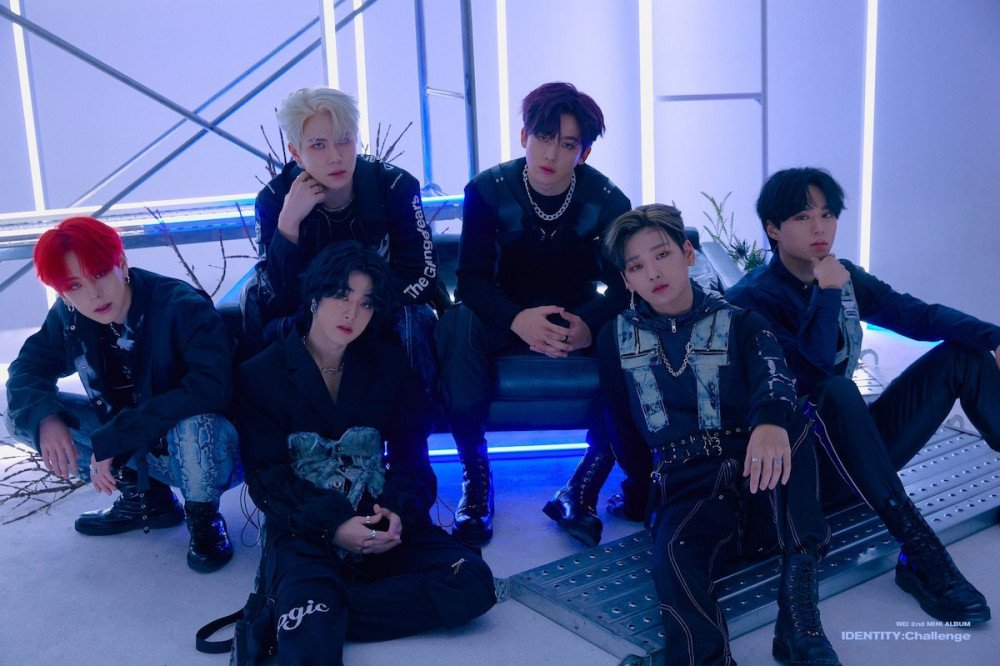 "Diffuser" is the album's first mid-tempo song that's bouncy and rhythmic with a subdued melody and sugary sweet vocals to boot. This dreamy pop song is delicate and youthful and a nice contrast to the rest of the more intense songs on the tracklist. "Winter, Flower" closes out this five-song mini album with a ballad that contains a soft and sublime song progression. This closer is a simple piano ballad that completes a dynamic album overall. Despite the intensity of "All Or Nothing," I preferred many of the B-sides to the title.
MV REVIEW
"All Or Nothing" offers a visual and colorful music video that's minimalist in the overall concept. The sets are artfully decorated but remain rather simple overall- however, the general feeling evoked is artistic rather than lackluster. Instead of opting for a complicated storyline, this MV focuses on the choreography as the main focus. There's a nice contrast between ice and fire, and the entire MV has a monochromatic element that's intriguing but not too original.
MV SCORE:
MV Relevance…..7
MV Production…..7
MV Concept……..6
MV Score: 6.67
ALBUM SCORE:
Album Production…...8
Album Concept……...8
Tracklisting…………...9
Album Score: 8.33
Overall: 7.5