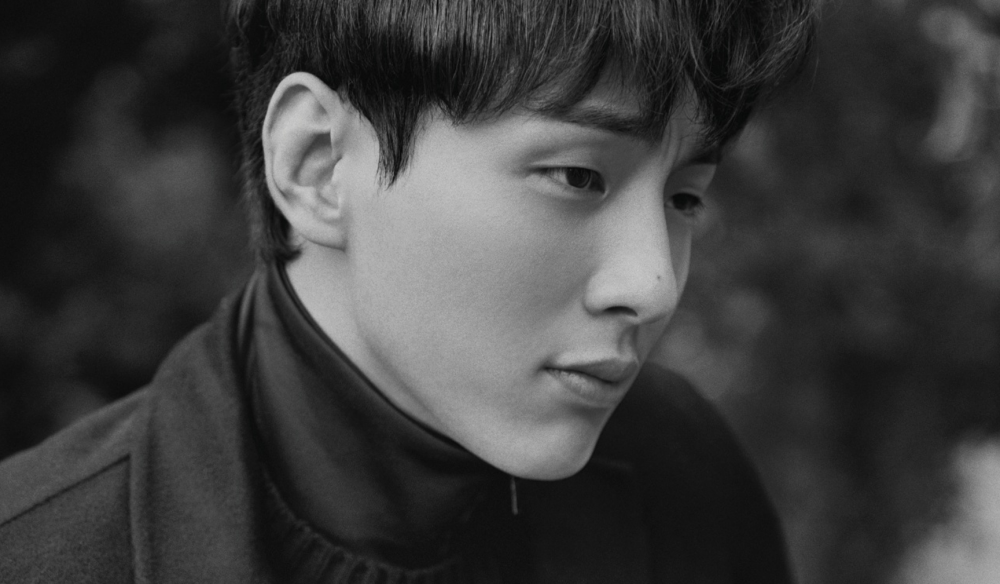 Actor Ji Soo is being criticized further by netizens as he blocked all comments on Instagram after he was accused of being a school bully.

After facing school violence and sexual assault allegations, Ji Soo has closed all comment sections on his Instagram posts. All of his other posts also have comment restrictions as a measure to prevent further comments being left asking about the school bullying controversy.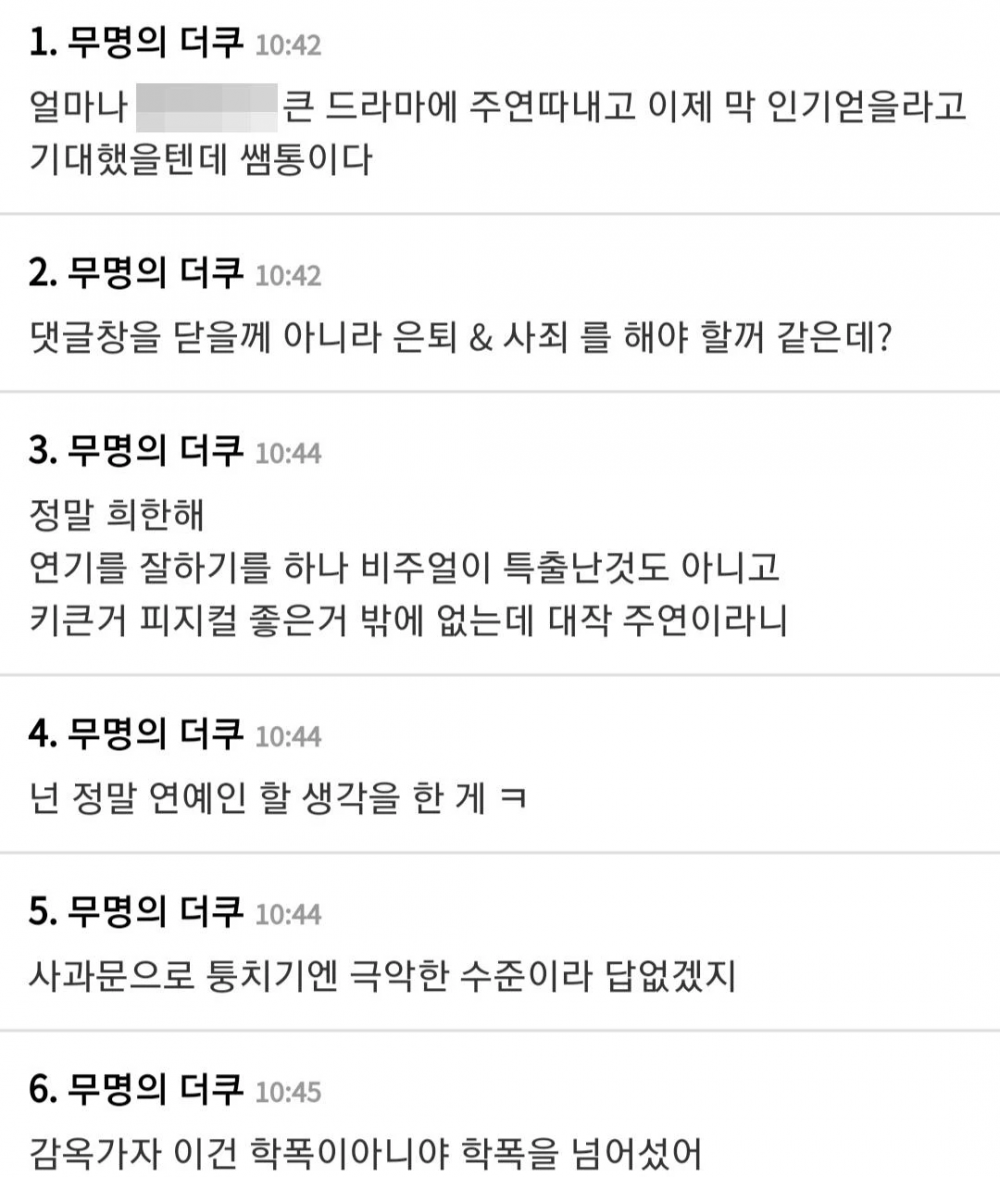 Since then, netizens have gathered to an online community to leave comments criticizing the actor further. Netizens commented, "If you're so confident that you were not a school bully, then don't hide and explain," "You shouldn't just shut down the comment section. You need to beg for forgiveness," and "You're only proving you are guilty."

Previously on March 2nd, a netizen claiming to be a schoolmate of the actor wrote in an online community that Ji Soo had been a juvenile delinquent and bully. He further claimed he was bullied by the star between 2006-2008. The netizen stated, "Actor Ji Soo is a perpetrator of school violence."

On March 3rd, Keyeast Entertainment released an official statement about the issue. They stated, "Currently, we are putting forth the effort to confirm the facts about this issue. We ask for your understanding as we need time to investigate the allegations."