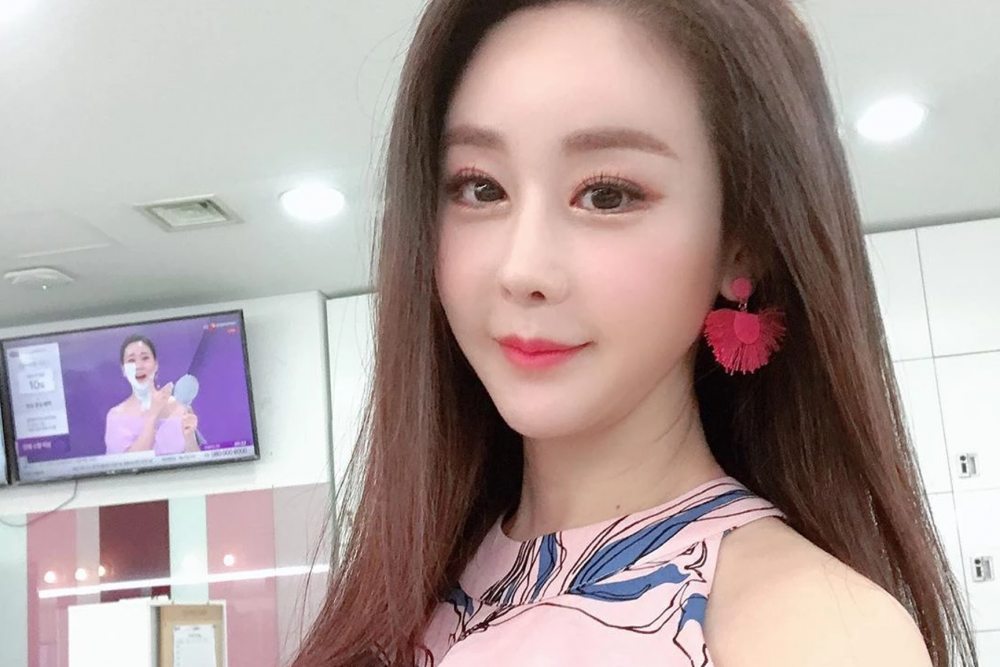 On February 22nd, TV personality Ham So Won revealed that she had made a small donation for disabled and abused children. She posted several photos on her social media along with a message saying, "I finished my last job before stepping down as the CEO of the company established on August 15, 2020."

The photos that were posted showed a donation receipt containing information that Ham So Won had donated 10 million KRW (~$8,987.16) to an orphanage. She explained, "Ham So Won Mall will join to protect the children from the shadow of abuse. I hope that these small but warm hearts will come together to make a big difference."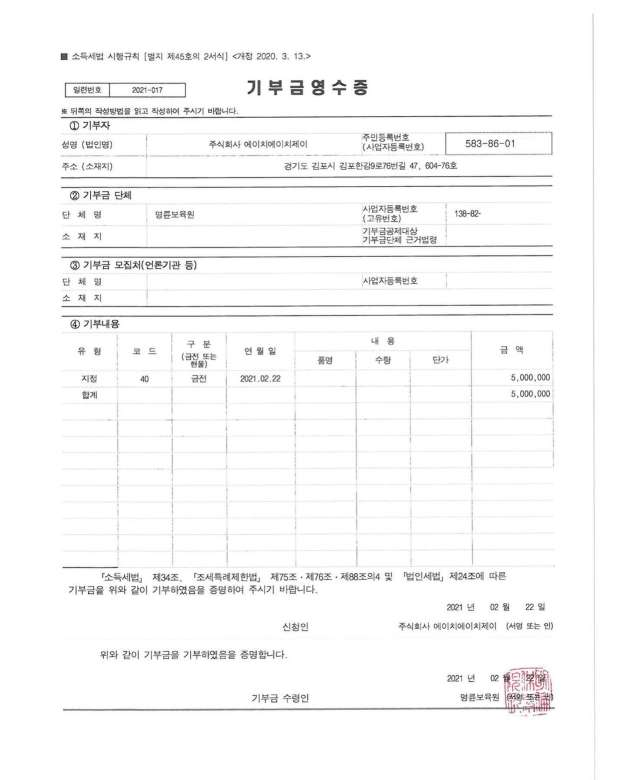 Ham So Won continued to write, "The professional management team has promised to continue the meaningful work together. We delivered some of the company's profits to help the children who were abused and children who were disabled."


The TV personality previously drew attention by releasing the direct message conversation with a netizen last month. In the conversation, Ham So Won explained, "I don't want to live well off by myself by conserving. There are children who starve to death because they have nothing to eat. Right now I'm only sponsoring one child but I want to support more children in the future. That's why I conserve with that thought in mind."