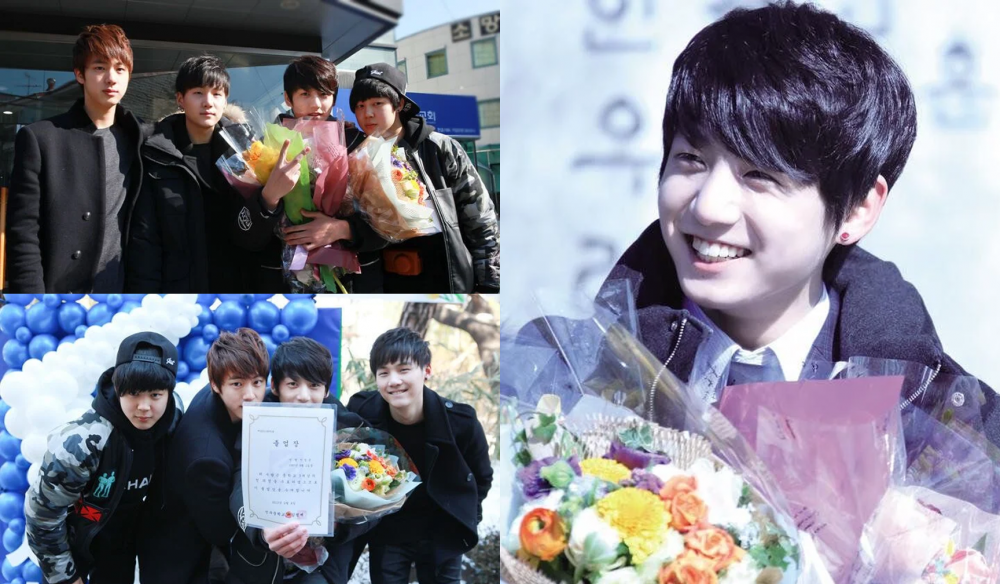 BTS members were known to have communicated with their fans since before they debuted. They had consistently uploaded their Vlogs and communicated with fans through social media such as Twitter.
Thanks to this, fans are able to revisit even the oldest photos showing the members when they were young before making their official debut.
One netizen recently uploaded various photos from Jungkook's Junior Highschool graduation in an online community. The netizen explained that these photos were before the group made their official debut but were uploaded on Twitter. Hence, these photos were rediscovered for more BTS fans to see.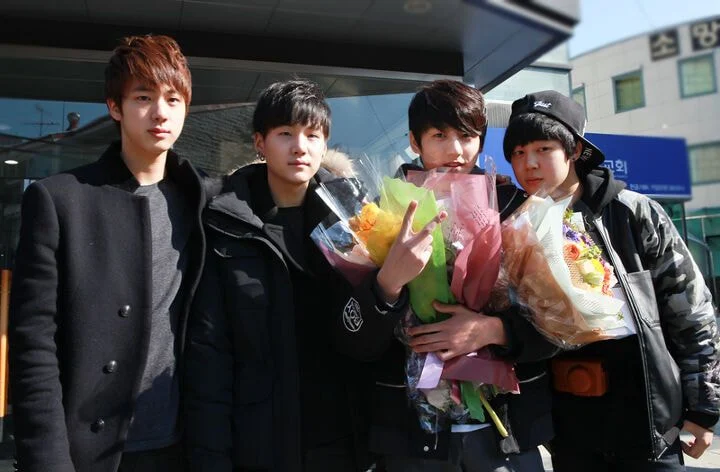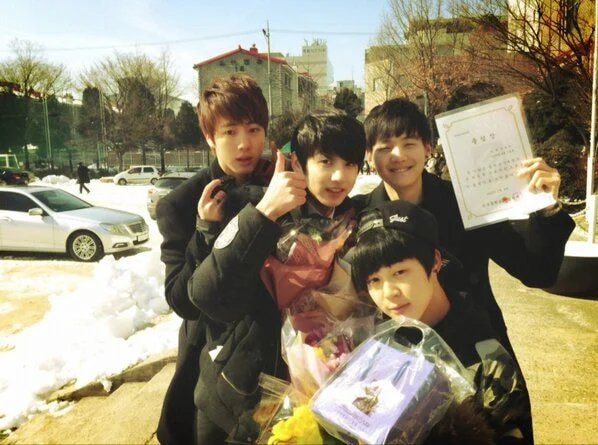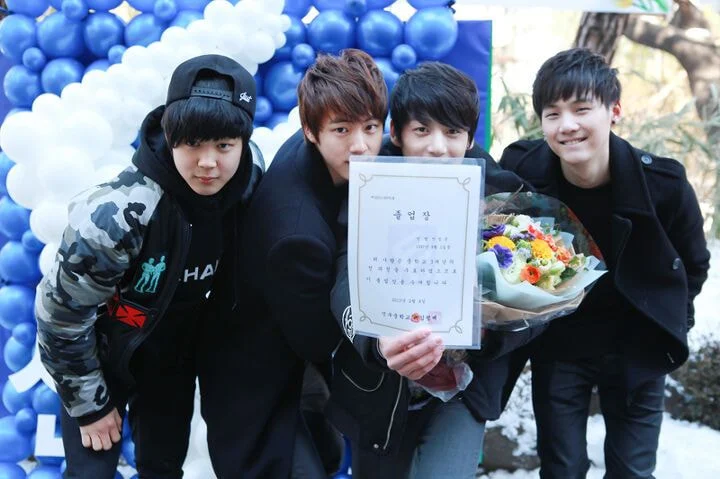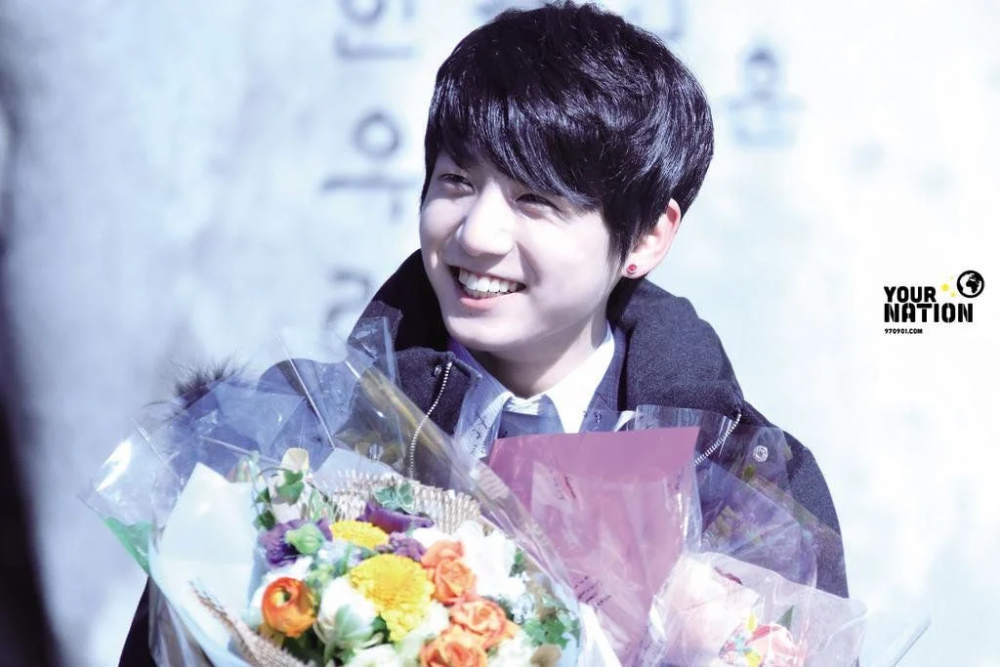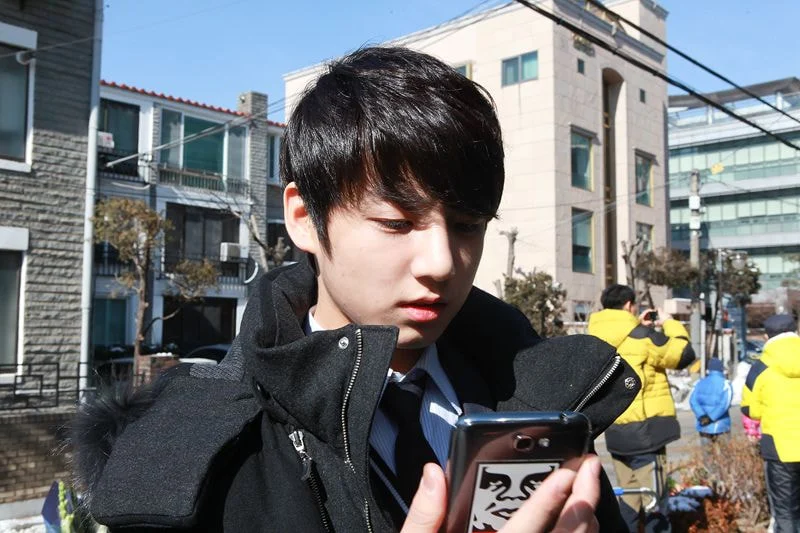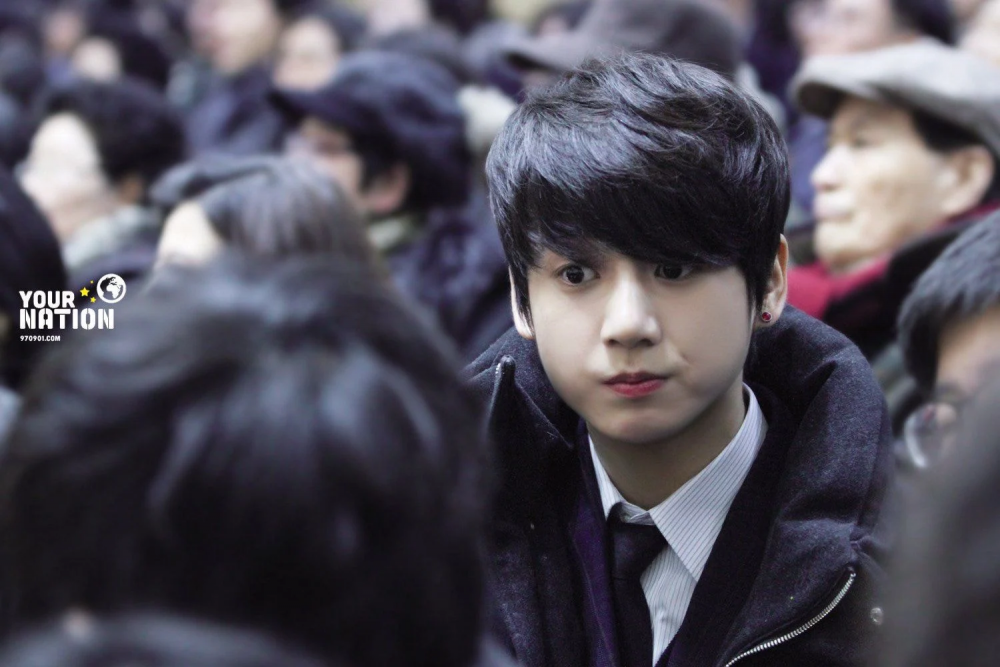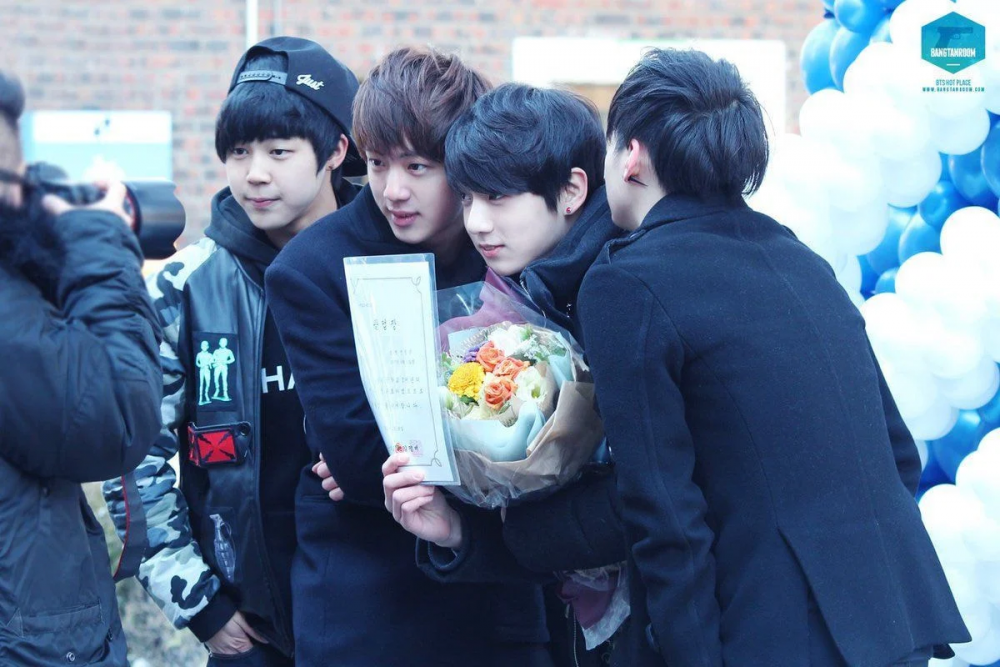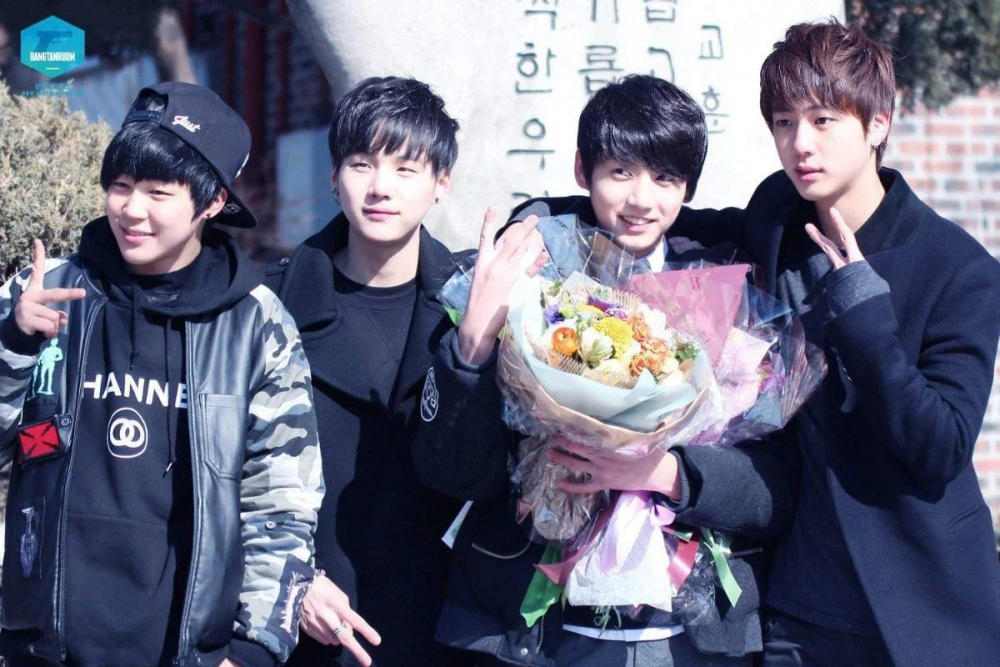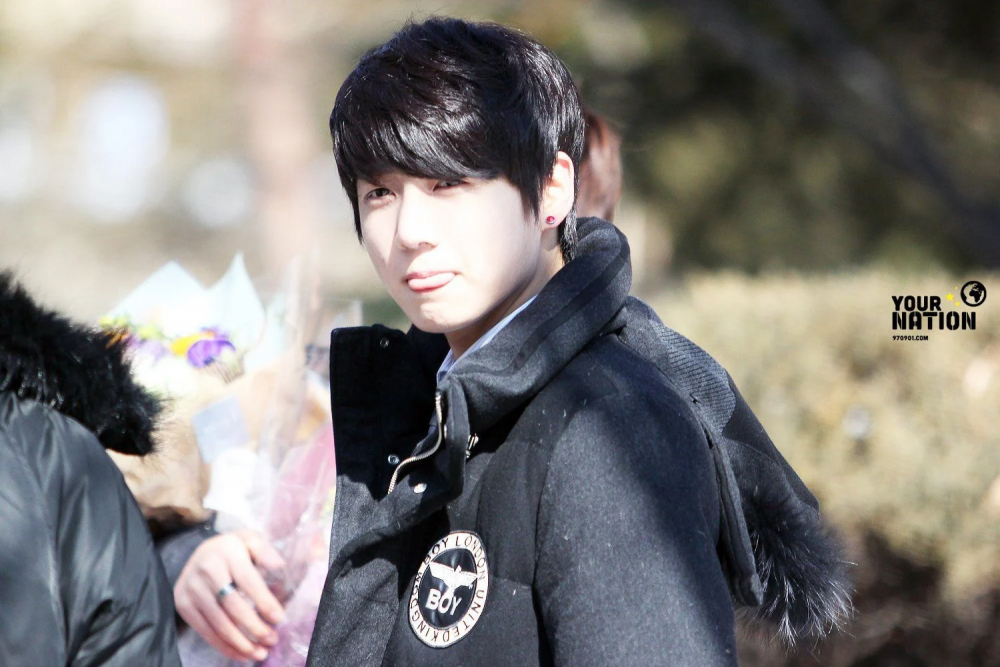 As seen in the photos, the four members - Jungkook, Jimin, Jin, and SUGA - still have not lost their baby fat and look very young. Fans couldn't get over how young, and cute the members look as they comment, "Jimin looks younger than Jungkook," "They were babies," "Omg they look so young," "This is so cute, look at SUGA," "Look at their baby fat, especially Jimin."