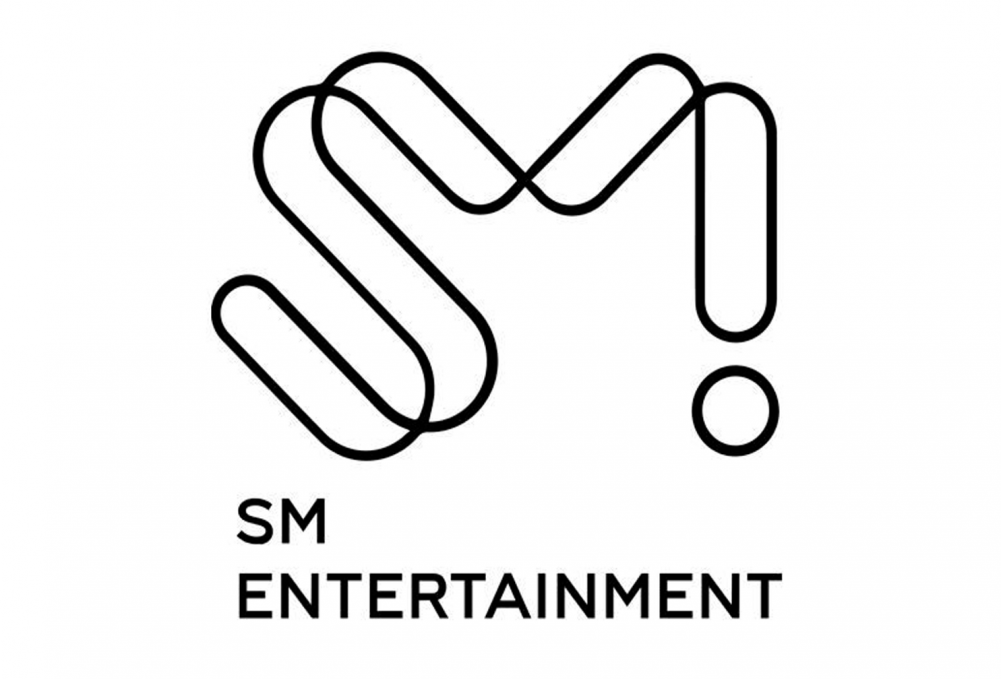 SM Entertainment, one of Korea's largest entertainment agencies, has recently been confirmed to have undergone an irregular tax investigation by the tax authorities.

According to related industries on the 4th, the Seoul Regional Tax Office recently conducted a tax investigation against SM Entertainment and SM's general producer Lee Soo Man.
This tax investigation is known to be an irregular tax investigation and a so-called special tax investigation following the discovery of suspicions of tax evasion. Tax authorities are said to have detected the leak of corporate funds in the transaction between the executive producer and the corporation.

On the other hand, SM Entertainment said on the same day, "We received regular tax audits for the first time in six years since September last year. We have been working hard and are waiting for the results."

SM Entertainment is one of the leading entertainment agencies in Korea, home to popular groups such as EXO, Red Velvet, and NCT.

According to the Financial Supervisory Service's electronic disclosure system, the general producer is the largest shareholder who owns 18.73% of the company as of September 30 last year. Meanwhile, SM Entertainment also underwent tax audits in 2009 and 2014.