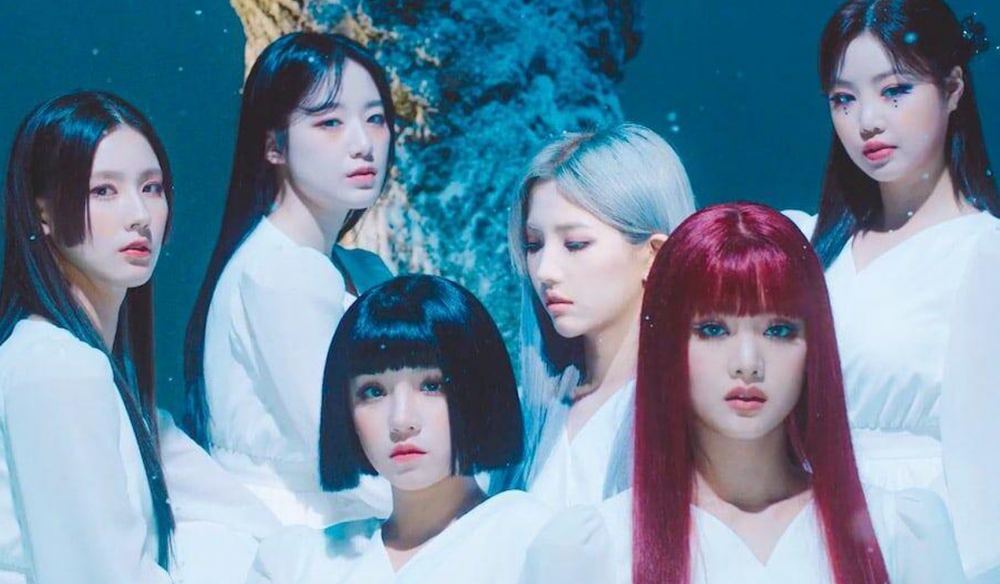 (G)I-DLE has been receiving much love for their first mini-album, 'I Burn,' and the title track "HWAA."
After releasing the mini-album back on January 11th, the girl group has been winning first place on various music programs.
On February 4th, the girl group successfully won their third number 1 on Mnet's 'M Countdown,' achieving their first-ever triple crown. They came in first place with a total of 7,173 points, beating out Golden Child's "Burn It."


(G)I-DLE became the first girl group outside of the 'Big 3' to accomplish a triple crown since MAMAMOO with "Yes I Am," released back in 2017.