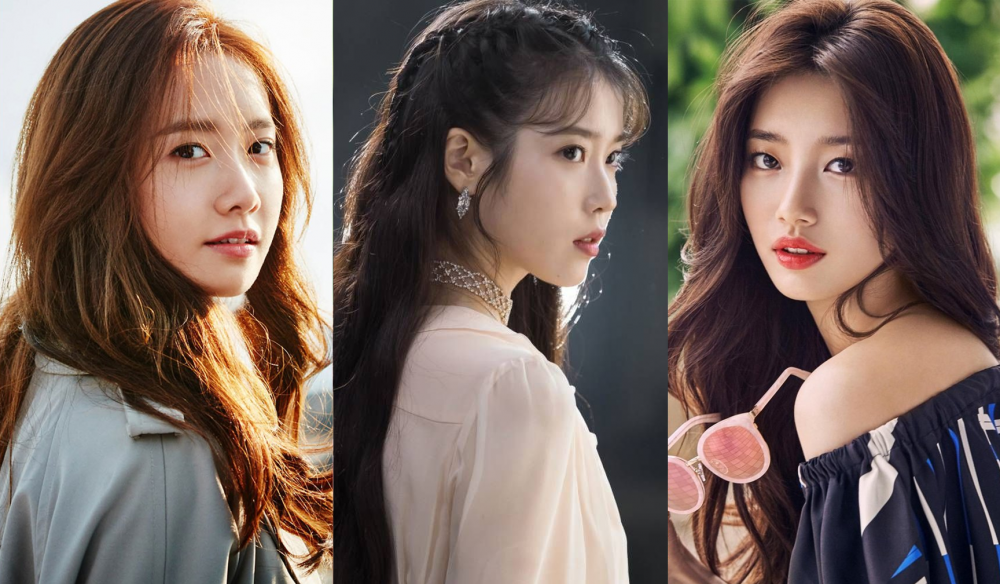 On February 4th, one netizen began an interesting debate on an online community, asking other netizens whether they would rather become an idol or an actor if they had the choice.
The netizen asked others to think only about the positive aspects of each occupation and choose whether they would become an idol singer or an actor. Most Korean netizens chose the former and stated that idol members could choose to transition into being an actor, but it would be difficult to become an idol once you begin to act.
Netizens commented:
"I want to be an idol who films dramas and movies from time to time, like YoonA from Girls' Generation, IU, Kristal, Irene, Jisoo and etc."
"I want to become an idol and earn a lot of money for seven to eight years, retire early and live wealthy."
"I want to become an idol. because if I were to debut with a large agency, then I would get recognition right away and I would feel like a celebrity right way."
"I think it would be more fun to become a female idol, because you can hange to an actress after being an idol but can't do the other way around."
"I want to be on stage to perform with luxury brand clothing."
"I don't care since both jobs make a lot of money."
"If I were to chose between the two, I would become an idol."
"I want to be an actress so I can film kiss scenes with good looking actors."
"I would be happy with doing both."
"I would want to be on stage as a female idol."
Most of the Korean netizens chose to become an idol group member for various reasons. What are your choices? Let us know in the comments below!