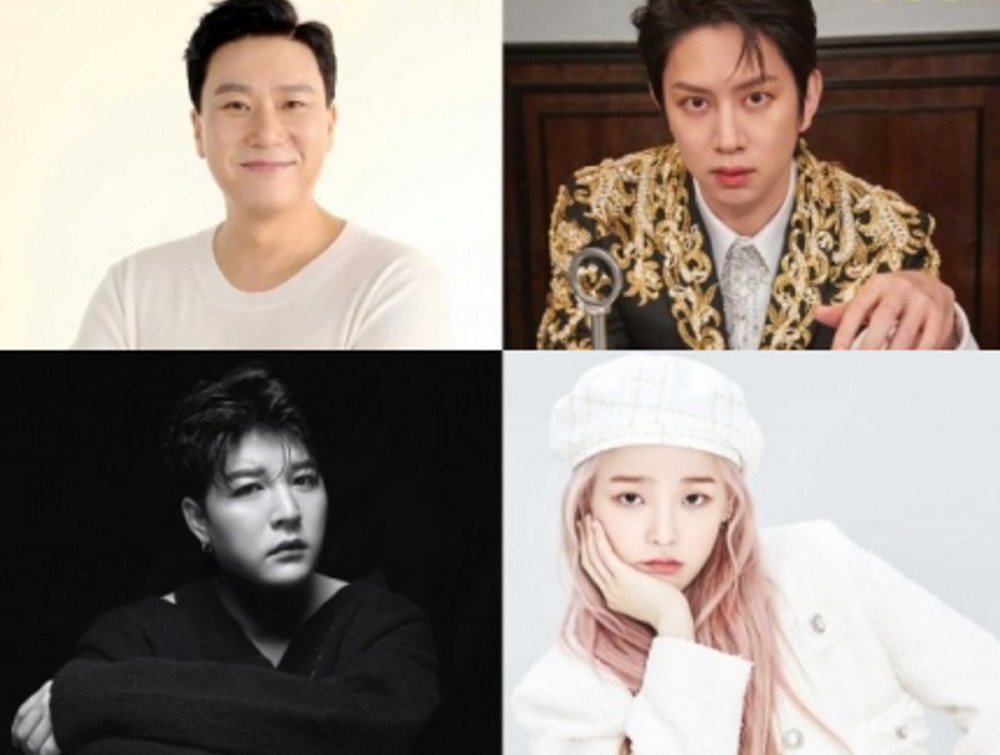 Super Junior's Heechul and Shindong, Oh My Girl's Seunghee, and Lee Sang Min are hosting the upcoming Channel A reality show 'Friends'.

'Friends' will follow Oh Young Joo, Jung Jae Ho, Kim Do Kyun, and Kim Jang Mi from season 2 of the popular dating show 'Heart Signal' as well as Lee Ga Heun, Park Ji Hyun, Seo Min Jae, and Jung Eui Dong from season 3 of the popular reality series. Viewers of 'Heart Signal' will remember Lee Sang Min as a regular panel member, while Shindong made a special appearance as a panel member.

Shindong expressed, "I've been curious about how the 'Heart Signal' contestants have been doing. It's nice to see them. I'm looking forward to seeing their stories again," Heechul said, "I'm even more happy to be on this meaningful show with my best friend Shindong," and Seunghee shared, "It was fun to the explore the unknown sea of the cast while watching 'Heart Signal'. I'm looking forward to what kind of fun 'Friends' will be. I hope that along with viewers, I can find more charms of the cast."

'Friends' is set to premiere in February. Do you plan to watch?