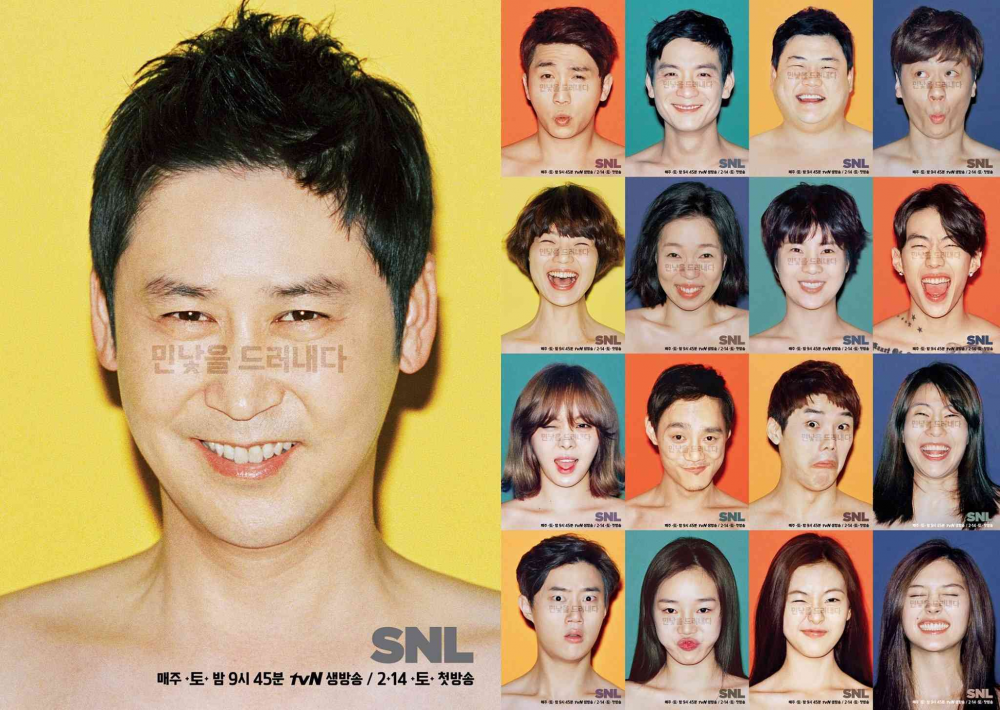 The comedy program 'SNL Korea,' which ended in 2018, will be making a comeback after three years with Shin Dong Yup as the main MC.
Production company A Story announced on February 17 that they signed a contract to produce 'SNL Korea' with NBCUniversal Formats, which is the international sales division of the Universal Studio Group.

Ana Langenberg, the Senior Vice President of NBCUniversal Formats, stated, "We're happy we can see SNL Korea once again. The iconic show has received enthusiastic support from viewers for many years. We hope that the new partner A Story and the original production team of SNL Korea will bring a fresh new look. I want to quickly see how the viewers will react to the show."

The CEO of A Story also stated, "We're delighted to newly relaunch SNL Korea with NBCUniversal Formats. We will be working with the most talented crew to bring new and fresh content that will bring laughter."

'SNL Korea' is the Korean version of NBC's longest-running comedy program 'Saturday Night Live.' However, 'SNL Korea' ended its show in 2018 with season 9 as the last season.

For the new 'SNL Korea,' Shin Dong Yeop will be taking over as the main MC as the old comedian crew from season 1 to season 9 will be joined with new crew members.

Producer Ahn Sang Hwi, who directed the previous seasons, will be in charge of the new coming seasons along with producers Yoo Sung Mo and Kwon Sung Wook from A Story Company. The show will be airing in the latter half of this year.