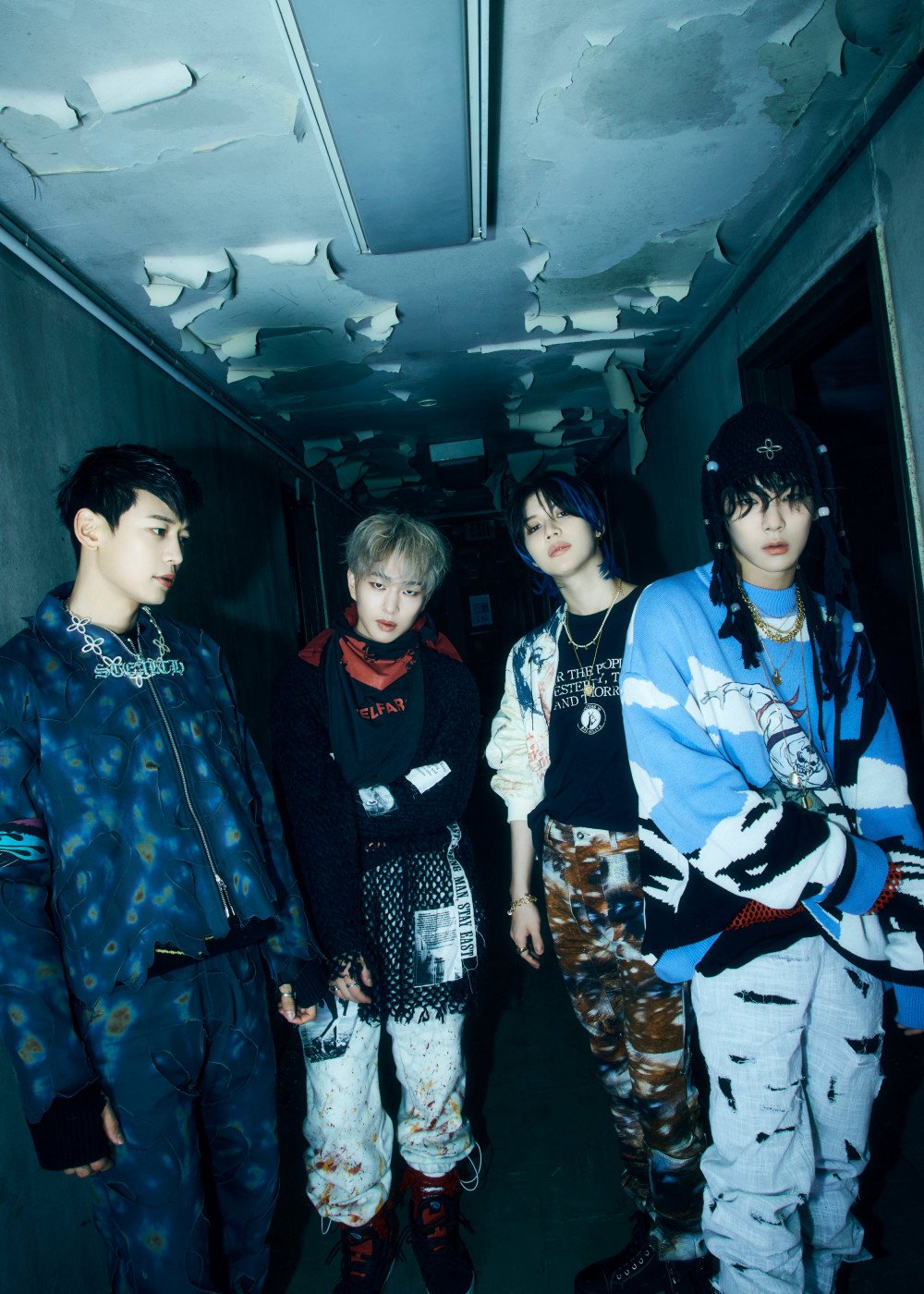 SHINee has revealed the latest teaser images for their upcoming release 'Don't Call Me'.


On February 15 at midnight KST, the boys revealed their latest group teaser images for 'Don't Call Me' via the group's official social media accounts. In the teasers above and below, all SHINee members are seen artfully posing with each other, taking on a fierce and charismatic concept. 'Don't Call Me' is the group's upcoming 7th album and is set to release on February 22 at 6 PM KST.

Stay tuned for more on SHINee's comeback.