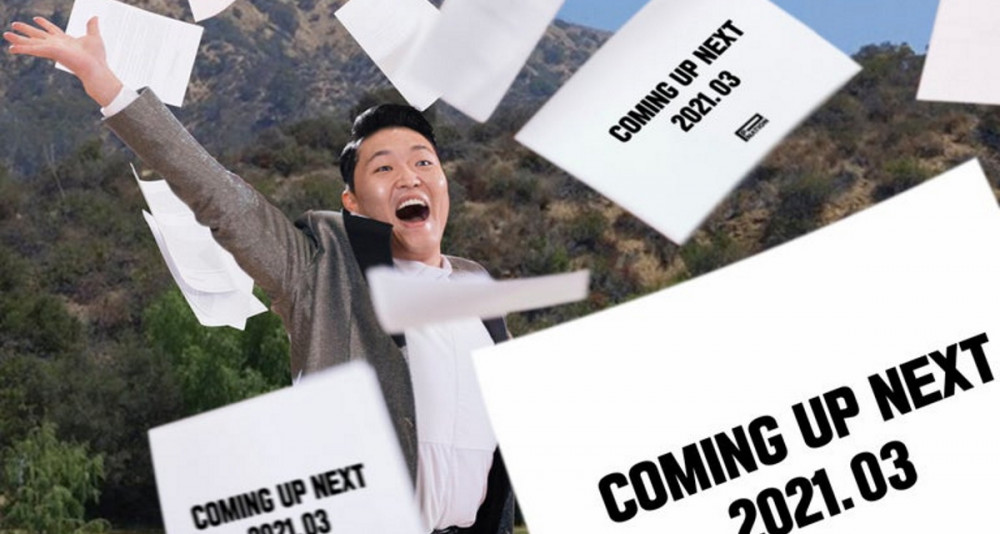 Psy has revealed fans can expect another comeback from P Nation soon.

HyunA was the last P Nation artist to make a comeback with her track "I'm Not Cool", and on February 24, the label revealed on Instagram that another artist is due for a comeback. As the teaser includes Psy himself along with the message "Coming up next. 2021.03," some netizens are speculating it might be the P Nation head himself who plans to release a new album.

Other netizens are expecting singer-songwriter Heize to be the next comeback in store.

Which P Nation artist are you expecting?