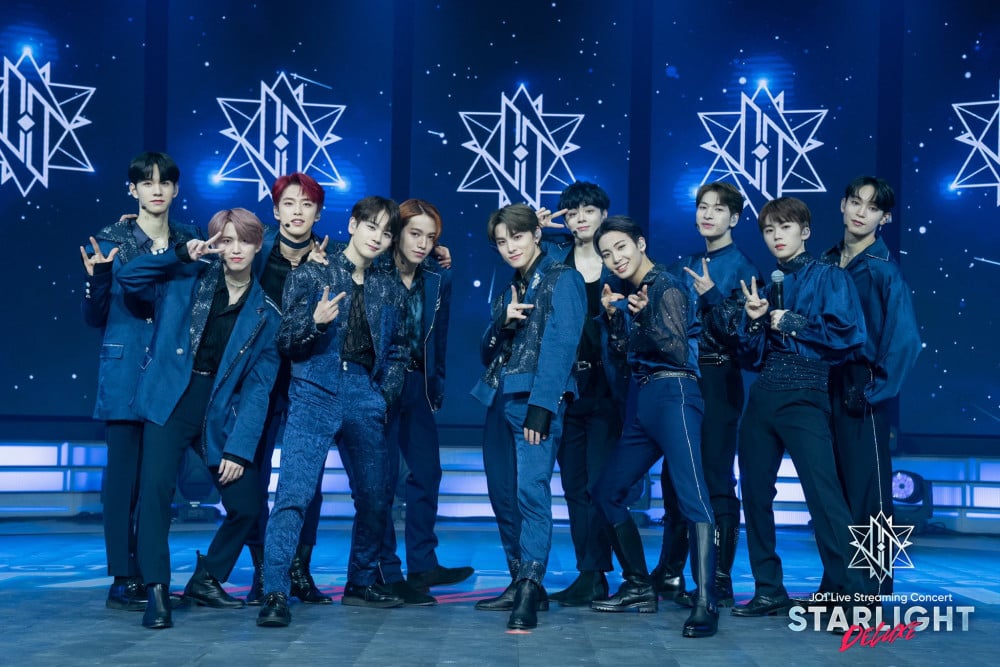 Produce 101 Japan winning group - JO1 is slated to make their first-ever appearance on Korean music broadcast as they are scheduled to appear on Mnet's "M Countdown" on February 25th.

The boy group which consists of 11 members is managed by a joint venture between CJ ENM in Korea and Yoshimoto Kogyo in Japan. A lot of important names in the Korean entertainment industry have also participated in the group's single and album production including Pentagon's Hui as a composer of one of their title track and Choi Young-jun as choreographer for several of their songs.
They traveled to Korea back in January for the preparation of their new single. They also held a live streaming concert 'Starlight Deluxe', which was broadcast live on February 20th, at Paju. Their scheduled appearance on "M Countdown" will mark the first time they appear on a Korean music show broadcast.
The group has released several singles such as 'Protostar' and 'Stargazer' and are making achievements in Japan. The first single 'Protostar' took first place on the Oricon Daily Chart for 7 days in a row and also ranked first on the Oricon Weekly Chart. In addition, the second single also proved high popularity by ranking first in the Oricon Daily and Weekly Singles Chart.