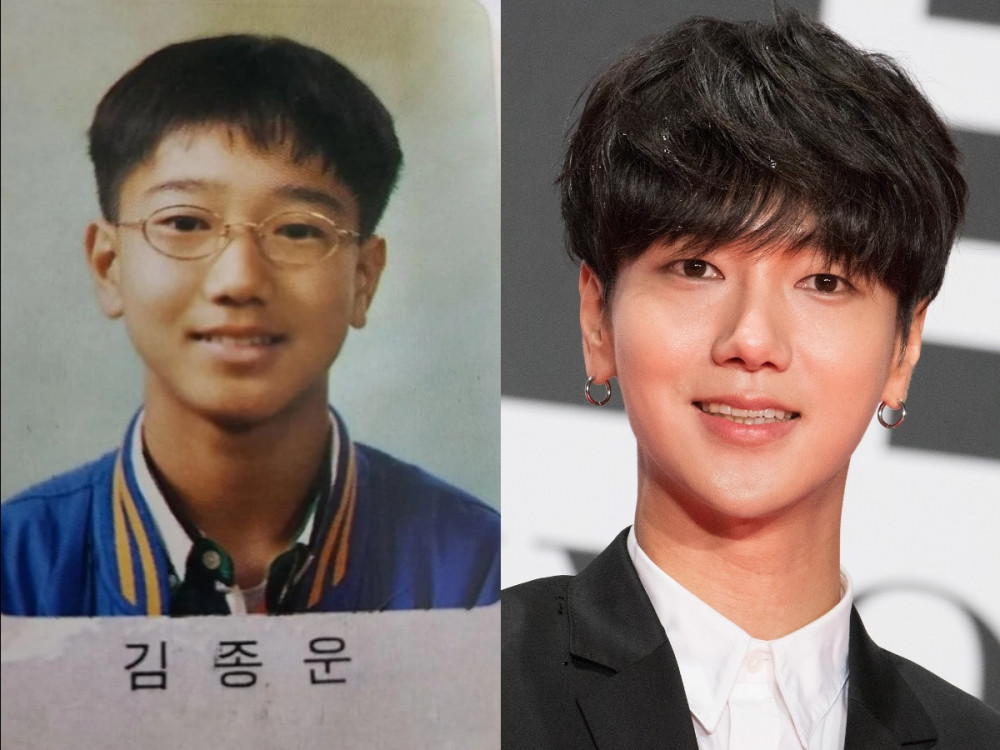 Super Junior's Yesung gained attention for his wholesome childhood.

Recently, there have been numerous school bullying controversies involving various Korean celebrities. Many netizens have stepped forward, claiming they were victims of certain celebrities' bullying in school. Super Junior's Yesung, however, gained attention for a completely different reason.
On February 23rd, a post titled "I played gonggi with Yesung many times(graduation picture attached)" made its way around the web. The post says, "I used to play gonggi(Korean traditional game involving marbles) with Yesung... He was my gonggi rival. He was a good kid. We kept in touch until high school, saying he made it to SME via Damoim. Guess I'll never see him again? I'm still rooting for you tho."
Netizens commented: "lol I had to smile because his graduation photo looks so pure"
"lmao Damoim and gonggi lol There can't be any more accurate proof that the op is his classmate"
"Well I can tell he does have a face of a kid who is a master at gonggi lol"
"Damoim sent me lol"
"What is Damoim?"
"Ah the good old days"