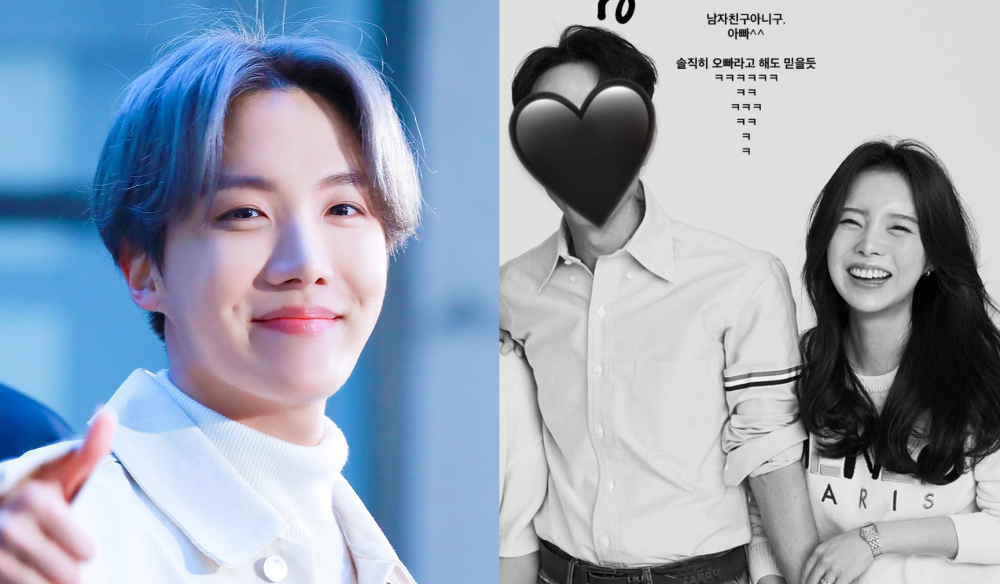 BTS is always at the center of attention, and their family members are also at the center of attention.
Recently, J-Hope's sister shared a family photo that is gaining much interest from fans and netizens alike. The photo has been shared in multiple online communities in which netizens discuss the man in the photo.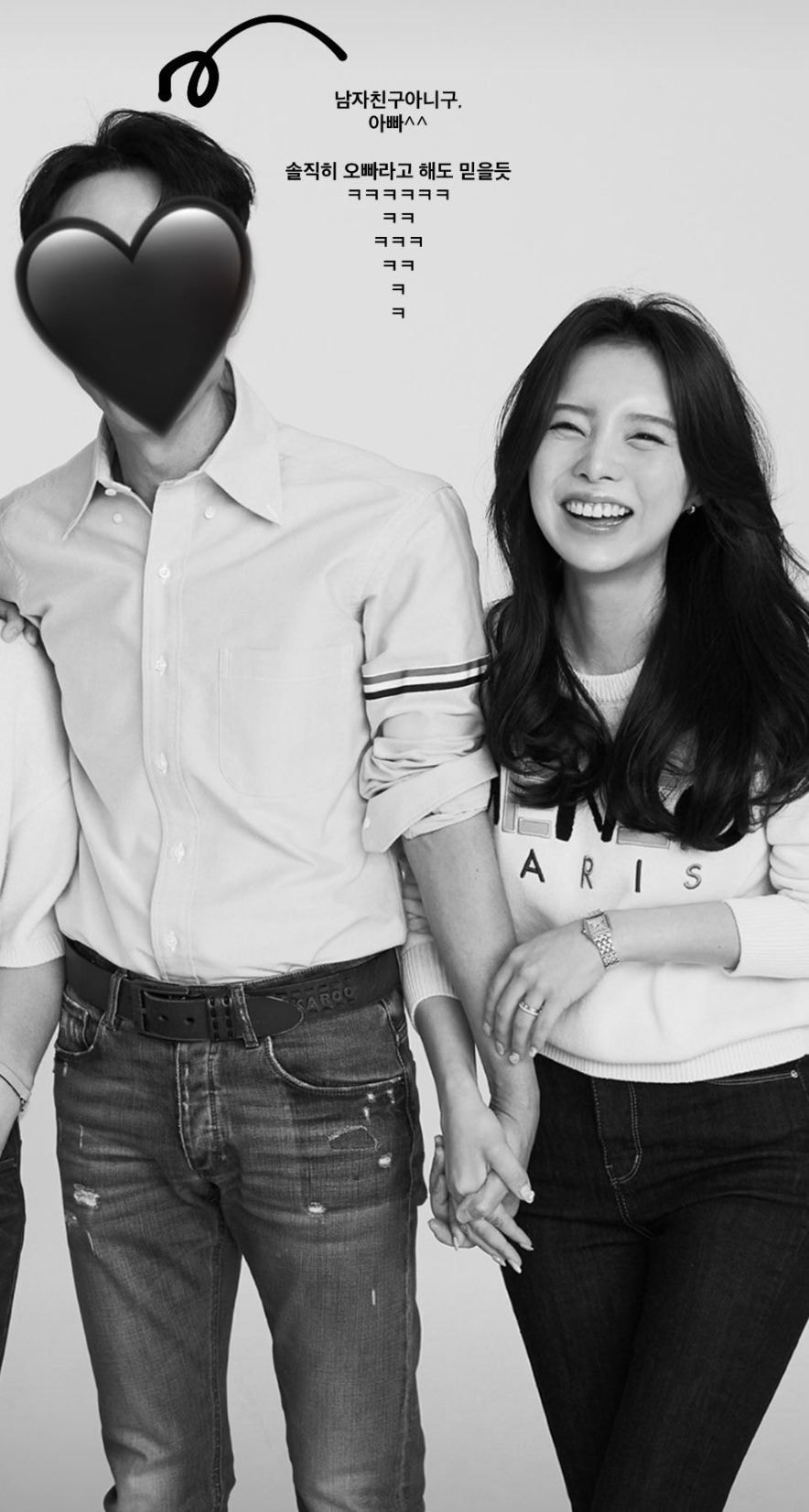 Many netizens wondered who the person next to J-Hope's sister was, and some speculated him to be her fiance. However, J-Hope's sister stated that the man holding her hand is not a boyfriend but is her father.
Korean netizens are amazed not only by their father's youthful look but also that he gave off the same vibes as J-Hope. Netizens commented, "I can't believe I can feel the same J-Hope vibe from his dad just by looking at his forehead," "This is so fascinating. He has the same hairline, the same body type. I think J-Hope's dad looked exactly like J-Hope when he was young," "He's also a teacher," "J-Hope's sister looks like him too," and "He must have taken care of himself so well, he looks so young."