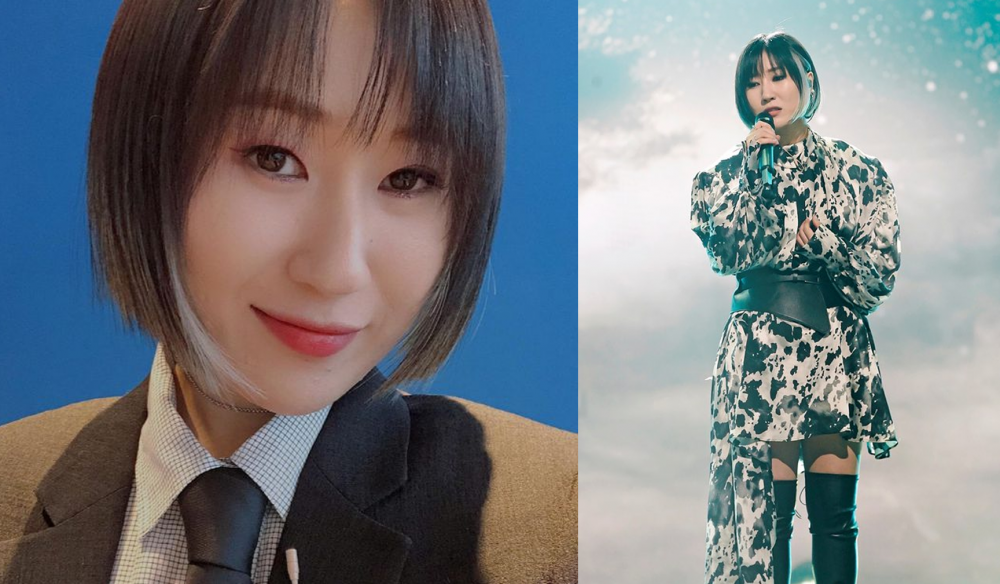 Yoari, a contestant on JTBC's 'Sing Again,' denied the allegations of being a school bully.

Regarding the controversy over the allegations, the production team of 'Sing Again' stated, "We have confirmed with the singer herself and she has stated the allegations are not true." Currently, the production team is trying to find out the facts behind the school bully allegations.

Meanwhile, Yoari made it to the top 6 in 'Sing Again' and is set to perform live. The production team stated, "Yoari is scheduled to appear in the final of the top six contestants of 'Sing Again.'"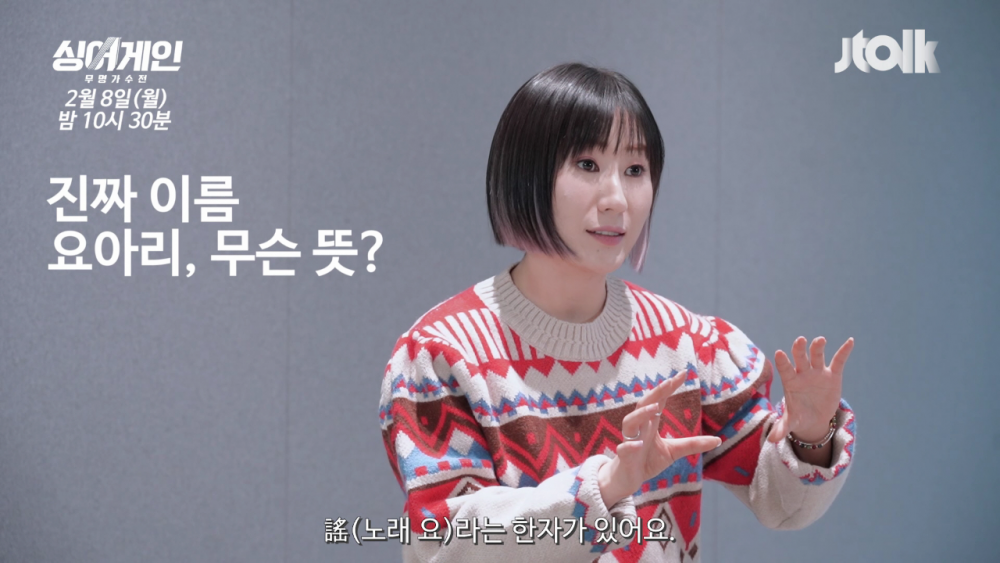 Earlier, a netizen posted an article in an online community claiming that Yoari was a perpetrator of school bullying.

The netizen claimed to be from the same elementary and middle school as Yoari and stated, "She used to be a school bully and hit many kids. She dropped out of middle school because she caused issues. I can only laugh when she says she had to drop out of school because she had issues at home. She is so brazen enough to appear on tv when everyone who went to school with her and lived in our neighborhood knows her. But she hasn't changed."
The netizens continued to expose the singer by saying, "My friend who she beat was bruised all over her face. I don't remember in detail, but she told me she was beaten like a dog by Yoari." The netizen also posted a graduation photo of Yoari to prove that what she claims is true.

Meanwhile, the finals of the top six singers of 'Sing Again' will be broadcast live at 10:30 PM KST starting today.