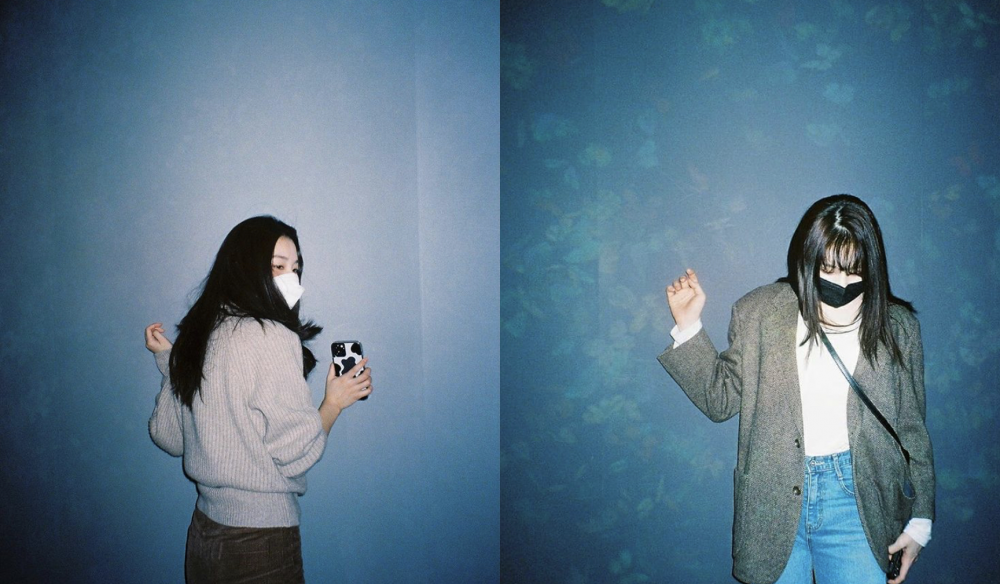 It has been widely known to IZ*ONE fans that Chaeyeon has been a long-time fan of Red Velvet's Seulgi.
Recently, Seulgi and Chaeyeon each posted photos on their social media as they showed off their friendship. Seulgi posted a set of photos on her Instagram with the caption, "The photos of me taken by Chaeyeon," while Chaeyeon posted her photos with the caption, "with🤍" on IZ*ONE's official Instagram page.
The two idol group members were both seen visiting an art installation exhibit by teamLab: LIFE.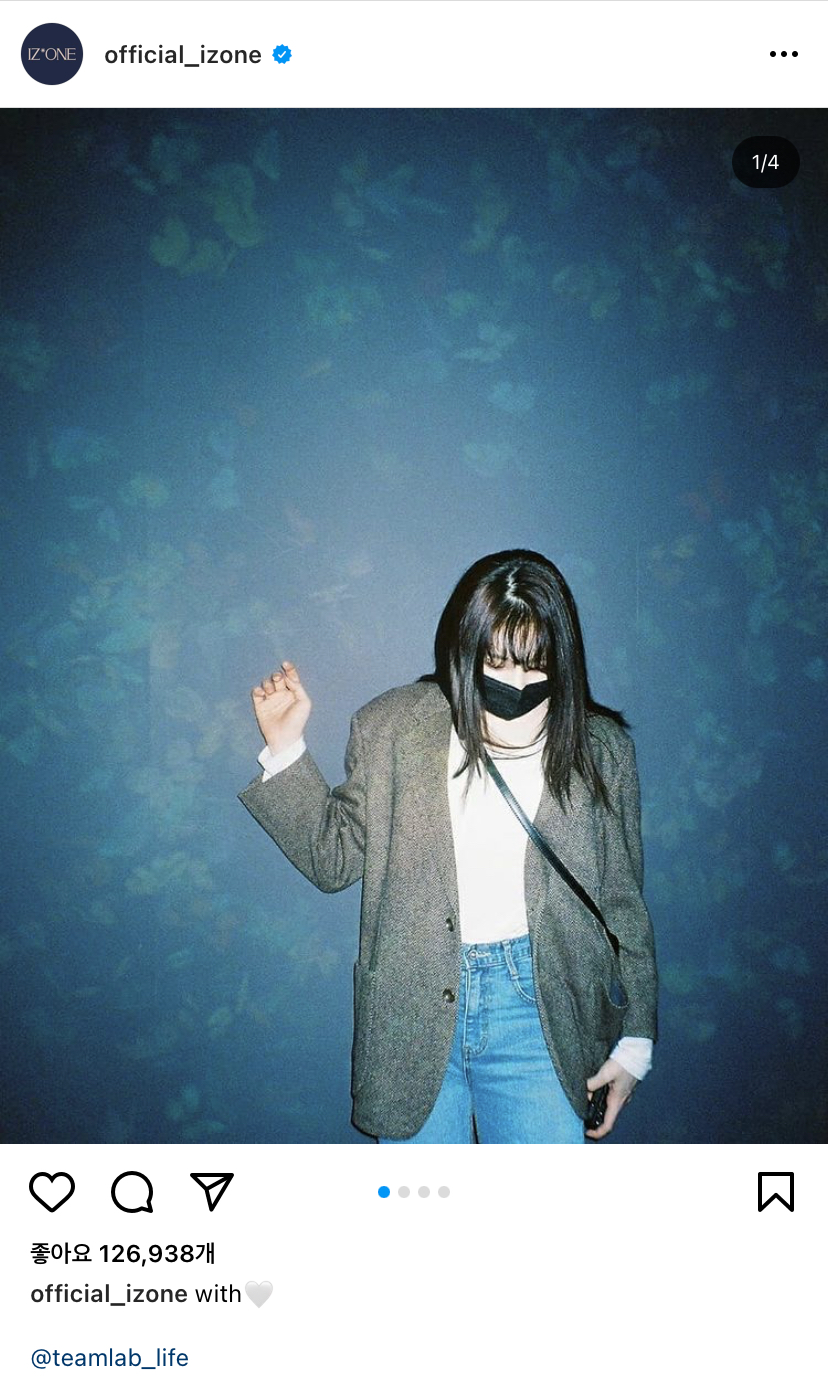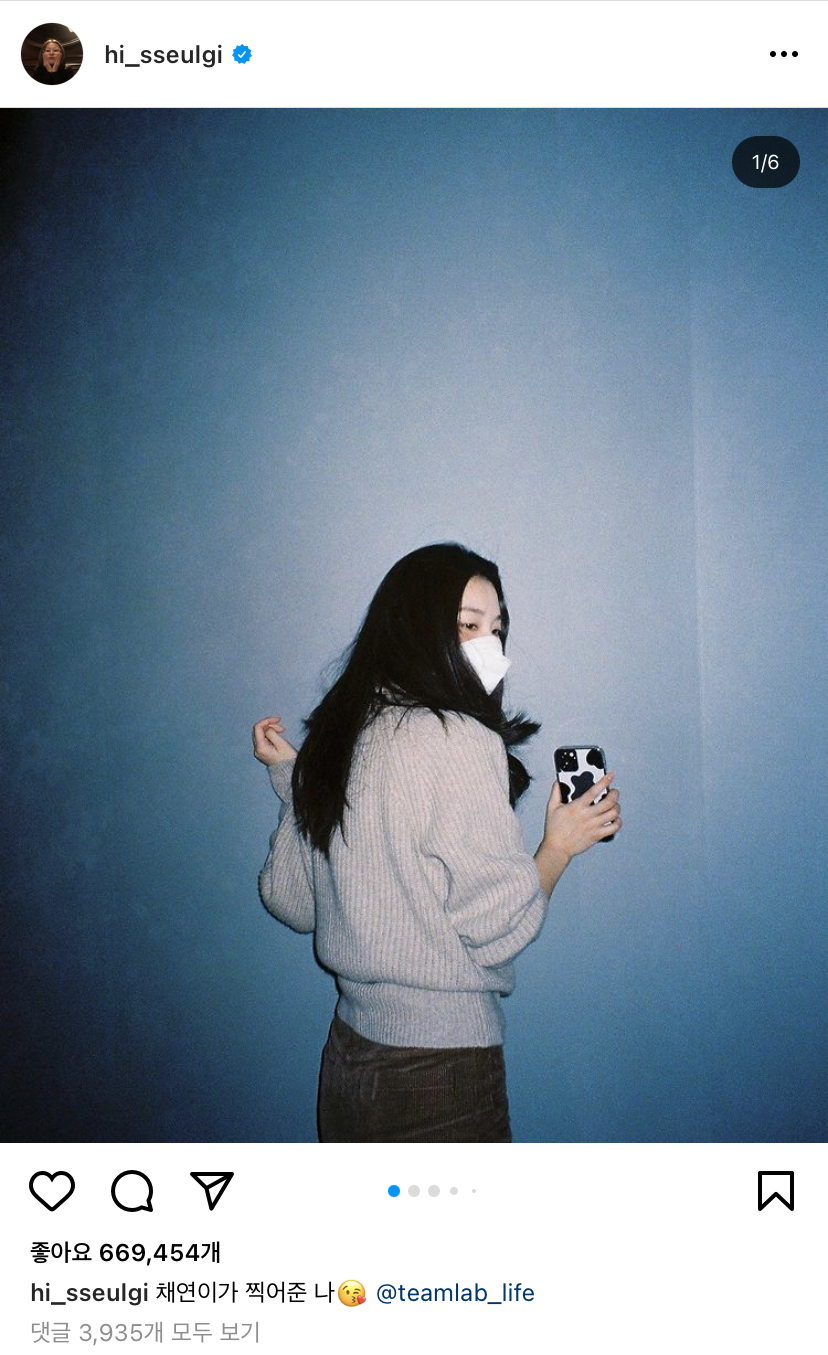 After seeing the posts, excited fans shared the capture of their Instagram posts on an online community while netizens flocked to share their excitement about their friendship.
Netizens commented, "Wow, the two who are good dancers are together. It's a good combination," "I heard Chaeyeon is Seulgi's big fan, she succeeded as a fan meeting her idol," "The best dancer combination," "This is so crazy, Red Velvet Seulgi x IZ*ONE's Chaeyeon," "Chaeyeon was super happy to meet Seulgi at an award show for the first time before now she's hanging with her," "Chaeyeon said Seulgi reached out to her first," and "The best combination in the world."