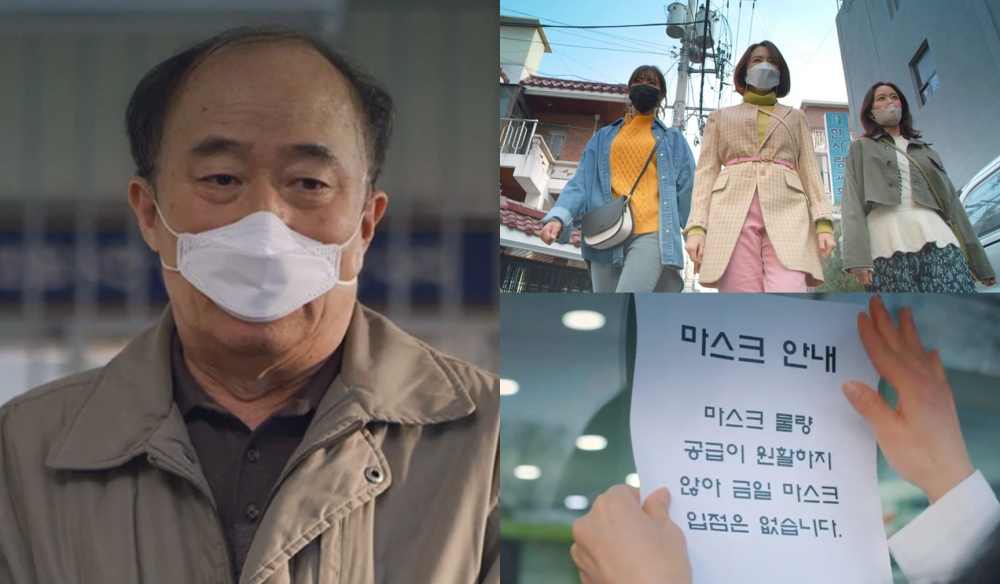 Netizens are gathering their attention on a drama that is portraying the COVID19 pandemic situation in their episodes.

On February 9th, the teaser videos for the new upcoming drama 'Okay Gwang Sisters' was released. 'Okay Gwang Sisters' is a new drama written by writer Moon Young Nam, who wrote 'Liver or Die' and 'Wang's Family.'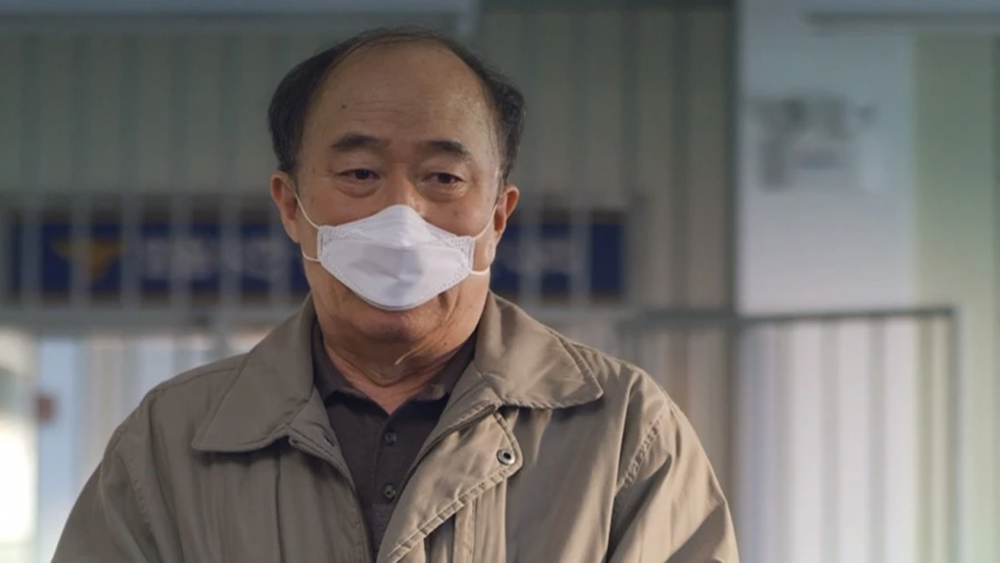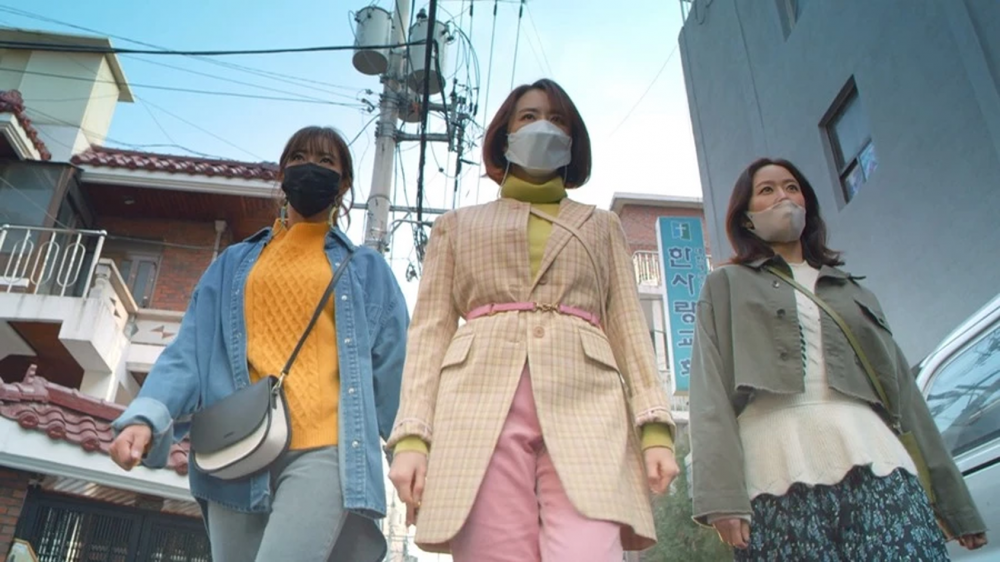 In the released video, the cast members are seen wearing masks when they walk the streets or go to crowded places. There is even a scene that is included that shows the actors walk into a drug store to purchases masks. The lines saying, "Don't walk around outside and wash your hands cleanly for more than 30 seconds," and "Keep your social distancing," clearly depicts the current situation due to the COVID19 pandemic.

'Okay Gwang Sisters' starring actors Hong Eun Hee, Jeon Hye Bin, and Kim Kyung Nam, is a drama written by Moon Young Nam and directed by Lee Jin Seo. It is the latest drama that will air after KBS2's 'Homemade Love Story!' 'Okay Gwang Sisters' tells the story of all the Gwang family members being identified as a potential murder suspect after the murder of their mother took place during their parents' divorce suit.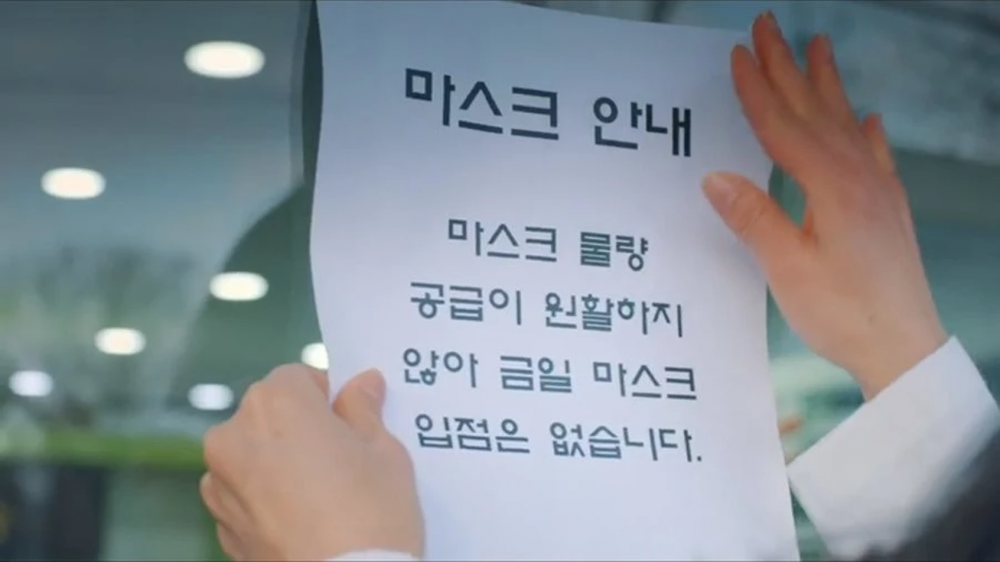 This has been more than a year since the novel COVID19 virus broke out, but masks have not appeared in various dramas and movies due to the actor's articulation and acting issues. Netizens have reacted positively to 'Okay Gwang Sisters' as the drama has made their actors wear masks and depicting the story in a more realistic manner.

Netizens have commented, "The actors must be relieved during filming too since they can wear masks when acting," "This would be a drama that we can look back to like the 'Reply' series," "Other dramas didn't' seem realistic since no one wore masks anywhere they went," "I think that's a good idea since they can wear masks when they start filming," and "It's so new to see a drama where the actors are wearing masks."