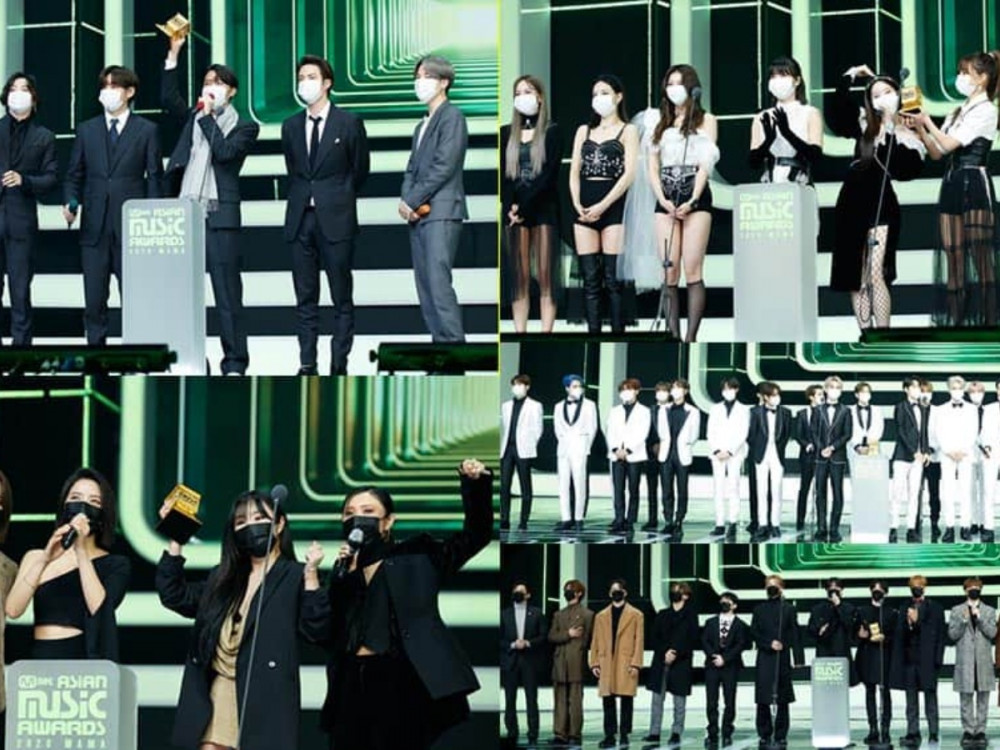 Netizens are in love with this TikTok impersonating K-Pop idols.
On February 9th, a viral TikTok video also landed on a trending page of a popular online community. The video impersonates how K-Pop idols act at different official events over the dubbed audio. The post introducing this TikTok amassed more than 64K views within a day.
Over 900 netizens shared their reactions in the comments, including:
"Lmao this literally sent me"
"lol, Who are they impersonating? Is this not about a specific idol group?"
"Omg, I already watched all fancams from every music show lol"
"They are so good lol It's so accurate"
"Did they just use NCT's lightstick as a trophy? lol This is gold"
"They are K-Pop idols on the inside lol"
"The girl with her hair down is too good lmao"
"Every K-Pop award show ever lmao"
Check out the viral TikTok in the tweet below. What do you think?