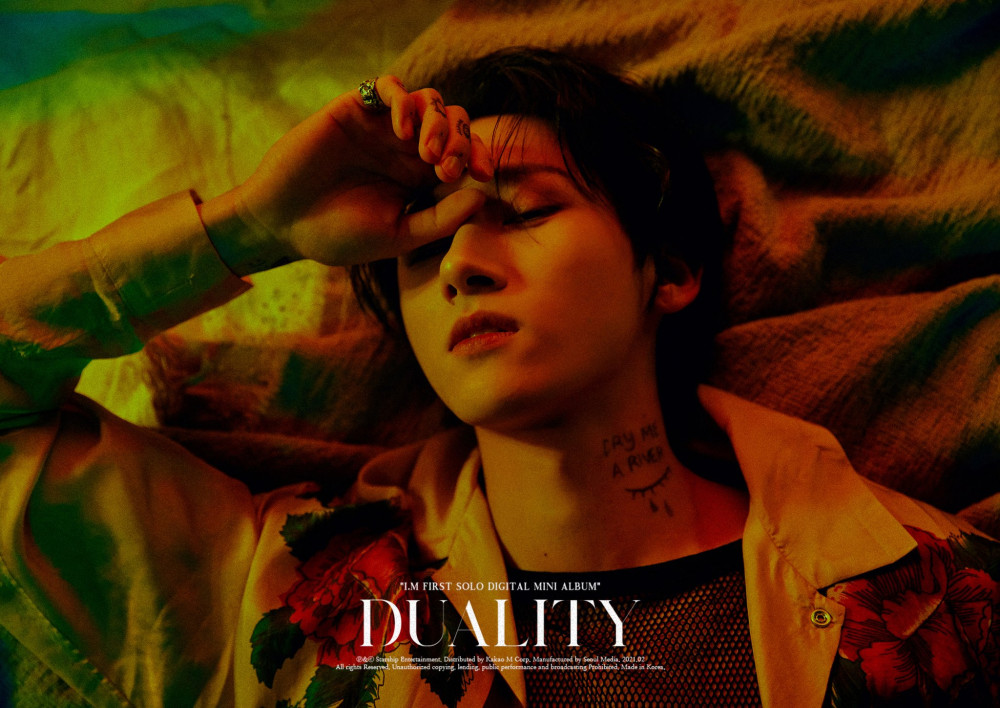 MONSTA X's I.M has topped iTunes!
The MONSTA X maknae released his first solo album 'Duality' on the 19th. It ranked #1 on the iTunes Worldwide Album Chart right away, and also ranked #1 in 18 different countries on the Top Album Chart, including Brazil, Chile, Hong Kong, and Russia. He also charted all 5 of his songs in the Worldwide Song Chart, and ranked within the top 10 on Amazon as well.
Congratulations to I.M.