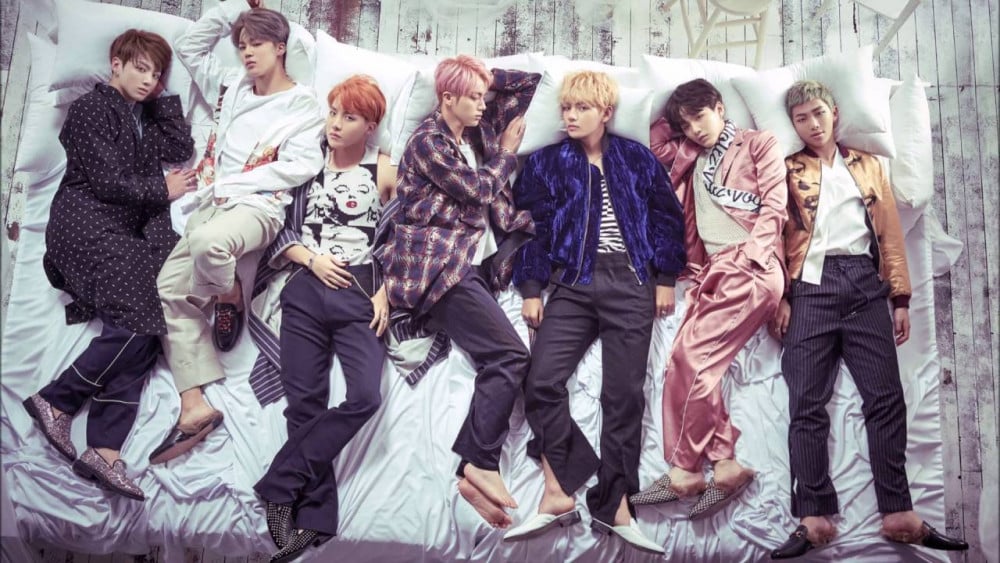 BTS now has a 7th MV over 700 million views.
The boys' "Blood, Sweat, Tears" was released back in October 2016. As of February 21st, 2021 at 8:27 AM KST, the MV now has over 700 million views. It joins other MVs such as "DNA", "Boy With Luv", "Fake Love", "Mic Drop", "Idol", and "Dynamite".
"Blood Sweat Tears" was the title song of 'Wings', and is a Moonbahton Trap song that tells the story of growth and maturity of the boys who stand face to face with temptation.
Congratulations to BTS. You can watch the MV again here.