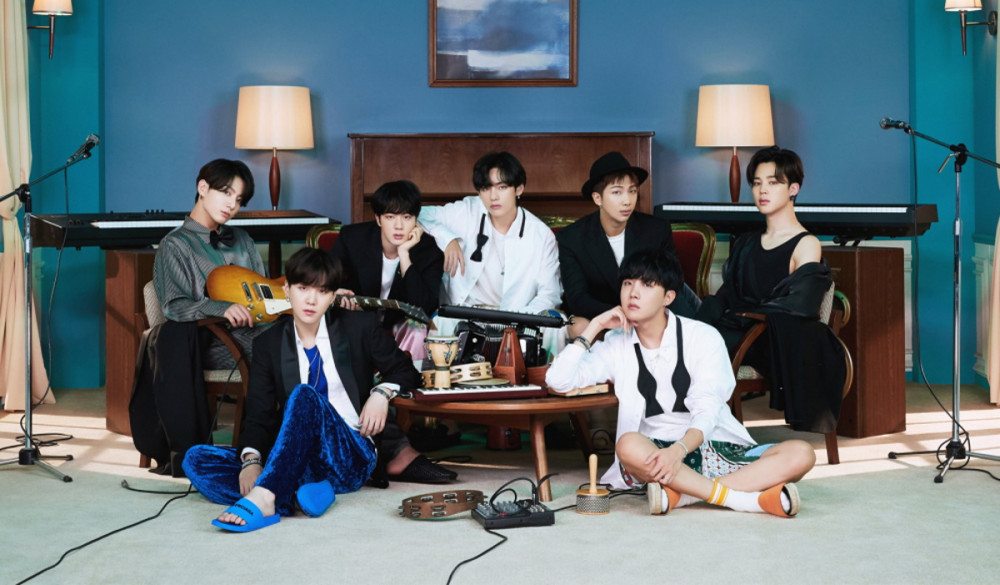 Lauv, Halsey, and MAX spoke out in support of BTS after German radio DJ Matthias Matuschik's alleged racist comments.

The DJ became the center of criticism for his comments about the Big Hit Entertainment group after he called BTS' latest cover of Coldplay's "Fix You" "blasphemy" and compared them to a "virus that hopefully there will be a vaccine for." Matthias Matuschik then apologized for his words after ARMY from all over the world flooded his Instagram with criticism.

Artists like Lauv, Halsey, and MAX have now spoken up in support of BTS, who they all collaborated with in the past. MAX and Lauv posted their message on Twitter, while Halsey made a post on her Instagram story. Check them out below.