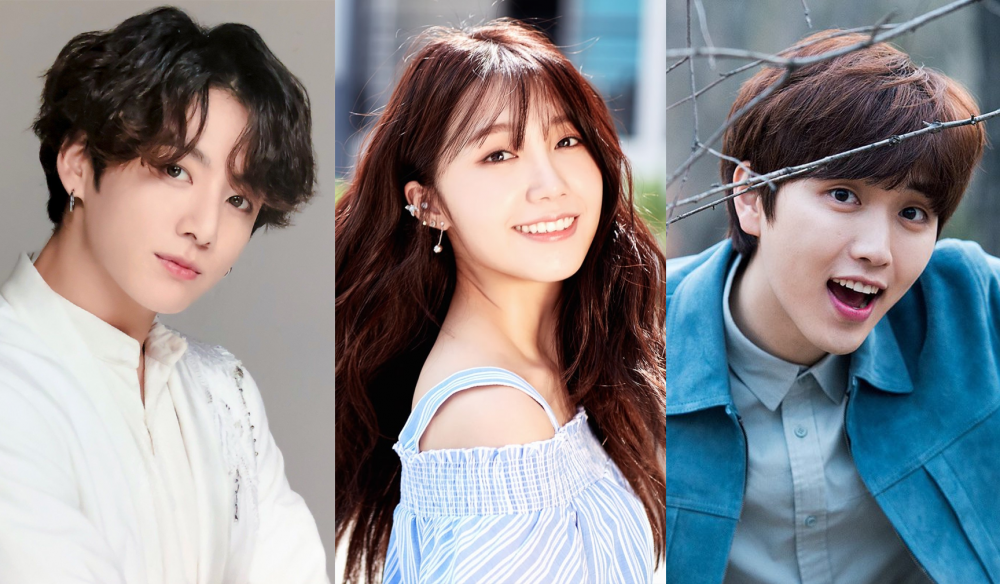 In Korea, there are many famous regions that are famous for certain things. One example is Daegu, which is a city known to produce many of the good looking and beautiful Korean celebrities.
However, Daegu is not the only city that produced these beautiful celebrities. The city of Busan is known for its unique dialect that gives a deep impression of those using it. It is the second-largest city in South Korea with great food. Busan is also recognized for its beautiful beaches, such as the busy Haeundae Beach and the Gwangalli beach.

Today, we bring you the list of K-Pop idols who grew up in this beautiful seaside city.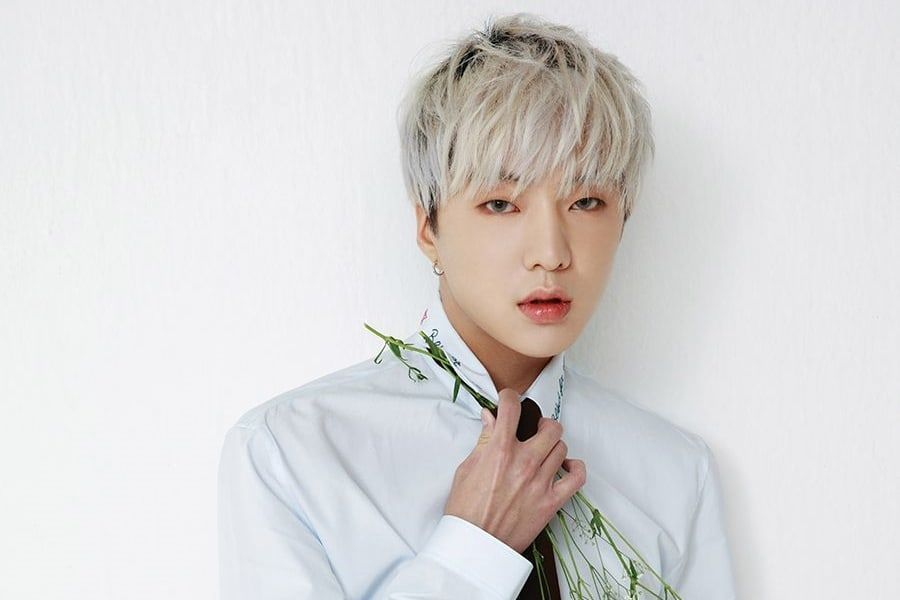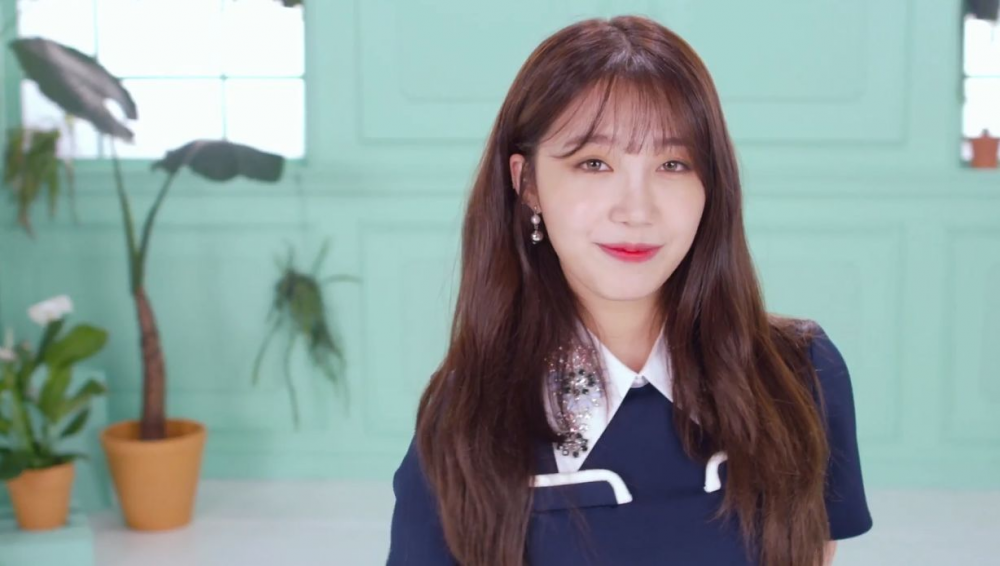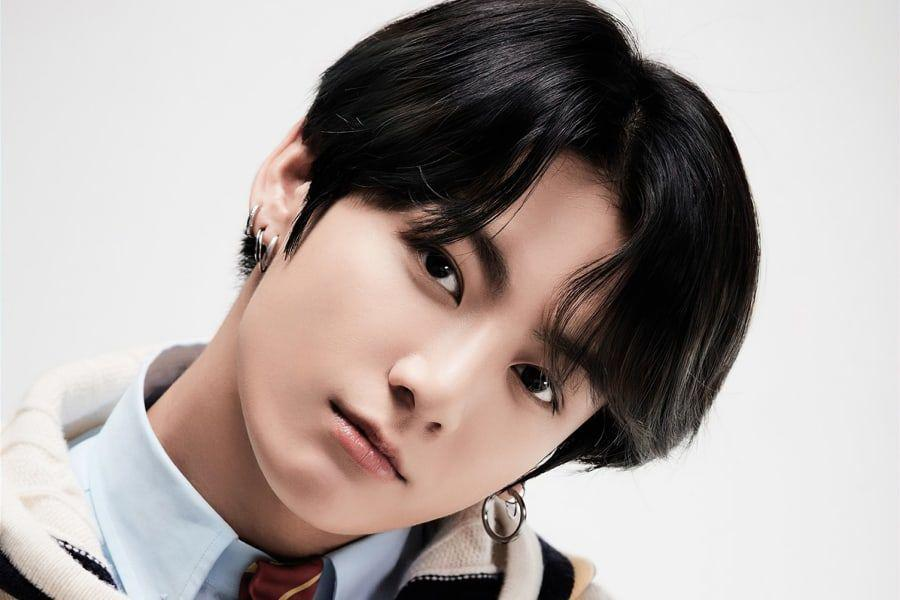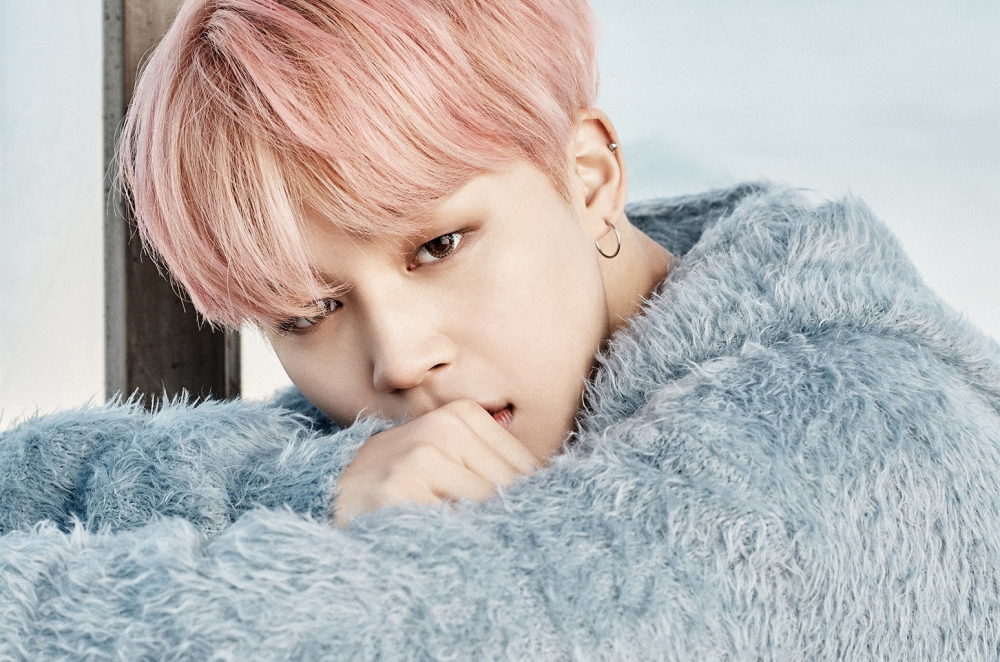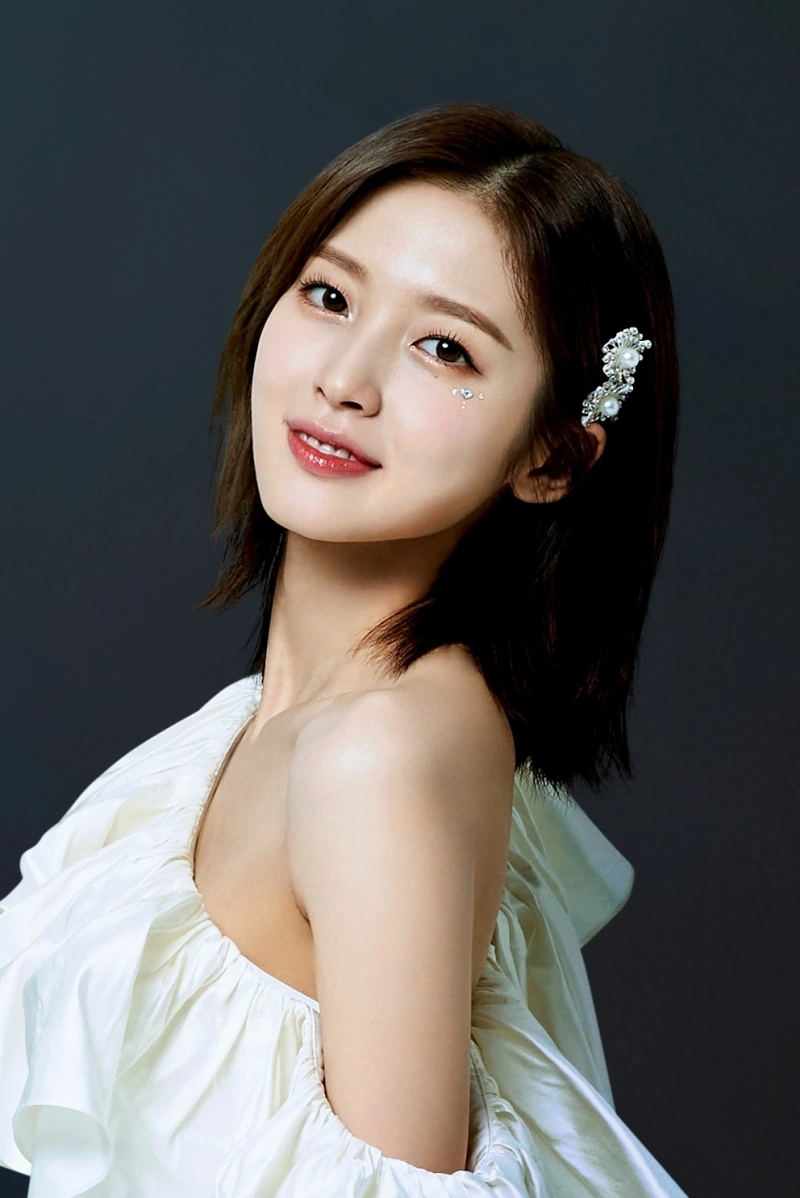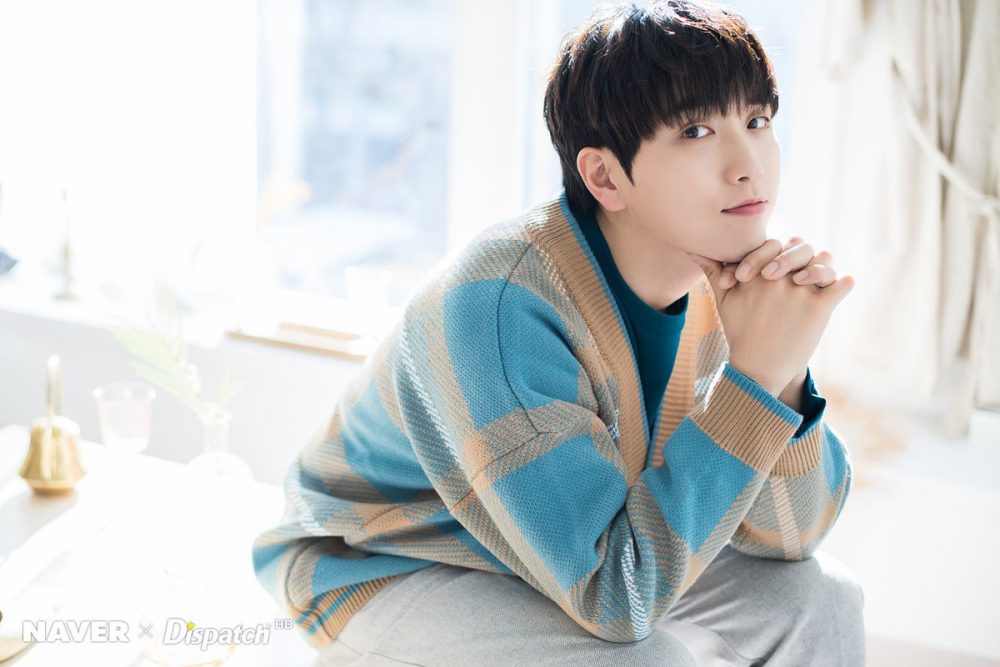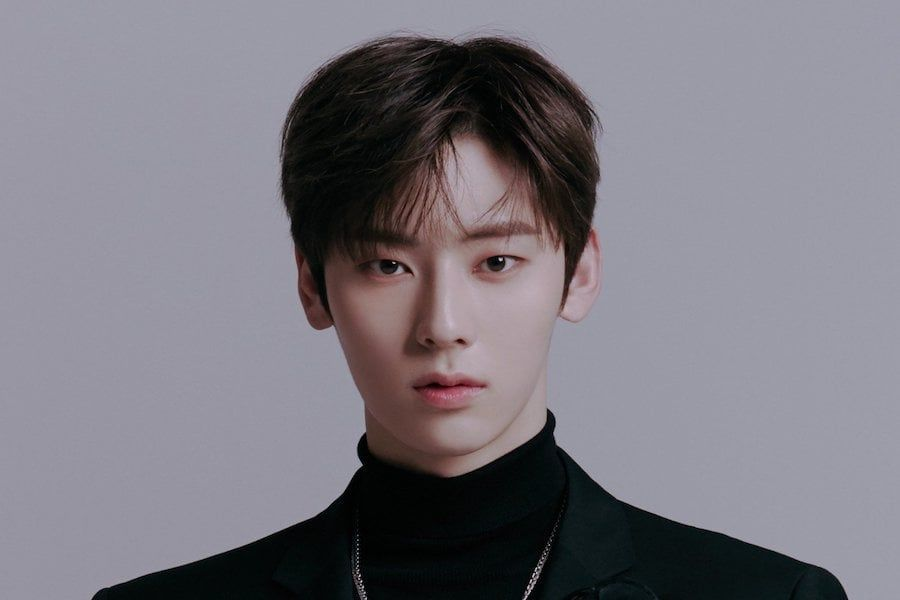 IZ*ONE's Jo Yuri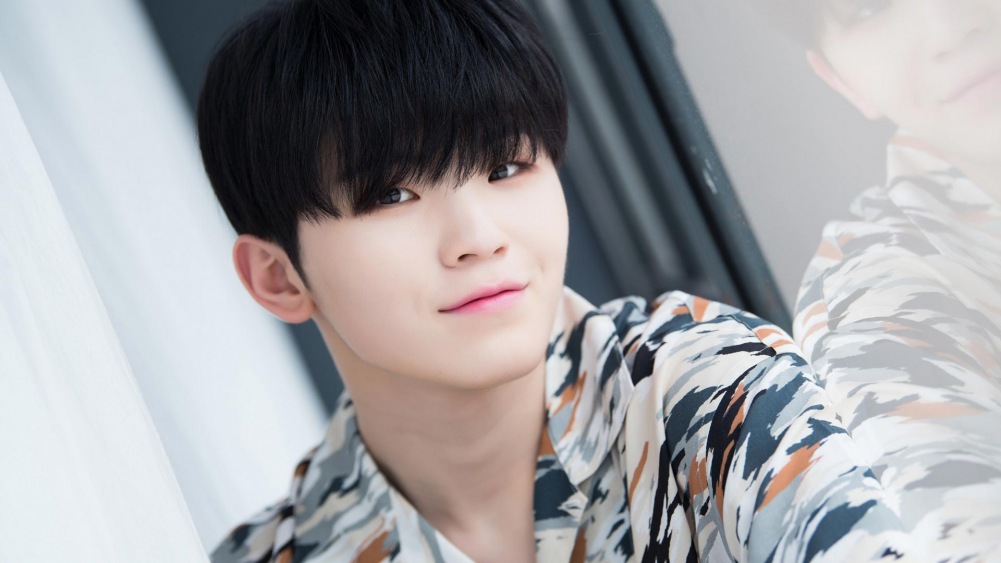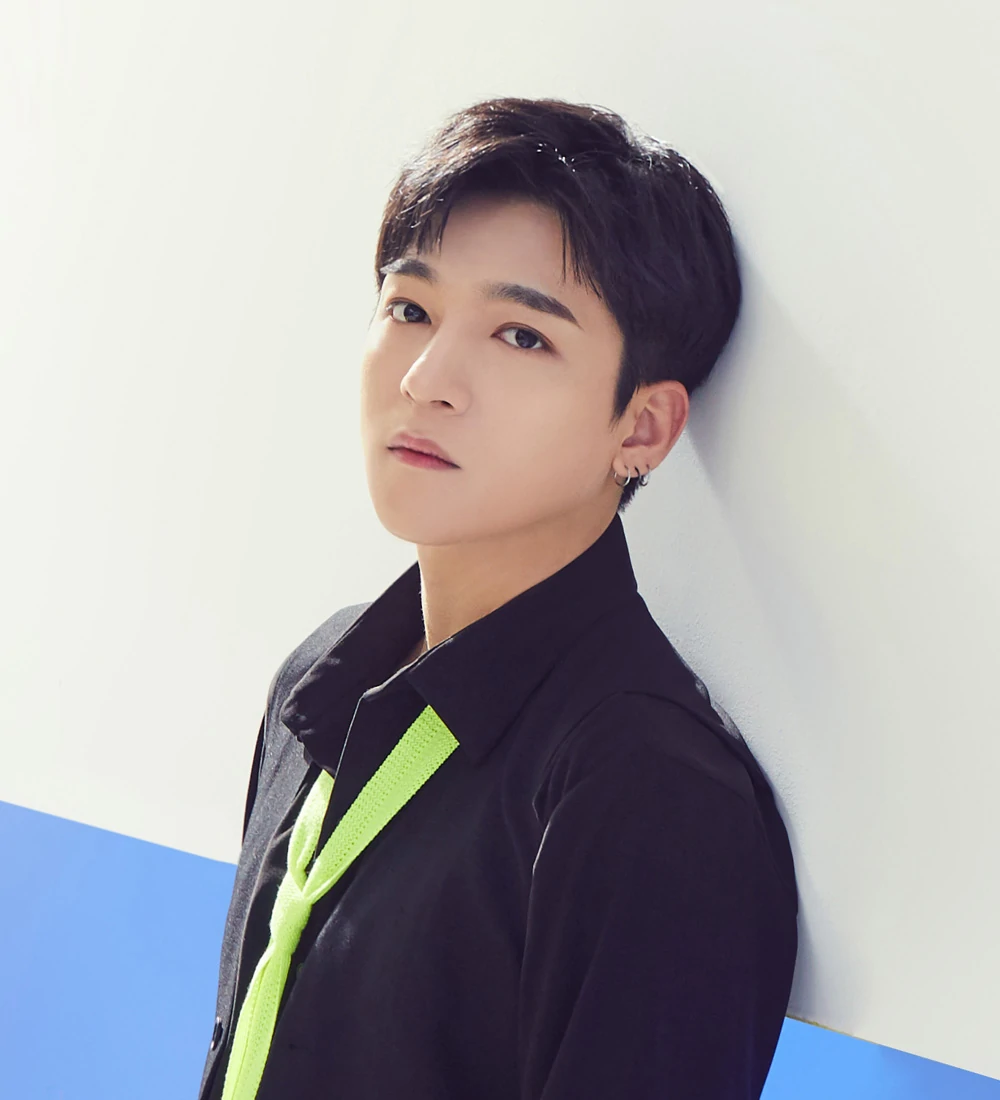 If we missed anyone, feel free to add in the comments below!