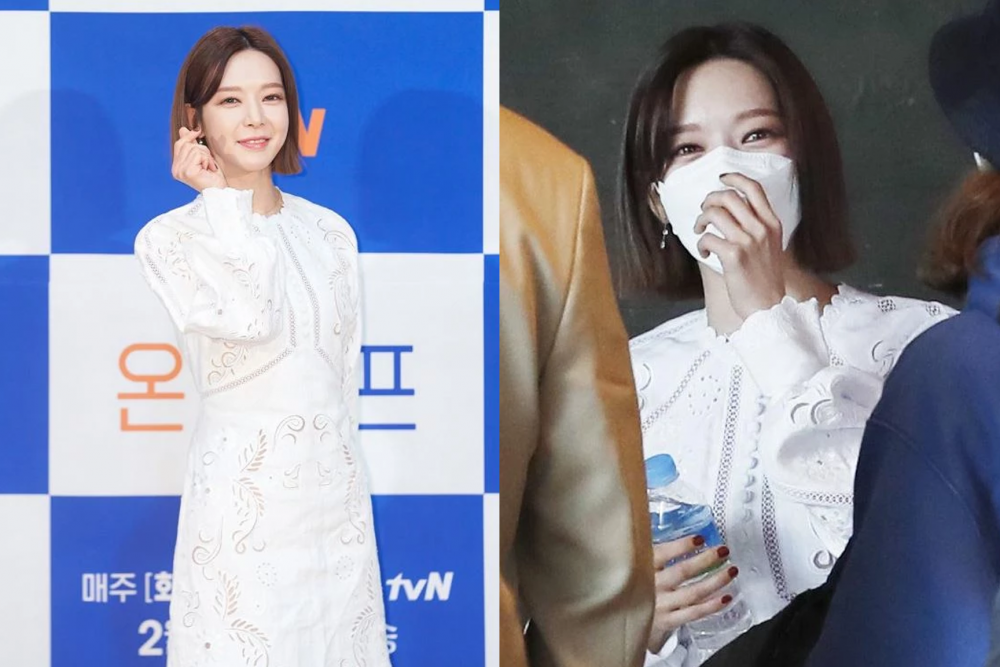 Former AOA member ChoA recently talked about appearing in a variety show for the first time in three years.
On February 15th, an online production presentation for tvN's entertainment show 'On and Off' took place.
During the presentation, singers Uhm Jung Hwa, Sung Si Kyung, Nuksal, and ChoA appeared as they attended the event.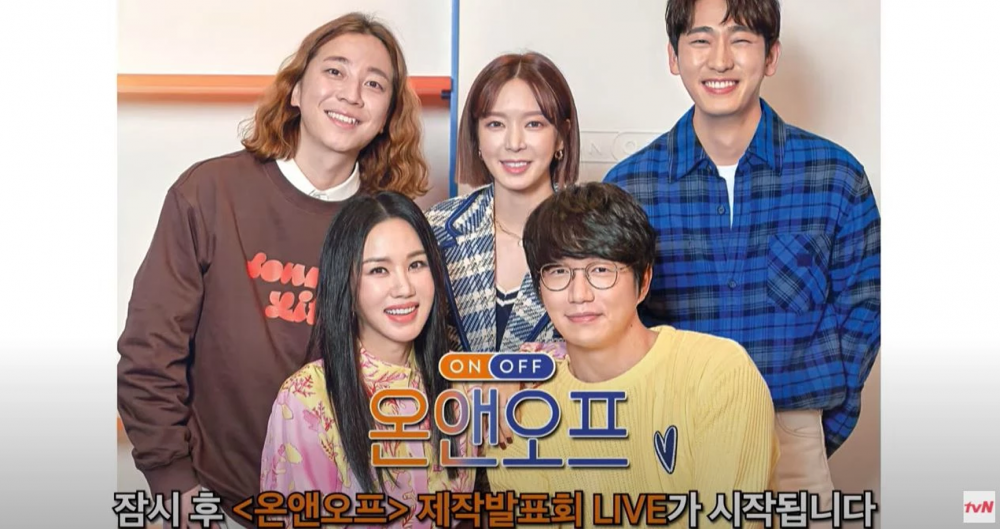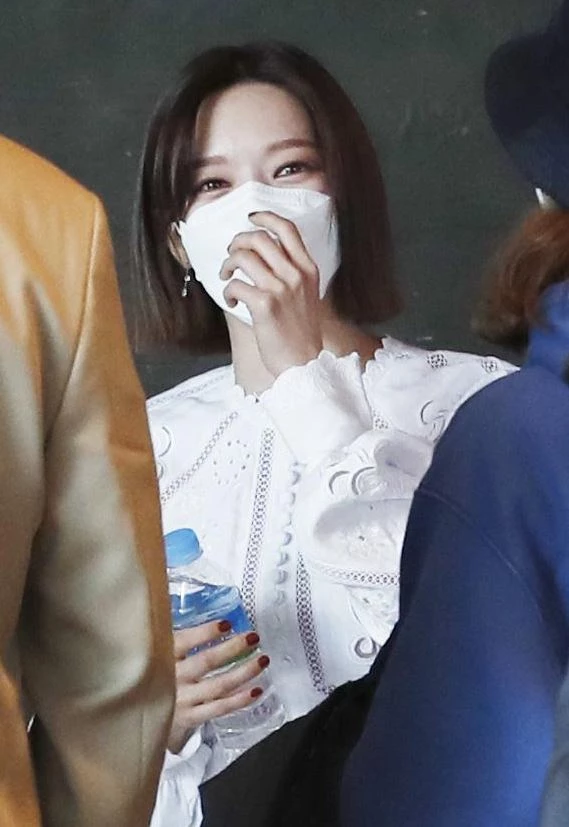 At first, ChoA appeared wearing a mask but took off her mask to show her fans her face as she met with the reporters.
Choa wore pastel-tone makeup, which she was often seen in when promoting as an idol group member, and wore a white lace dress. She showed off her smile and warmly waved at the camera, making a heart with her fingers.
This is the first time in three years that ChoA is making a comeback on the official television screen. She occasionally uploaded videos of her singing on her YouTube channel, but this would be the first time she is making an appearance on a variety show.