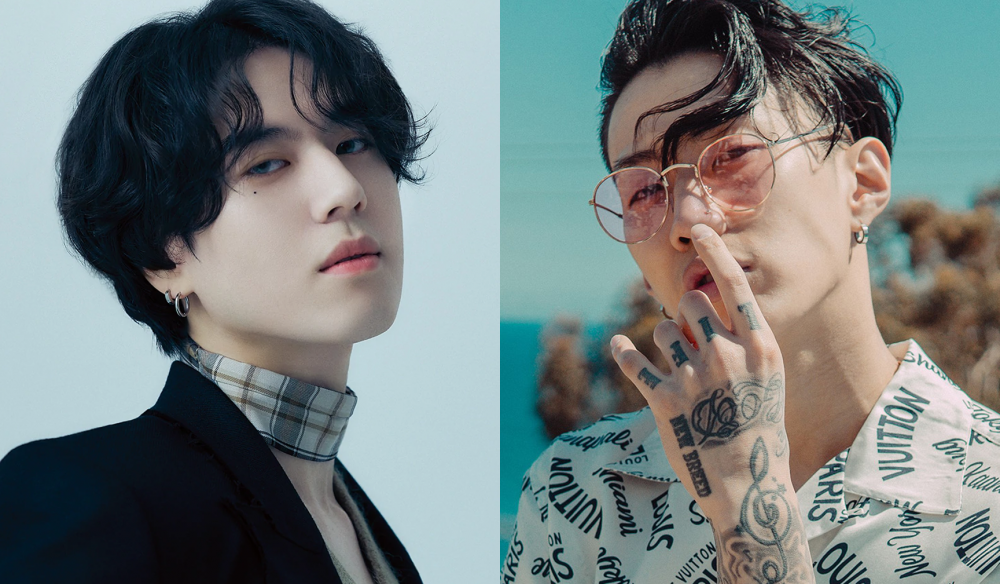 It was announced just a few hours ago that GOT7's Yugyeom has officially signed with AOMG.

Fans already had guessed Yugyeom was in AOMG's 'Coming Up Next' teaser and had expected the artist to join the label, but AOMG confirmed the news through their official Twitter account.
Since then, various AOMG artists, including Jay Park, have welcomed Yugyeom to the family. Jay Park uploaded a short clip on his Twitter celebrating with Yugyeom as they start a new journey together.