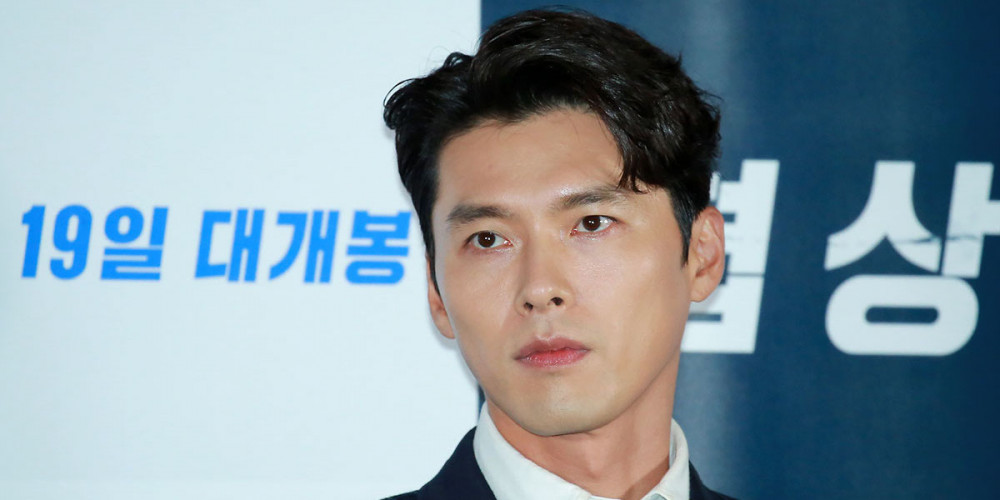 Hyun Bin's label warned fans about fake social media accounts.

On February 18, VAST Entertainment warned fans in both English and Korean on the agency's official Instagram stories. They stated they've been receiving repots of people impersonating Hyun Bin on social media accounts, clarifying, "Hyun Bin does not own any personal social media accounts. Under any circumstances, we do not make a monetary proposition or request of any individual. We ask our fans to take special note of the above and protect yourselves against any damage from entities that falsely assume our name."

In other news, Hyun Bin is starring in the upcoming sequel to the film 'Confidential Assignment'. He and actress Son Ye Jin also confirmed their relationship late last year.

Stay tuned for updates on Hyun Bin.