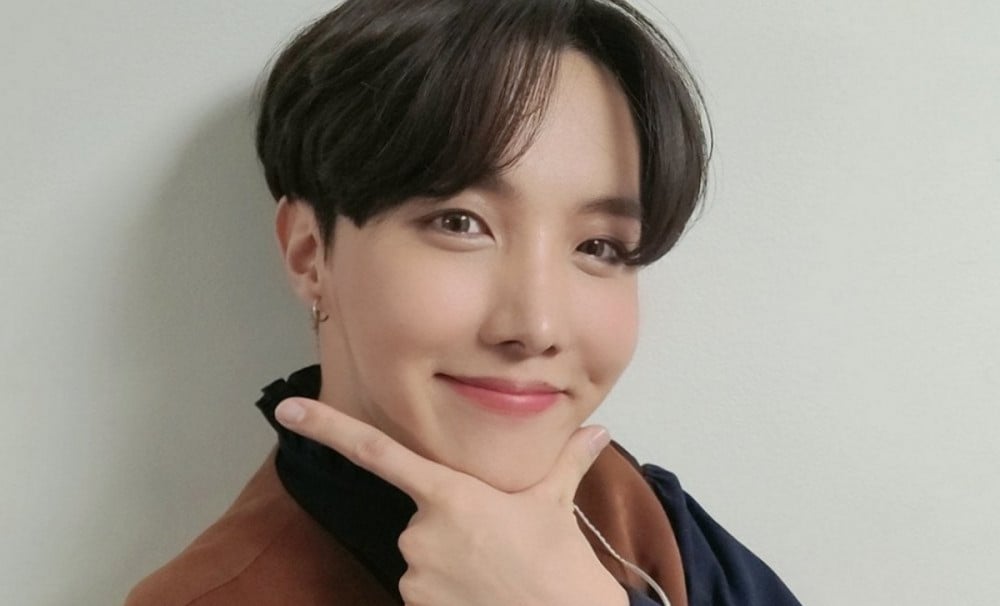 BTS' j-hope celebrated his birthday with a generous donation to children with disabilities.

On February 18, j-hope celebrated his 27th birthday by donating 150 million Won ($135,538.09 USD) to ChildFund Korea. The BTS member expressed, "I heard the number of vulnerable families is increasing significantly due to the prolonged COVID-19 situation. I heard support for children with disabilities is especially urgent. I hope this donation will raise society's interest in children with disabilities."

His donation will aid children with disabilities from low-income families and any facing financial struggles by helping with child care, academic support, and facility maintenance. As ChildFund Korea recognizes any individual who donates more than 100 million Won as part of the Green Noble Club, j-hope is now the club's 146th member with 600 million Won ($542,167.50 USD) in total donations.

ChildFund Korea stated, "j-hope's regular donations are raising interest in children from poor families. We'll do our best to support children from low-income families in line with the wishes of all donors, including j-hope." It was also revealed 118 donations have been made in j-hope's name in the past 2 years.