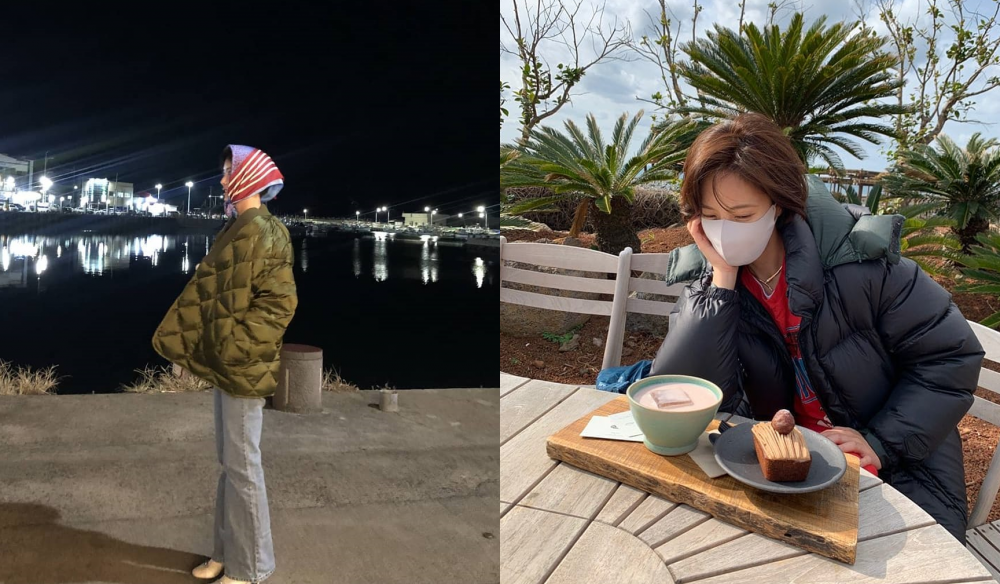 Actress Hwang Jung Eum began posting photos on her social media.
On February 11th, Hwang Jung Eum posted a photo on her Instagram with a message greeting her fan for the holidays.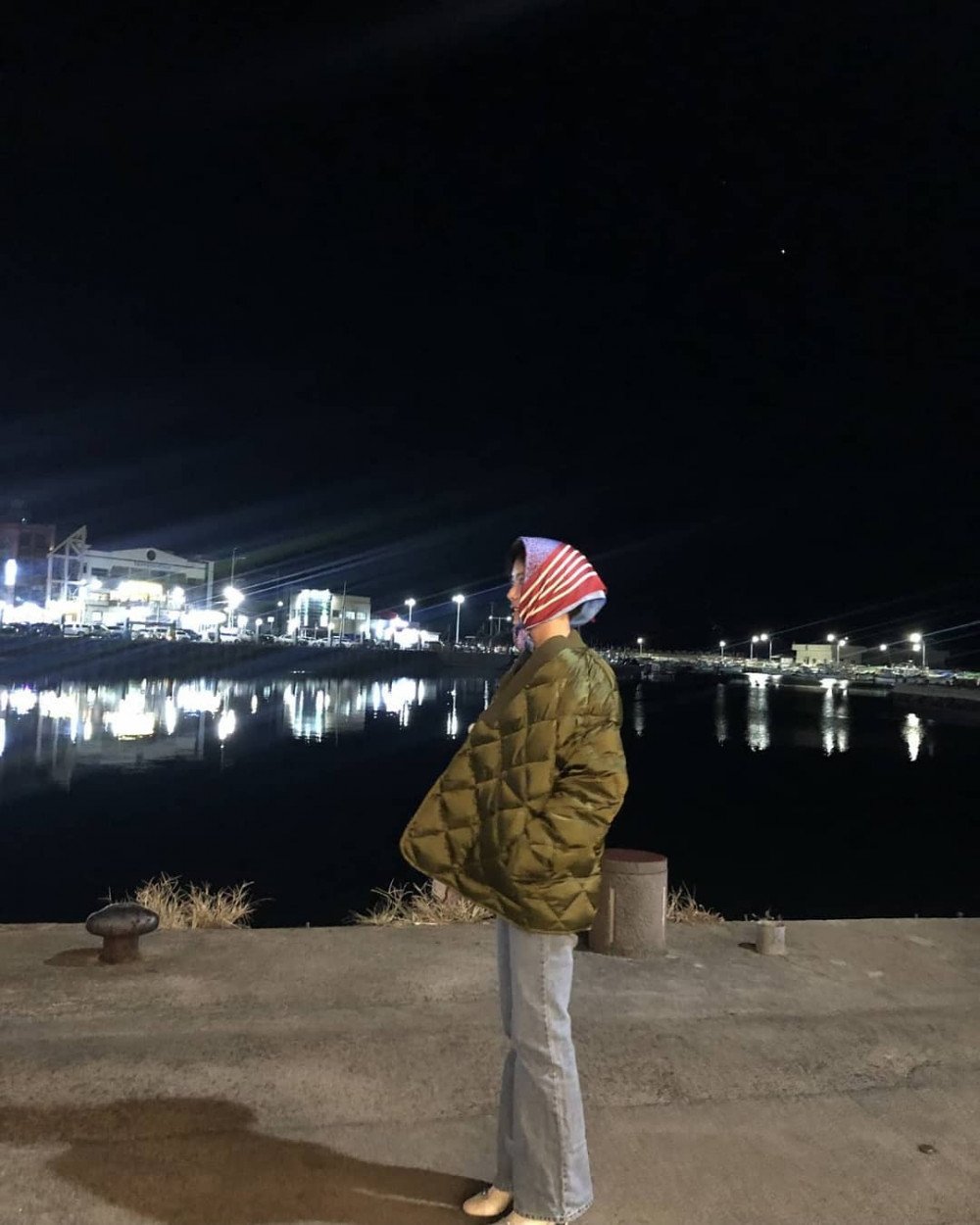 In the photo, the actress is looking out into the distance at a pier as she looks out onto the ocean at night. She is wearing an oversized jacket with a scarf over her head.
Hwang Jung Eum began slowly posting photos at the end of last month which was the first time in about three months after her divorce. Back in September last year, she surprised everyone when it was reported that she had filed a divorce with her husband after four years.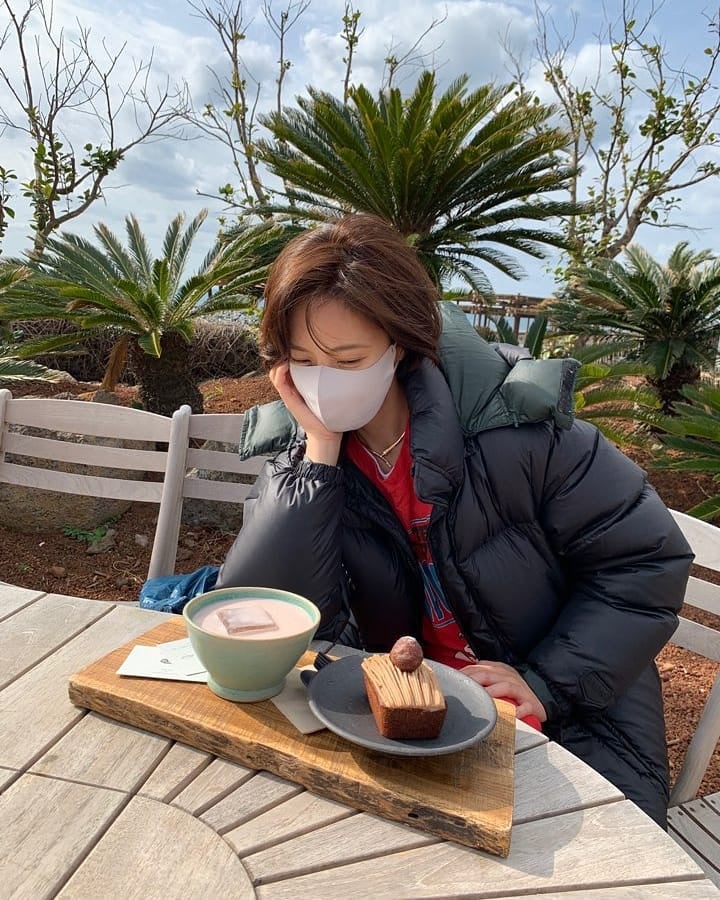 Back in 2016, she got married to a former professional golfer who had turned into a businessman. The actress shocked everyone with the news of her divorce as she was seen posting photos of her date with her husband on social media only three months prior to the divorce news.
After her divorce, she had not posted anything on social media, but now the actress is slowly updating her fans once again.