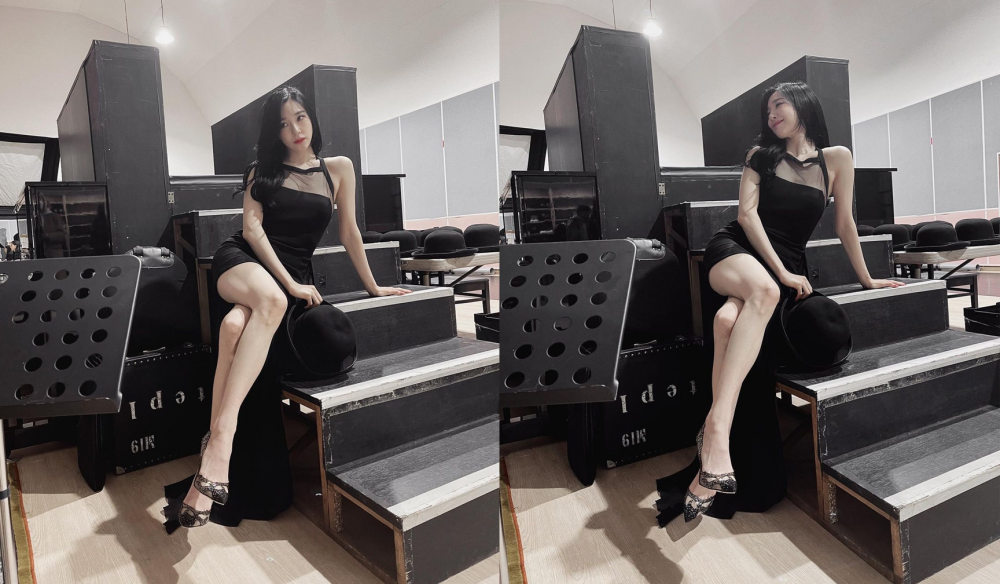 Girls' Generation's Tiffany boasted unparalleled glamour on social media.
On February 17th, Tiffany posted a series of photos without any captions o her Instagram. She is wearing a short dress in the photos and sitting in a studio with her legs crossed.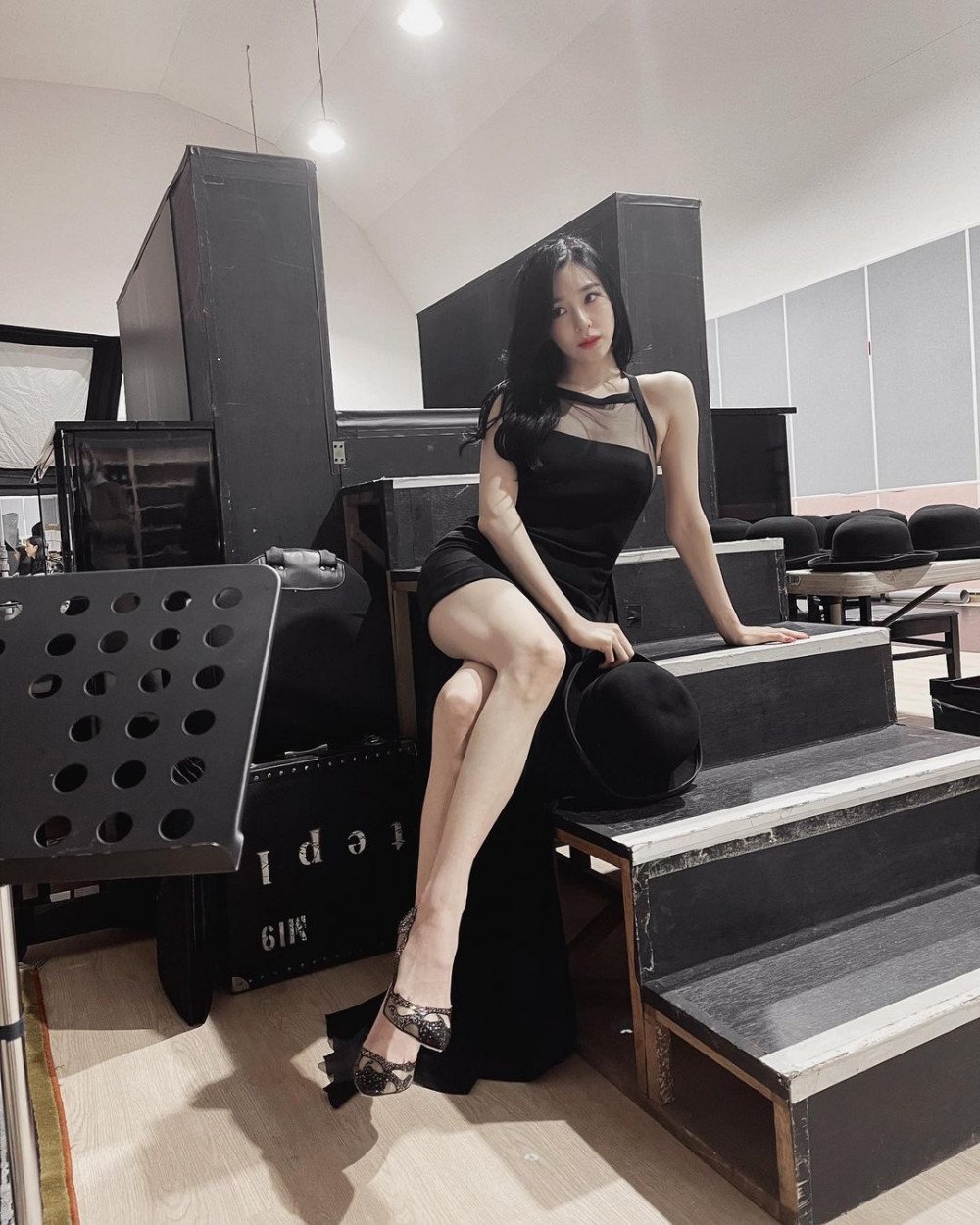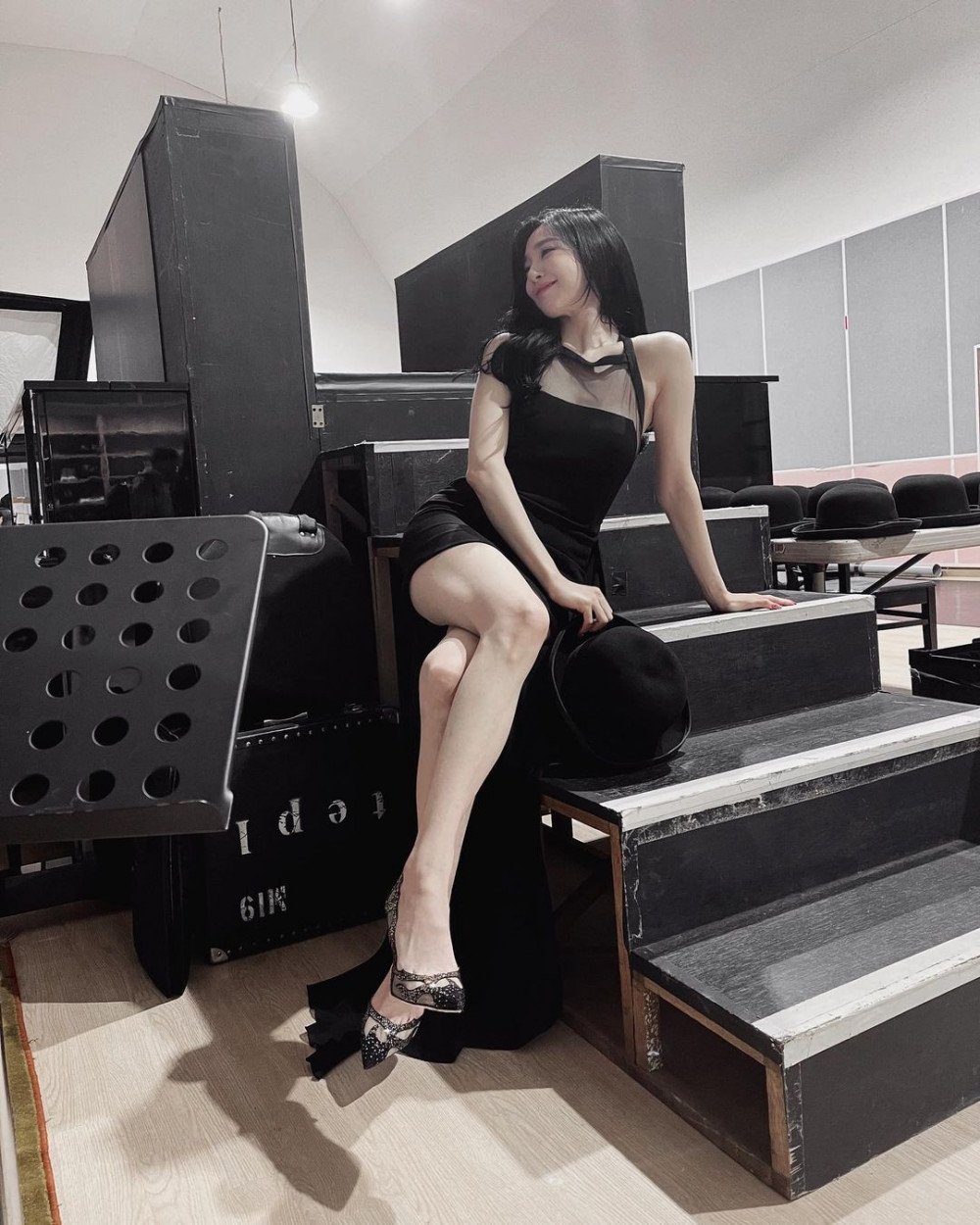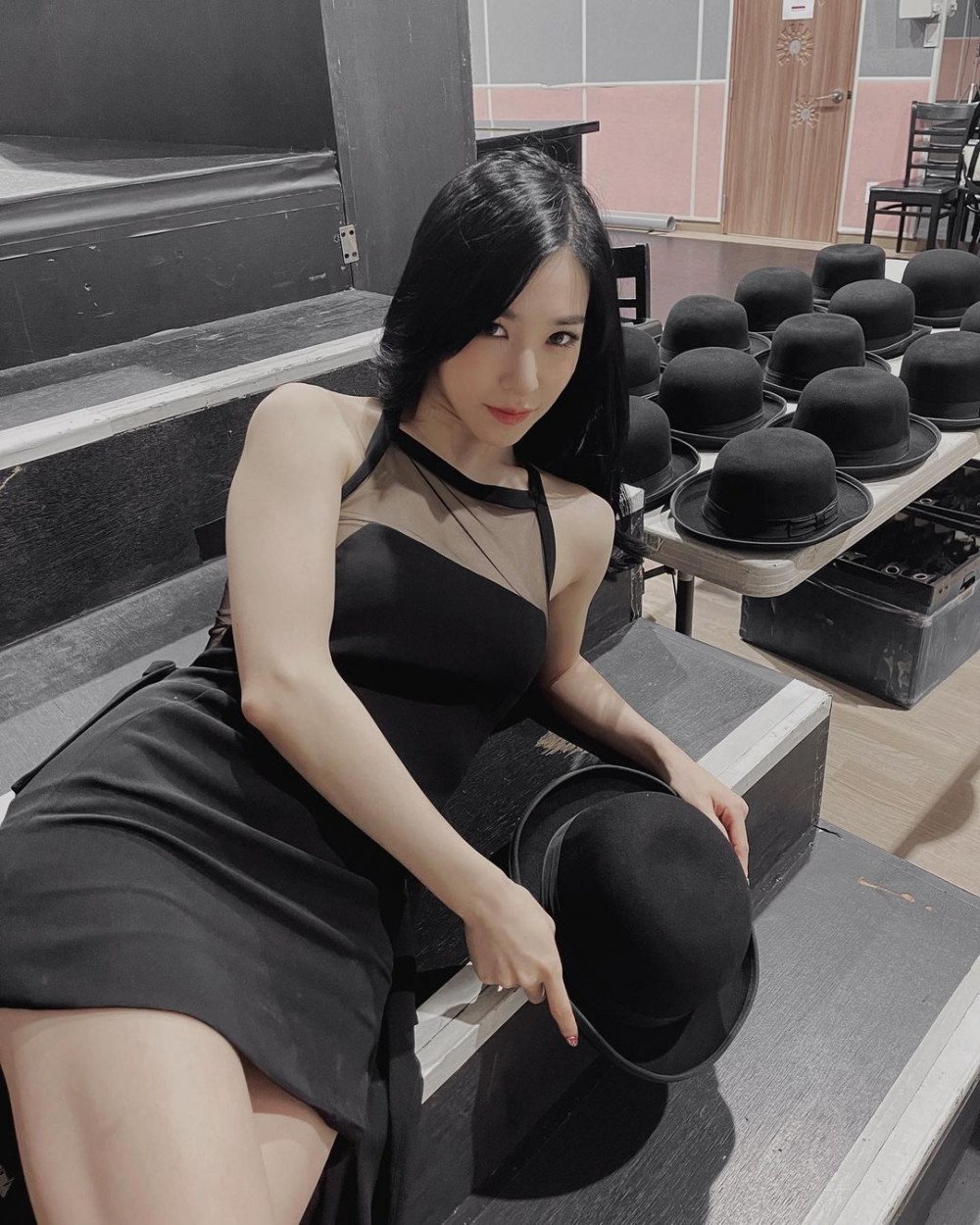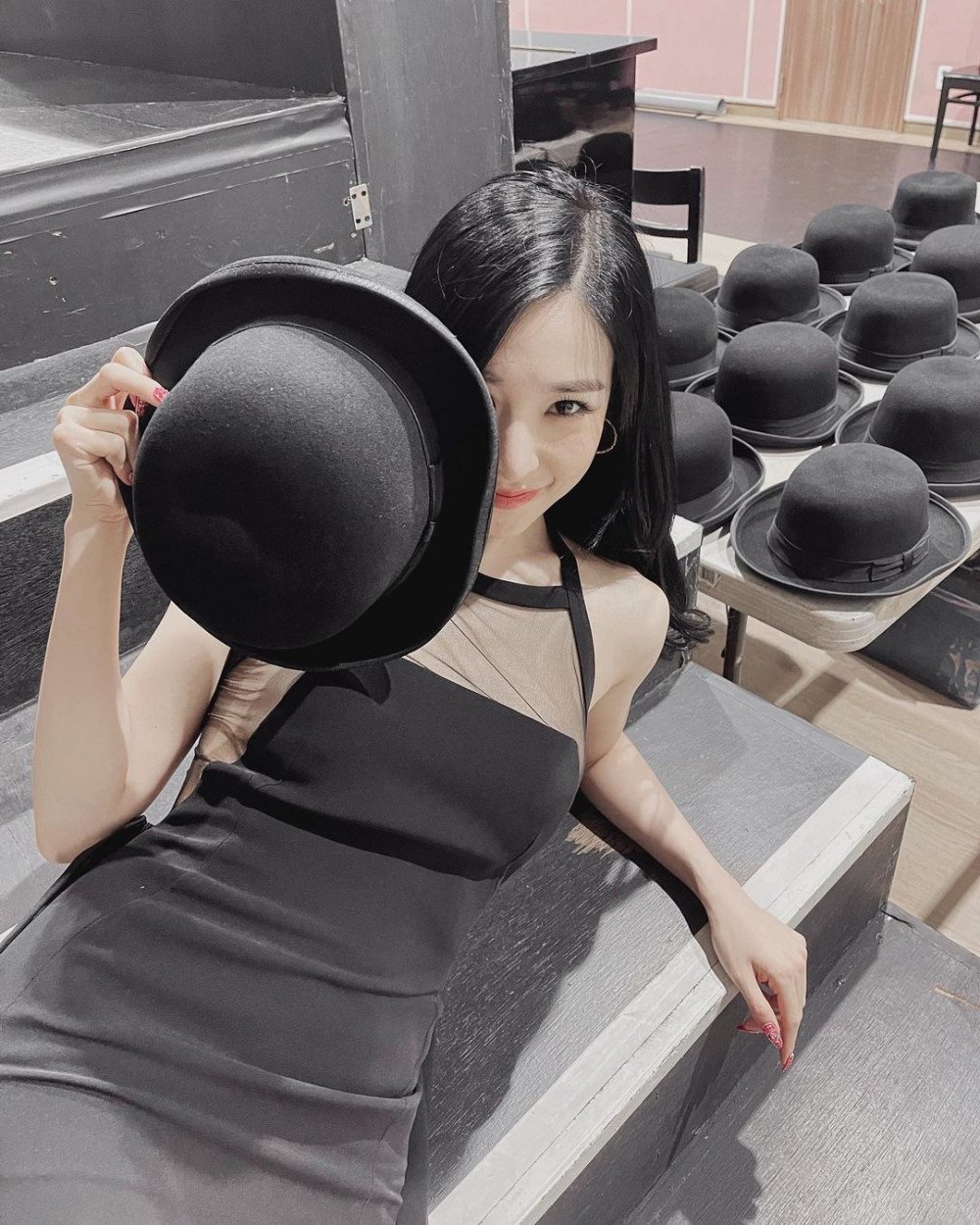 Although Tiffany is wearing a simple black dress, she exudes sensual charms that are chic and alluring.
Meanwhile, the musical production agency SeenSee company announced Tiffany Young has been cast in the role 'Roxie Hart' in the upcoming musical 'Chicago'.