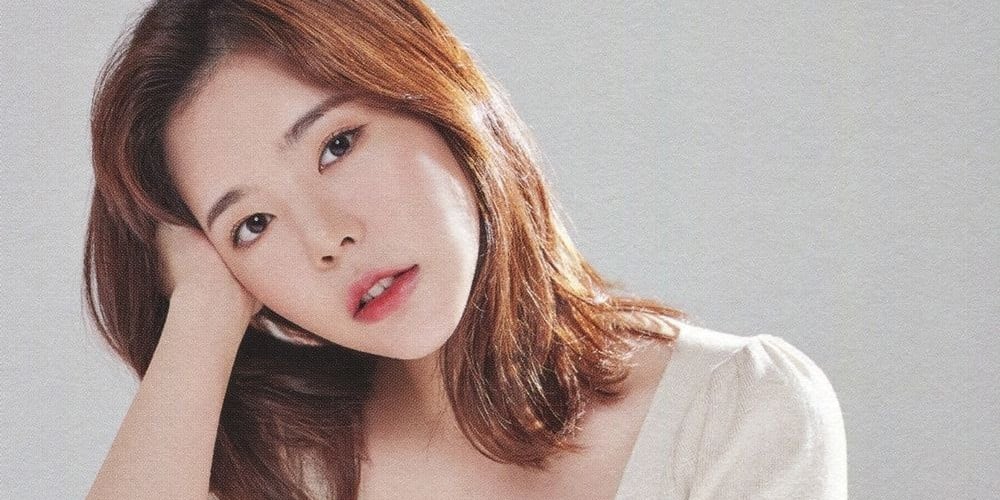 Girls' Generation's Sunny revealed her thoughts on publicly revealing relationships as a celebrity.

On the February 18th episode of 'Ssul-vival', Sunny was given the option to choose between openly dating any man she's in a relationship with and being single for the rest of her life. The Girls' Generation member responded, "I'd rather just stay single forever," and comedian Kim Ji Min agreed, "Staying single is better. The lingering after a public relationship is even longer."

When asked whether she would choose to be the only Girls' Generation member who gets married or the only one who doesn't, Sunny replied, "I choose not to then. It would be that I won't, not that I can't. That's fine." As for whether she thinks she'll marry soon, she expressed, "I don't think I'm mature or wise enough to get married yet."

Stay tuned for updates on Girls' Generation and Sunny.