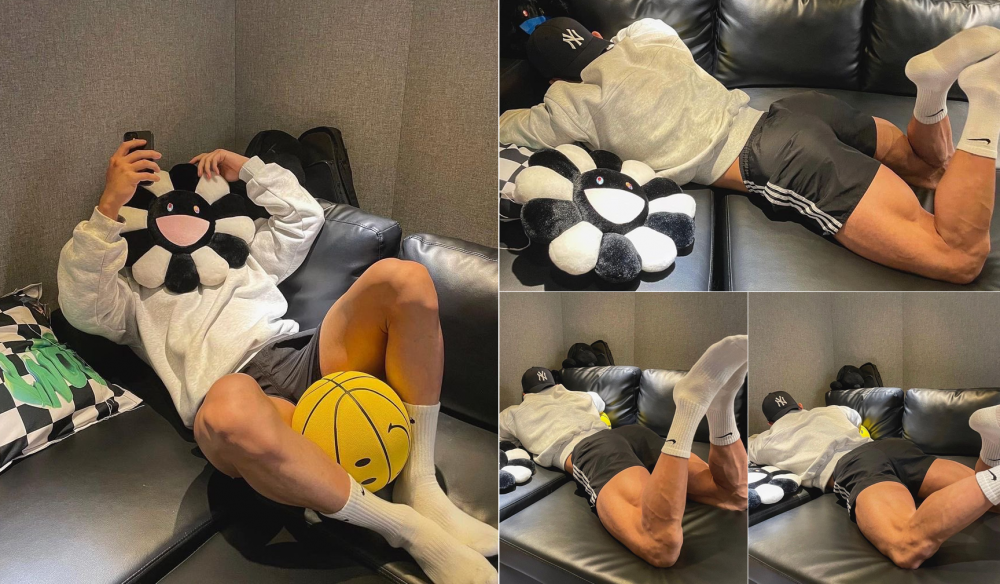 Wonho has been keeping his fans constantly updated through his social media account.
He previously made the fangirls' hearts flutter as he greeted them with his muscular body. Wonho has gained immense popularity overseas as many international fans can't get over his perfectly chiseled body.
Once again, he trended Twitter when he shared more photos flaunting his muscular body. This time, he showed off his toned legs and reminded fans of his efforts to maintain such a figure.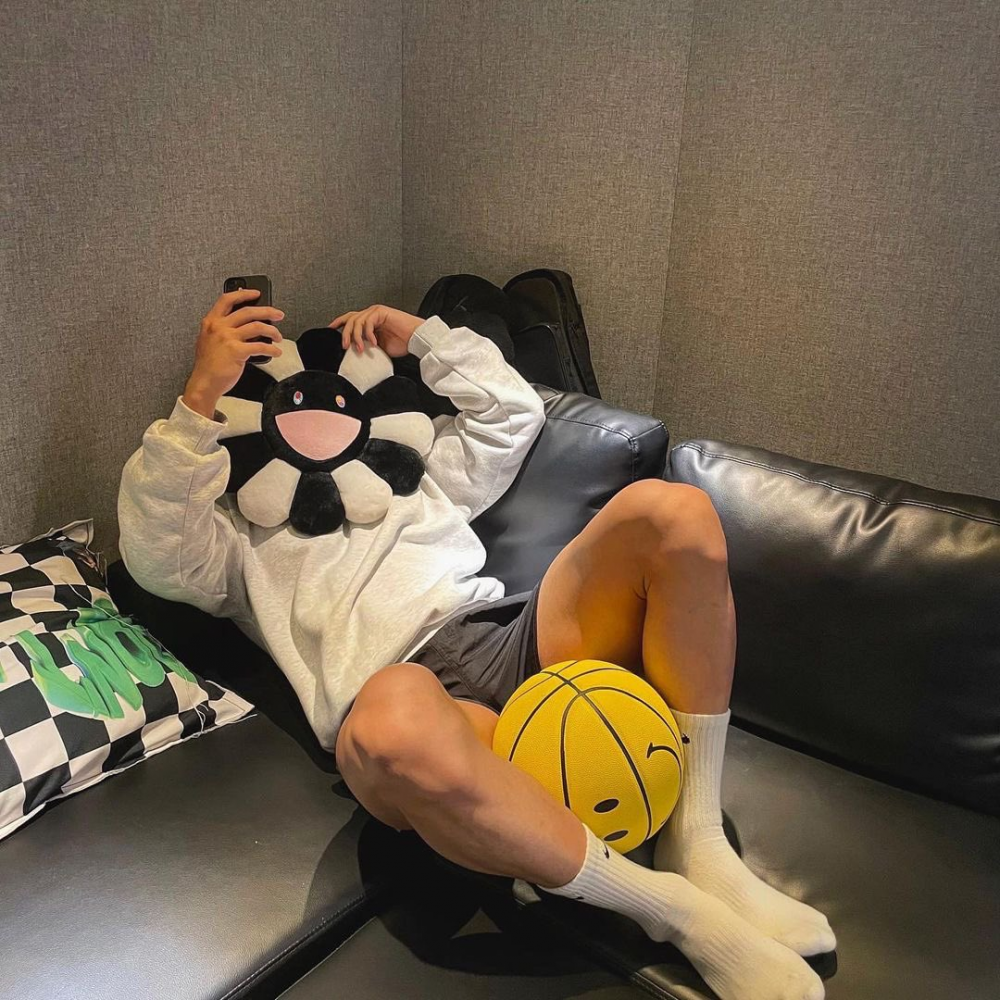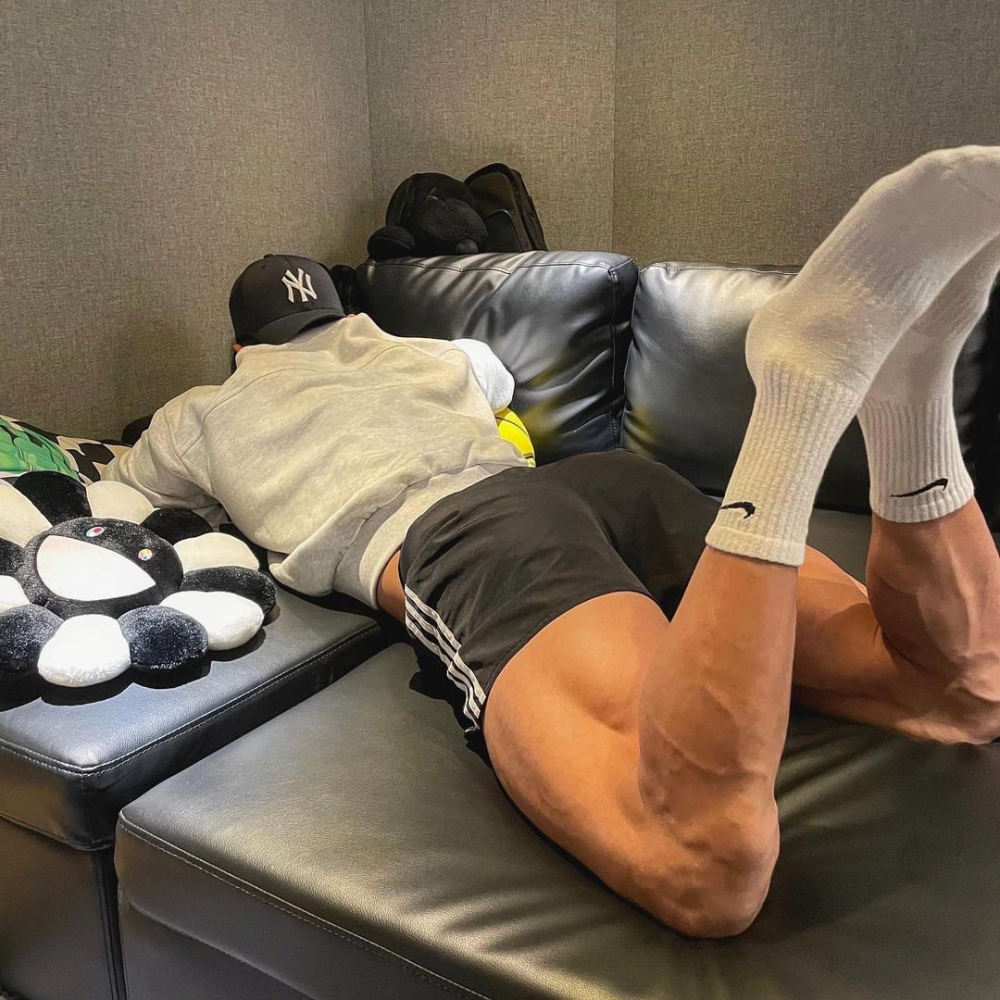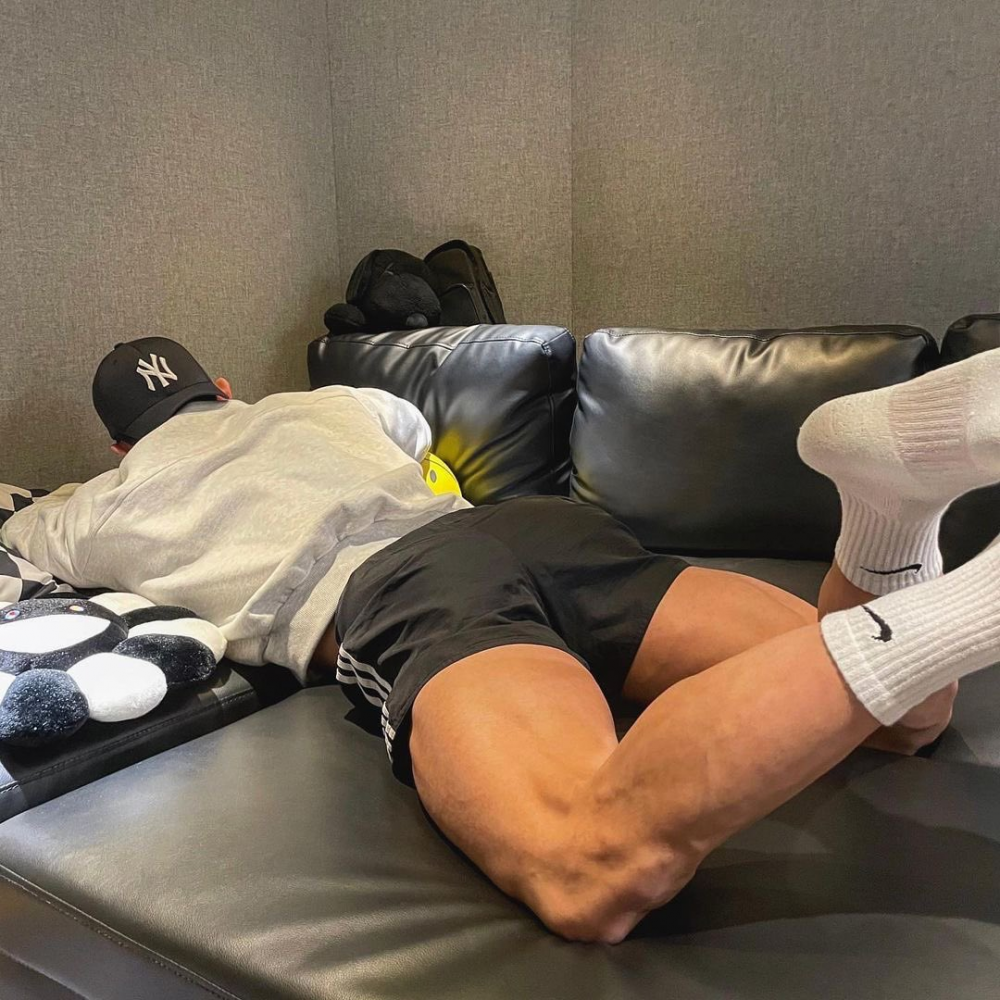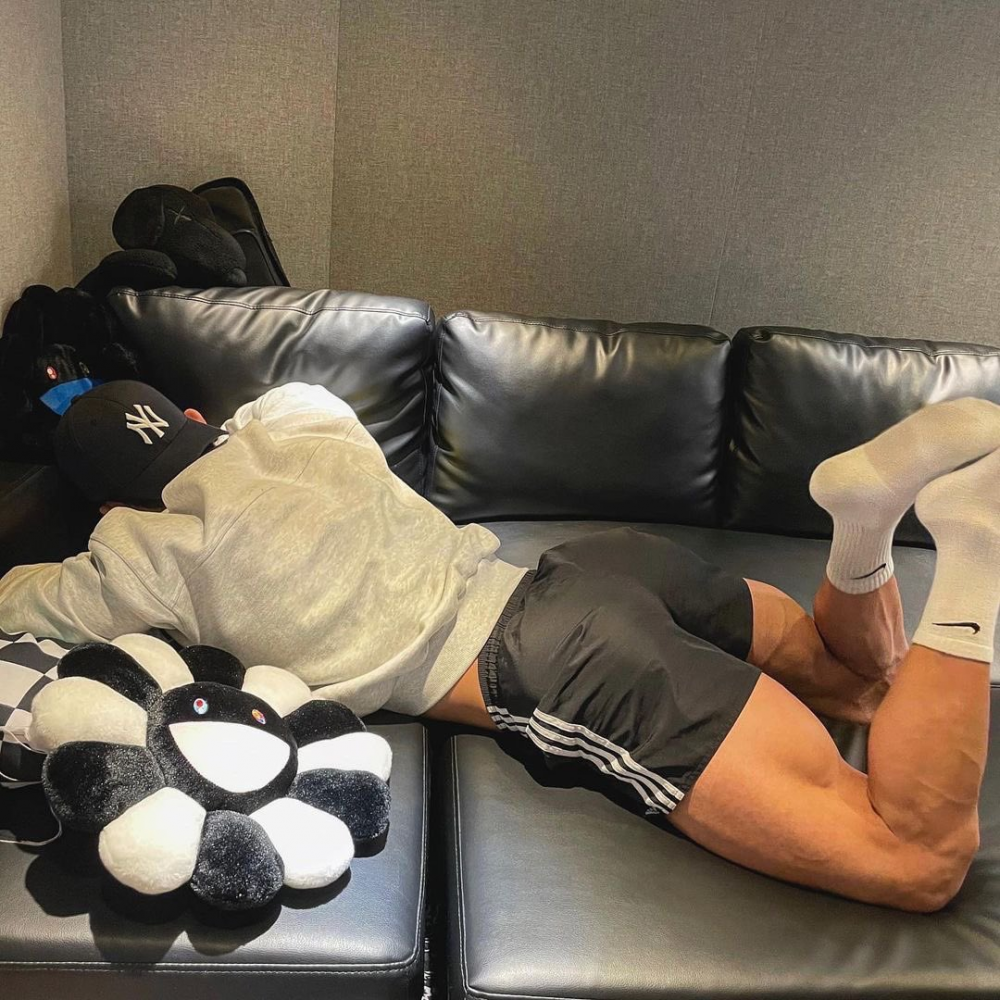 He shared these photos on his Instagram on February 4th with the caption, "It's about time I work on a song?" and the hashtags 'Studio and me.'

Without failing, Wonho again made the hearts of his fans throb as they were amazed by his recent social media photos. Fans quickly shared the photos on other social media outlets such as Twitter, expressing their reactions to the photos.