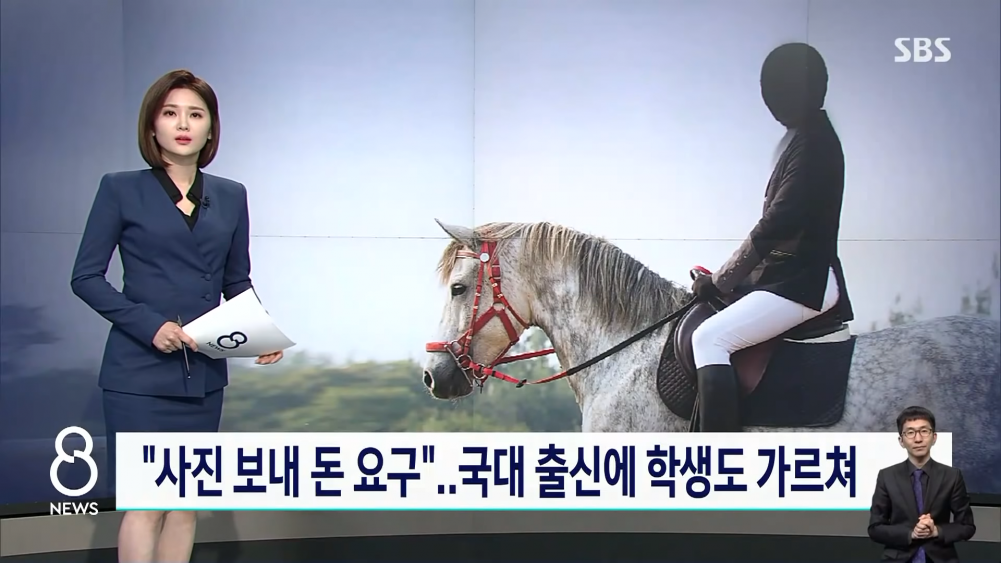 It was reported that a former child actor and former member of the national equestrian team, Mr. Kim, was accused of threatening his ex-girlfriend with videos and photos that he had recorded in secret.
The former child actor threatened his ex-girlfriend by sending her photos and videos that he had taken in secret. He admitted to his actions but stated that it was a joke.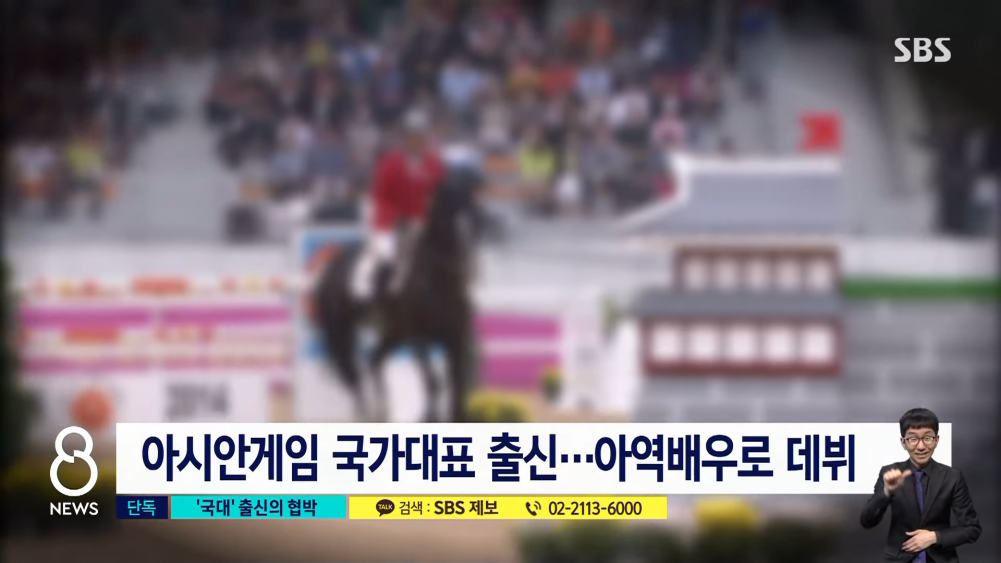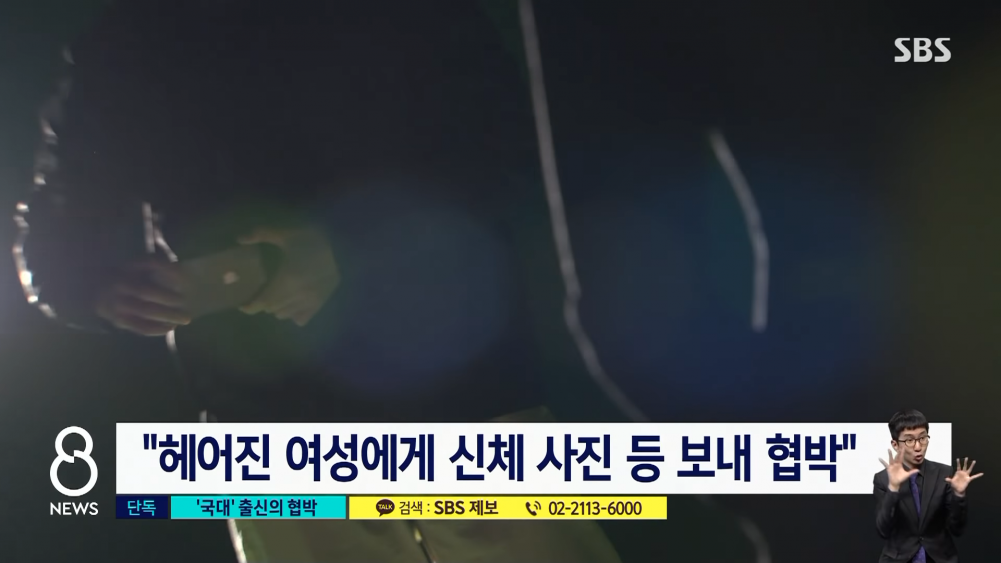 According to the reports by SBS 8 O'Clock News on February 4th, the former child actor who participated in three Asian Games as a national equestrian athlete kept harassing his ex-girlfriend by saying that he will send the contents to her family and friends. The women became extremely stressed to the point of attempting to take her own life.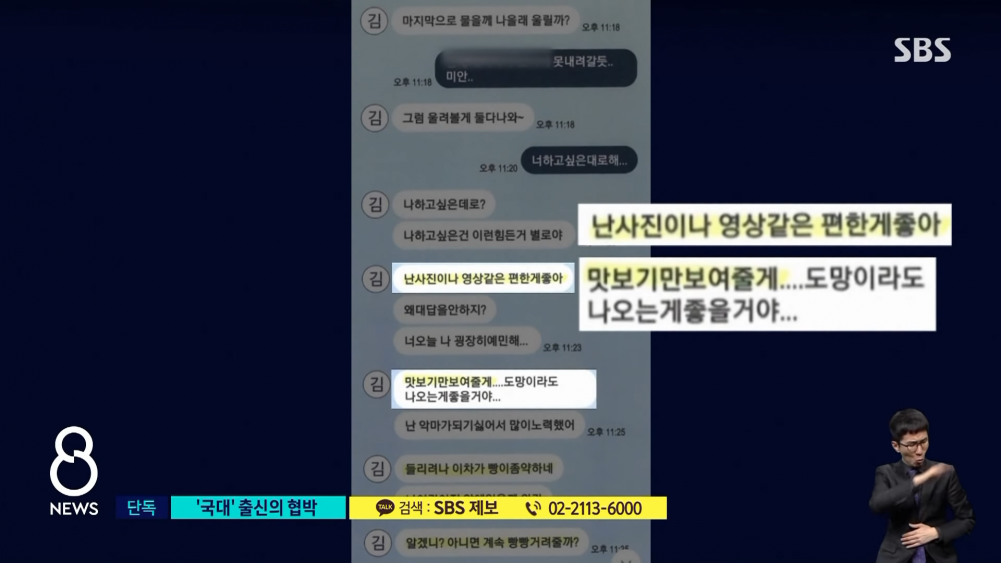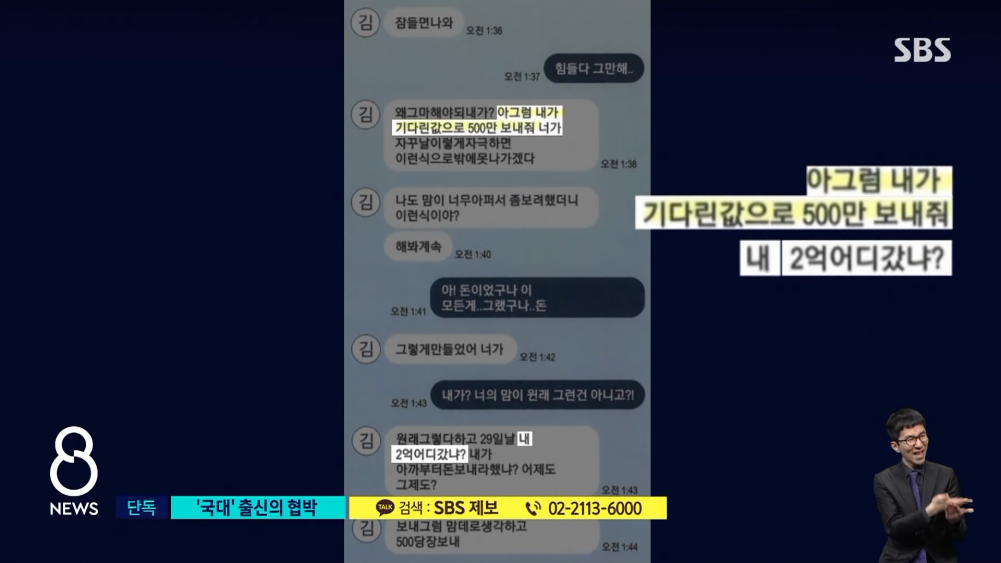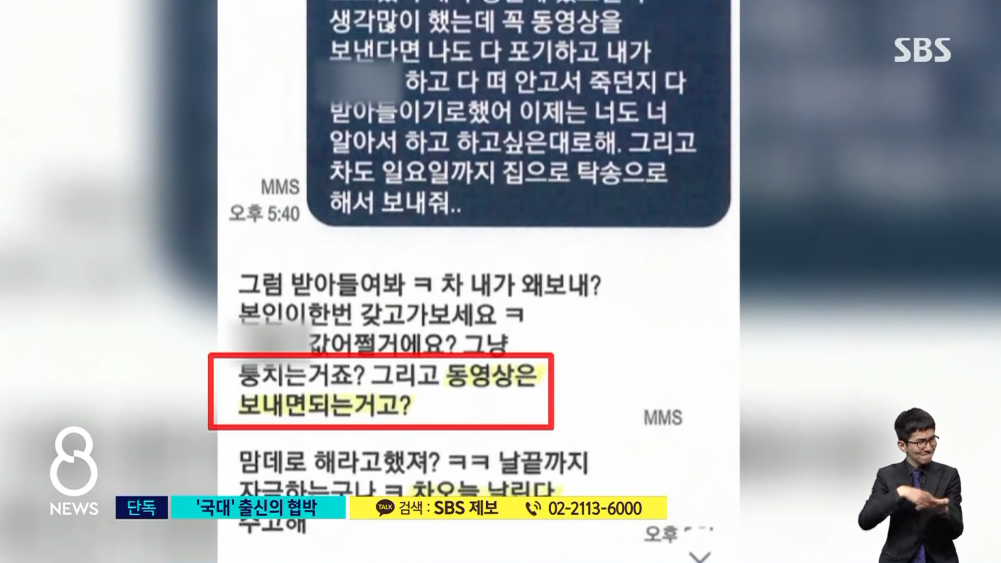 In the text messages that were released, the former child actor would ask his ex-girlfriend to come out of the house immediately and asked for money when she begged him to stop.

However, Mr. Kim stated in a telephone interview with an SBS reporter, "We were just joking with each other. If I had any malicious intent, I would have sent the photos to other people. I wouldn't have sent them to her (the victim). I only went to her house to attempt to start the relationship again."