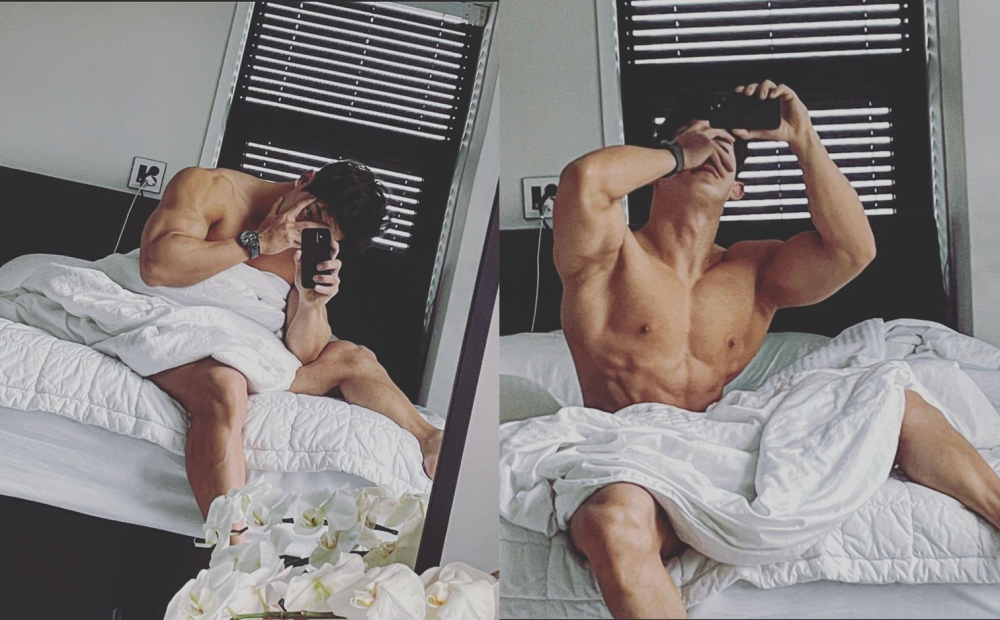 Fans have gone head over heels for Wonho as they can't get over his chiseled body.
On January 26th, Wonho shared various photos on Instagram greeting his fans in the morning. He posted the photos with the caption "Good #morning Wenee. Which one do you like better? 1,2,3,4,5" asking his fans to choose their favorite.
And of course, fans couldn't choose which one is the best as they were captivated by each one.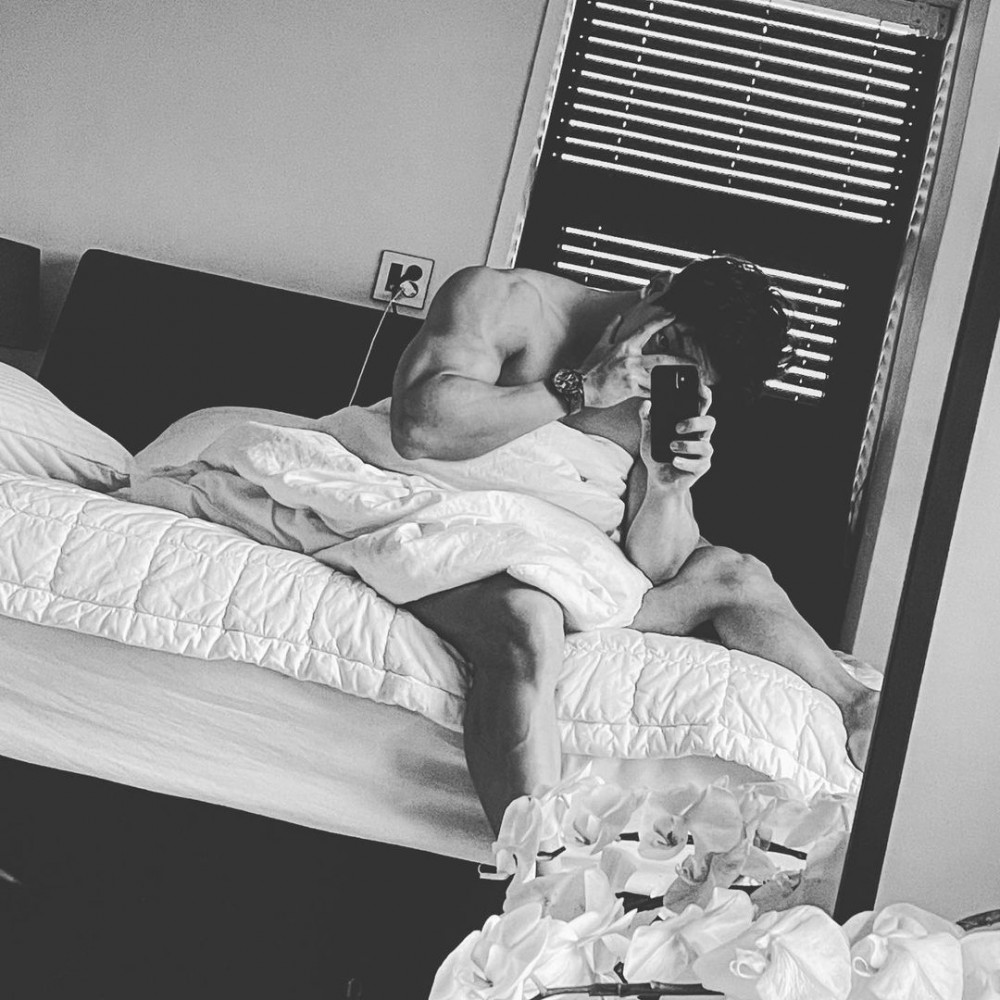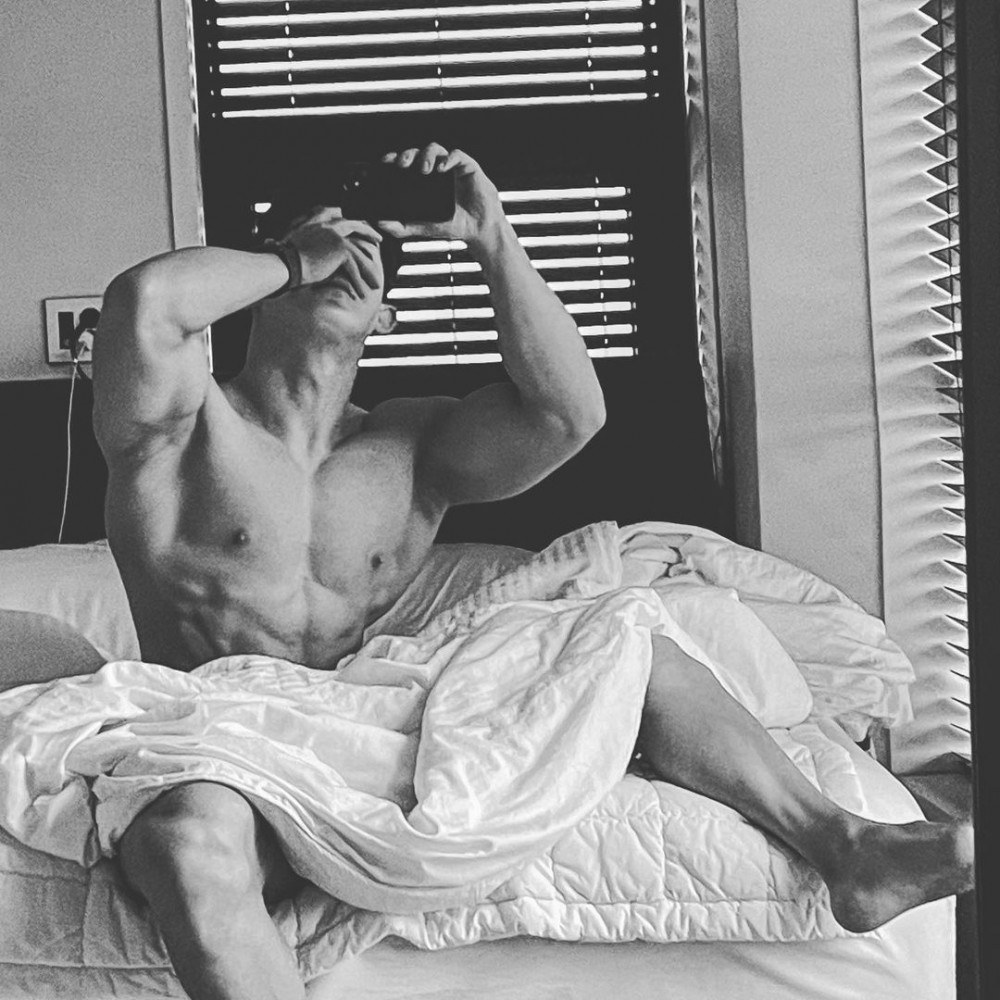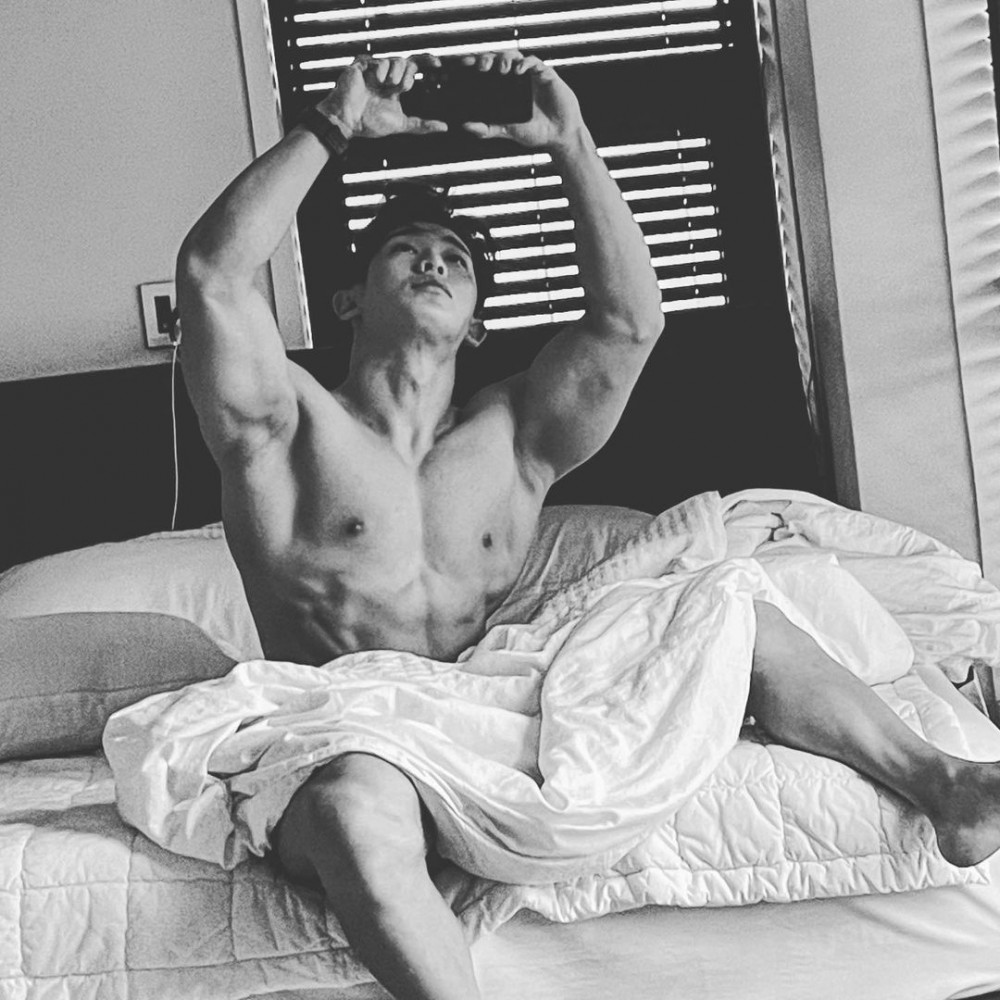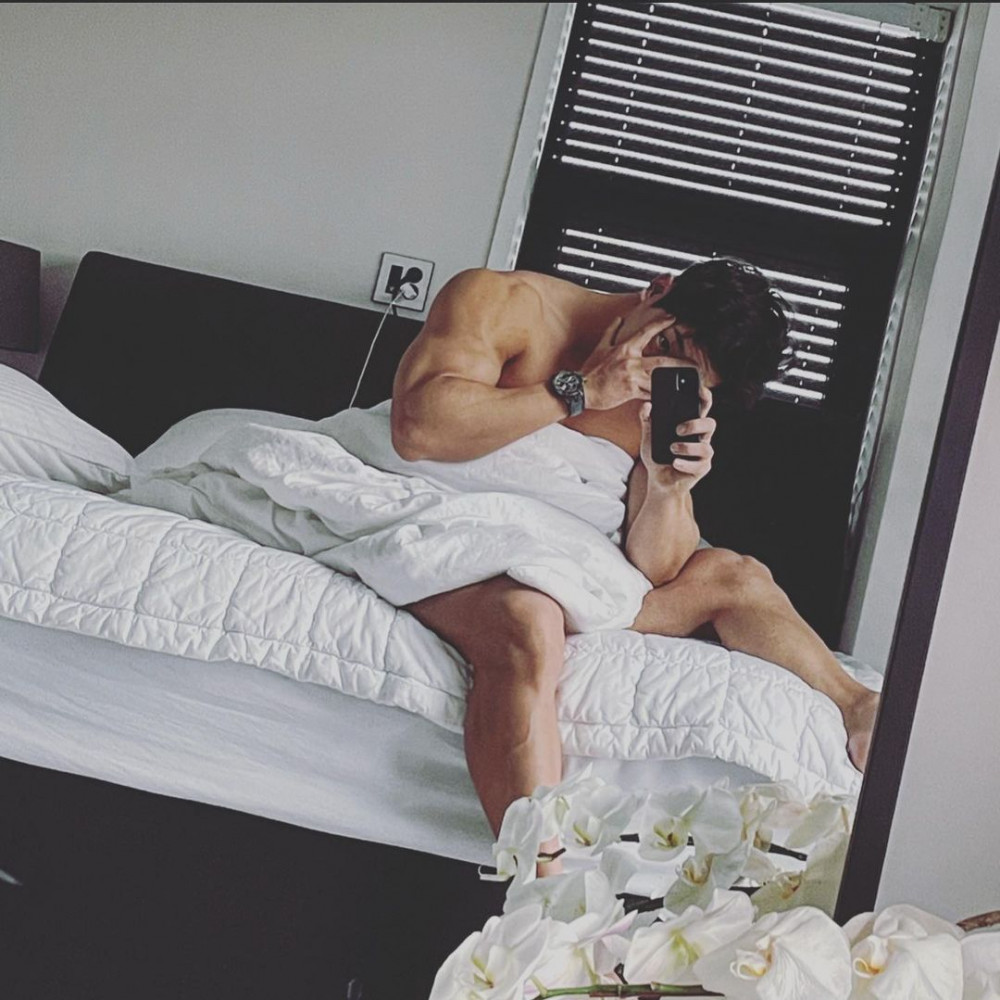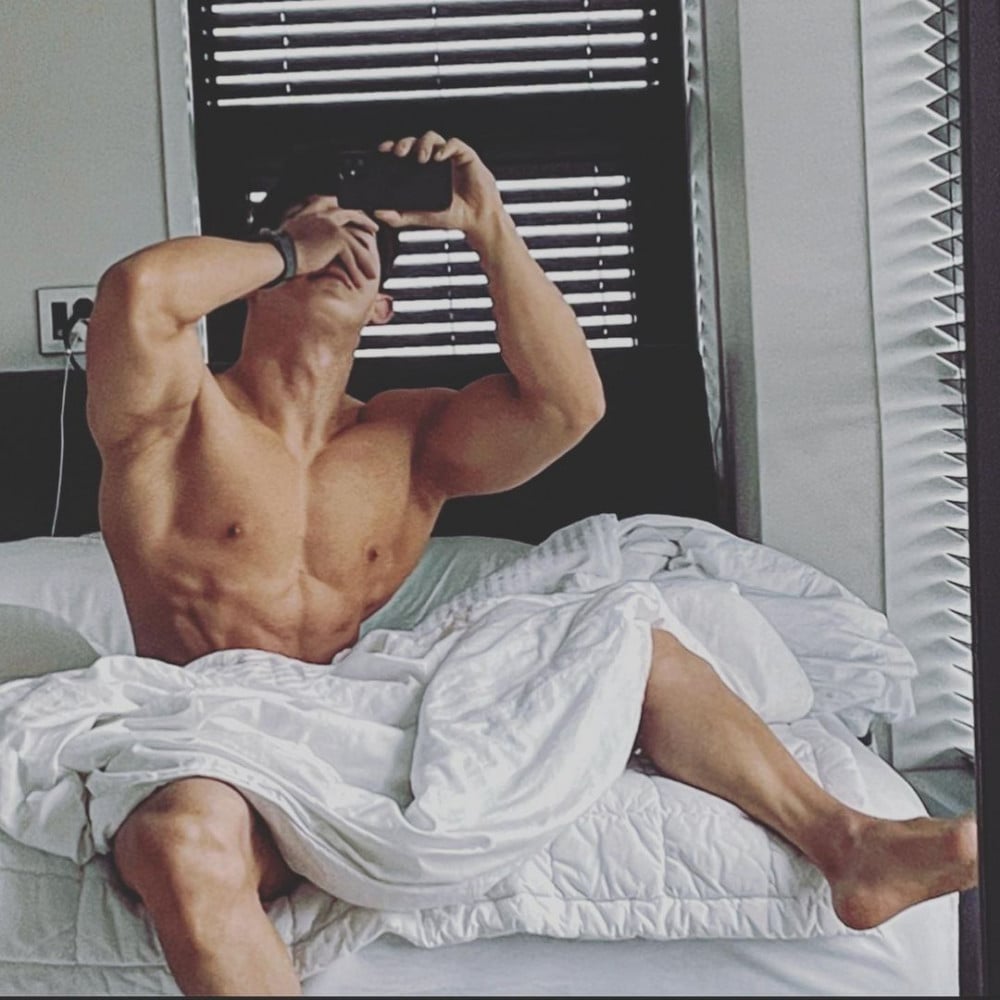 Wonho quickly trended worldwide, as fans took his photos and shared them on various social media platforms as they flooded the web portal with praises of his muscular body. All of his fans have melted for the K-Pop star as they become absorbed with his morning photos.