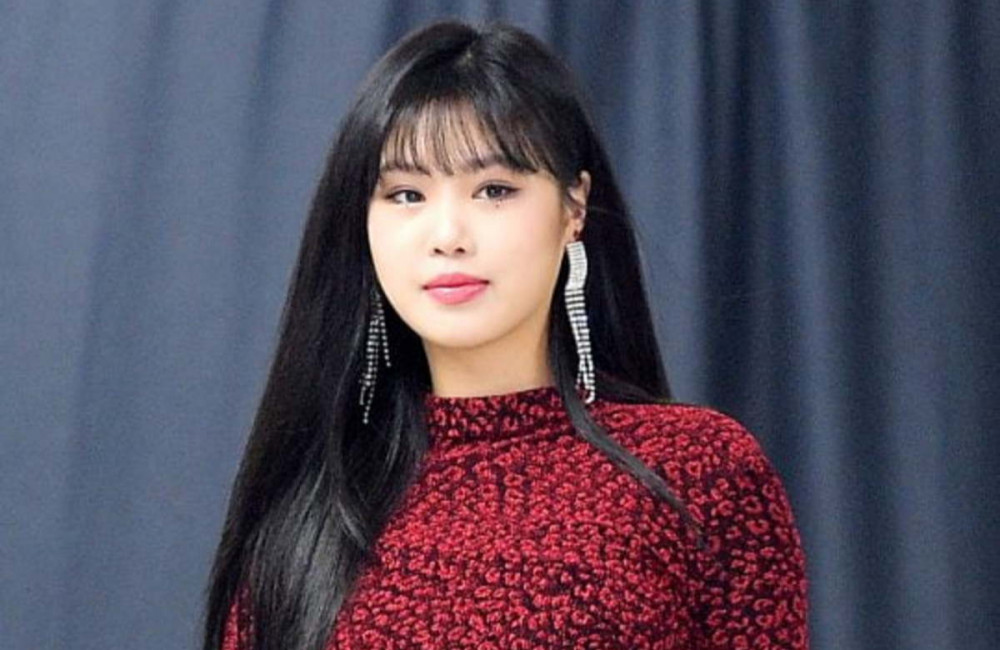 Cube Entertainment is revealing the truth behind Soojin's recent school bullying rumors.
On February 21 KST, the agency released a statement to the press to address the claims made against the (G)I-DLE member. As previously reported, on February 20, a netizen stated that in middle school, Soojin called their younger sibling and a friend of the sibling to the restroom and slapped them. Afterward, Soojin allegedly spread messages across the entire school body, declaring that the younger sibling is now to be treated as "an outcast."
In the statement, Cube Entertainment clarified that the identity of the netizen is the older sister of a student she attended school. They also confirmed that the older sister once overheard an argument Soojin had with the student over the phone, thus leading to her own argument with Soojin through the telephone call. However, many of the other claims, including the implication of school violence, are false.

The agency then vowed that they will do everything they can to severly punish netizens who post malicious content in the future, adding that they established the Artist Rights Protection Committee on December 15 of last year and continuously monitor the spread of false information, malicious comments, and sexual harrassment, including online edits of their artists found online, with the intention to take legal action.