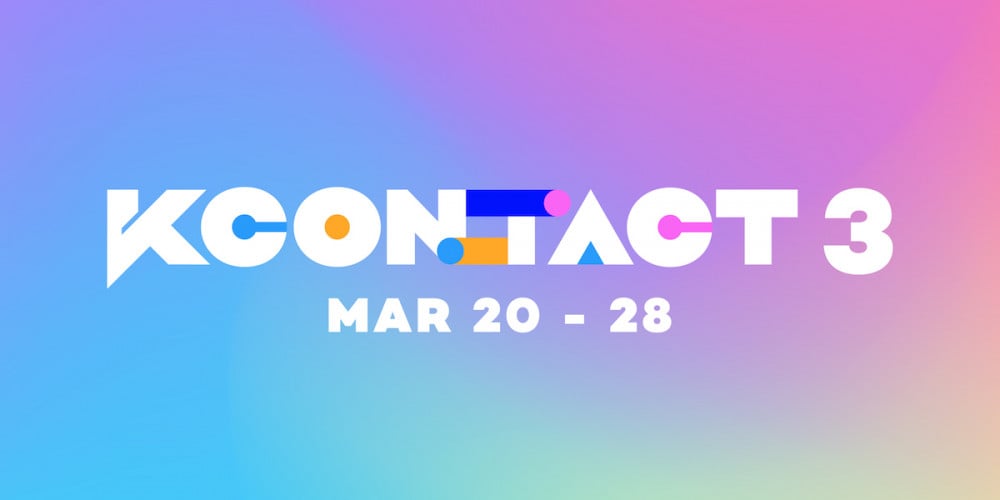 CJ ENM will be hosting its global online K-Pop event 'KCON:TACT 3' next month from March 20-28!
The week-long event will be bringing a variety of unique, online contents for fans of K-Pop and K-culture all across the globe, content that people will be able to enjoy comfortably from their homes. Once again, the event will feature a medley of popular K-Pop artists, online influencers, and a variety of participants from different genres. 'KCON:TACT 3' will consist of a medley of live and recorded contents, available via TV-ing and YouTube.
Will you be "attending" this year's 'KCON:TACT 3'?